Testimony of the Day
"Hi Maria,
I just wanted to write and say thank you so much for all you've done to help change my life! I had an assessment done with you a little over a month ago and fully committed myself when I returned from a vacation last month. Tomorrow will be one month since living grain-free, sugar free and healthy… and I'm down 25 lbs to show for it!! I can't believe how fulfilled I am food-wise and how the number on the scale continues to go down! I've got a long way to go, but seeing progress like this and how easy it is to stick with it is so encouraging, and I'm sure that I'll be able to reach my first benchmark of losing 75lbs by my 30th birthday on April 6! 🙂
My progress isn't just visual, either – I tested my blood sugar yesterday after having a snack and it was on the low side of normal – 87, and not even while fasting! – and my blood pressure has been completely normalized, as well (it used to run high). With obesity, high blood pressure, diabetes, heart problems and even cancer running in my family, I am SO happy I found you when I did. It's never too late to make a change, of course, but making this change NOW gives me so much hope and happiness for my future and my life with my partner – we can now enjoy our time together without having to fear that I'll run into health issues due to my weight and eating habits! 🙂
You're the BEST and it's so wonderful how many people you continue to help, including me. Thank you so much for everything!! Jenn y"
To get started on your path to health and healing, click HERE. I'd be honored to help you too!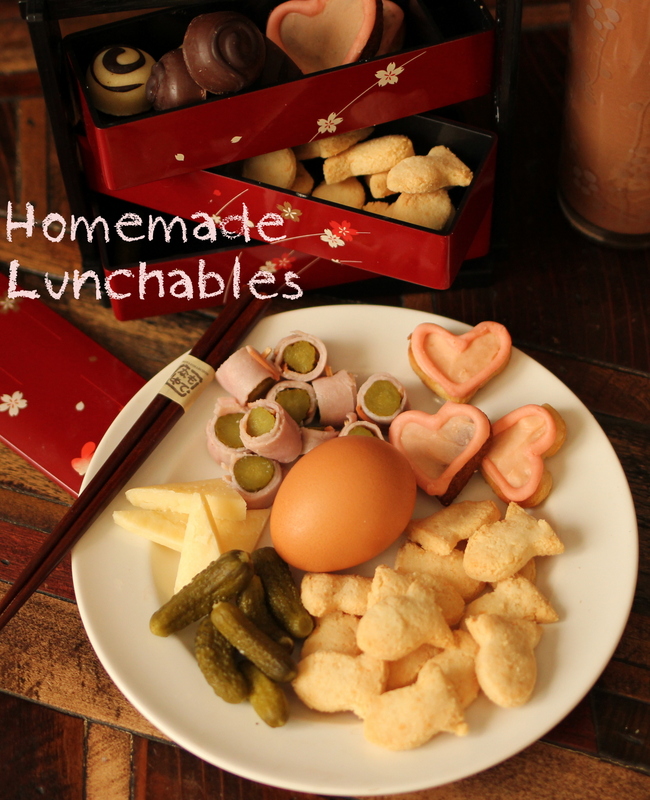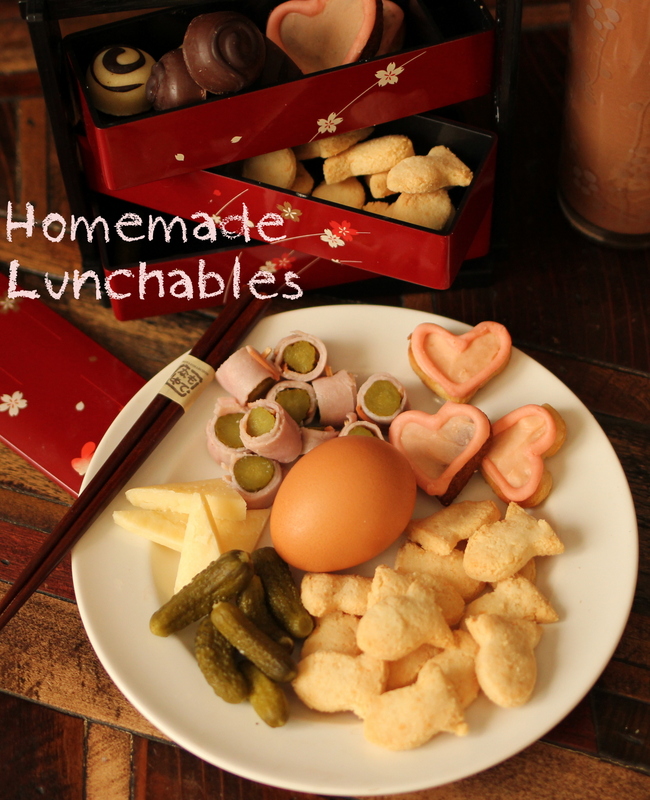 OSCAR MEYER and OUR BRAIN
I'm sorry to inform you that Oscar Meyer lunchables are one of the WORST "foods" you can give to your children. I feel like I need to go back to my chemistry classes to read the ingredient list! By cramming in a dessert and a juice box, Oscar Meyer manages to push it to the limit with this already "brain deteriorating" plastic package with more sugar than your child should take in all week. This meal has the sugar equivalent of 10 jelly-filled doughnuts! In 1960 we consumed only 2 tsp of sugar a day, in 2011 we now consume over 63 tsp. NOT COOL!
Imagine this…your brain conducts routine daily maintenance on your dopamine and serotonin receptors (both essential for mood and concentration). These receptors are composed of Omega-3 fatty acid called DHA. If you consume TRANS-FAT (hydrogenated oils) instead of healthy DHA, your brain molecules use this as a construction material instead. The problem is that trans-fats are shaped differently than DHA: they are straight while DHA is curved. Dopamine receptors become mis-shaped and don't work very well. Repeat this scenario meal after meal, day after day, year after year, and you could wind up with problems like ADHD, problems concentrating, anxiety and depression. What is more bothersome to me is when we give our children these so-called "treats" because they are entitled to have them when they are young, but it is even more detrimental because children's brains are still developing.
The typical American diet is almost devoid of these essential omegas; they are called "essential fatty acids" because your body can't make them…you must consume them. In fact, over 60% of Americans are deficient in Omega-3 fatty acids, and about 20% have so little that test methods can't detect any in their blood. Omega-3 deficiencies are also linked to dyslexia, memory problems, weight gain, cancer, heart disease, acne, eczema, allergies, inflammatory diseases, arthritis, diabetes, and SO many other conditions. Your brain is more than 60% structural fat, so it is no wonder why if we don't serve our children this essential brain food, they will have a hard time succeeding in school. To read more on Serotonin and Dopamine, try this book: Secrets to Controlling Your Weight Cravings and Mood.
Try this instead! This lunch is also more affordable!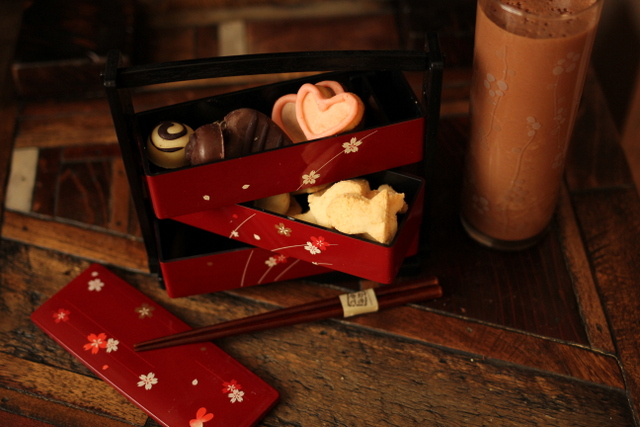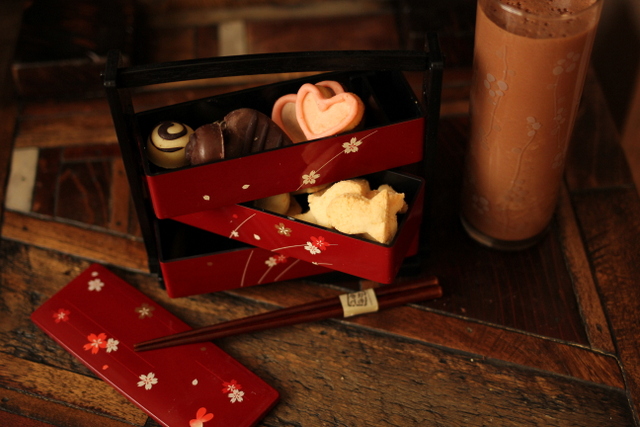 4 "Healthified" Goldfish Crackers
3 oz Applegate Farms Ham
1 oz Cabot Cheddar cheese 
1 Hard boiled OMEGA 3 Egg
Mini Pickles
More Brain Building ideas:
1. "Healthified" Cookie Cut Outs
2. Keto Fudge Bites
3. Pizza Bites
4. And LOTS of ideas on sneaking in DHA in my cookbook: The Art of Healthy Eating KIDS.
5. Sardines (don't laugh! Some kids love them!)
NUTRITIONAL COMPARISON (per serving)
Oscar Meyer Lunchables = 330 calories, 2 g TRANS-FAT, 24 carbs, 1 fiber, 18 g protein
"Healthified" Lunchables = 301 calories, 0 g TRANS-FAT, 3 carbs, trace fiber, 29 g protein
Click HERE to find a Cute BENTO Box for Lunches