Healthy Transformation Contest Results
6 months ago we started our Healthy Transformation Contest. We wanted to help people get healthy over the most challenging time of the year to do so, the holidays. We received over 50 entries. Now it is time to vote on the winners!  There are almost $1500 in prizes up for grabs!
Here are the top 3 entries.
Contestant #1 – Janet and Kamil
"Hi Maria,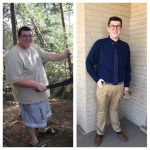 When I entered your contest it was a desperate attempt to formulate my thoughts and feelings about my weight, my partners weight, our health complications and the cry for help our bodies had been giving us for so long. So I would just like to say thank you. Thank you for listening to our ramblings.
Prior to finding Keto, my partner and both had a gambit of health issues including, chronic fatigue, mood swings, high blood pressure, diabetes, gall stones, joint pain, high cholesterol, and frequent yeast and bacterial infections. At 24 and 26 years of age these conditions and the way we were feeling was that of a much older individual. We wanted our lives back.
My partn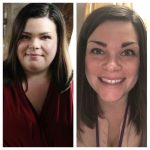 er suggested that we start keto as a way to gain control over his blood sugars and hopefully in the process lose some of the weight that we carried around. Within days his sugars had dropped into a normal level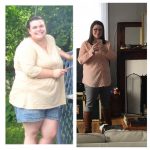 . He is now off all medication for his high blood pressure, diabetes and cholesterol.
As for weight loss we couldn't be happier: my partner has lost a total of 60lbs and I have lost 38. As you will be able to see from our pictures below the inflammation is gone, joint pain is reduced and we are able to be so much more active! We can't wait for the weather to warm so we can start hitting the trails with our bikes.
Your website, emails and Facebook page have been an inspiration and have kept us on track. Thank you for everything that you do.
With much love; Janet and Kamil"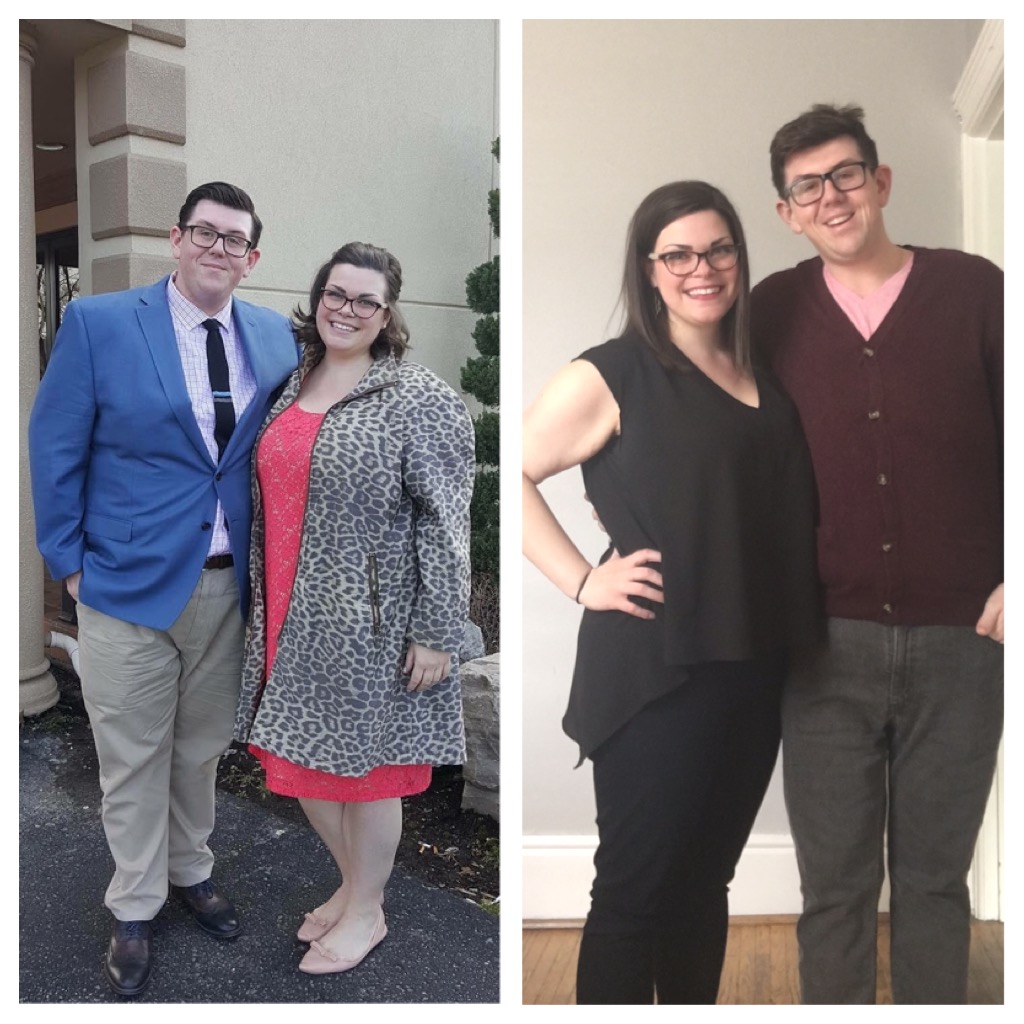 "Maria and Craig, it has been an up and down journey for me. To date I have lost 53lbs, I have never done this before ever. I feel better have more energy and don't feel that I battle with food any more. The Keto way of eating has changed my life. I don't hurt as much any more. I feel like I have a lot more healing to do and need to loose another 27lbs to be at my first goal. I started exercising the first of the year, just 15 minutes a day but when I started I couldn't even to a jumping jack. The first time I tried to hold a plank I fell over and hit the furnace.. lol waking my entire family. I can now hold a plank and do jumping jacks, I have even attempted to run for a little bit and walk. I am getting stronger and healthier every day. 6 months ago I couldn't even really walk well as I am in need of a hip replacement but loosing the weight and strengthening my core, eating healthy has made it so I can live. I am not emotional about food anymore and it has changed my relationship for the better.  I use to feel as if food ruled my life, I am free! I could go on and on about how I feel. Its truly amazing the changes. I have shared your information and knowledge and your website with other who are know me and are amazed at my transformation.. I am not done yet and hope to continue this journey for a lifetime. I can not Thank the both of you enough for all the hard work and time you dedicate to helping others. Your two are truly a blessing big hugs and some day I will meet you hopefully before you move out of Wisconsin. The part of this whole journey was the day my youngest daughter came in my room to give me a hug which she rarely does at 17, while she was hugging me she started to cry, I asked what is wrong she said she was so proud of me! We cried together she was also happy because she has never been able to get her arms around me, ever. Very amazing feeling."

"Hello, Having a contest is always extra motivation to follow a plan.  However, a month in, I realized I didn't need any other motivation beyond the results my body was giving me!  My skin was glowing and not red.  For so long, my rosacea determined how much makeup I would apply and whether or not I'd socialize.  I didn't know what the cause of the rosacea was, but now I do.  It was the food I was eating.  I have completely stopped taking both the oral and topical prescriptions for my skin.  My doctor is amazed.  I really could go on and on about how simple it is to focus on healthy fats and proteins, how meal planning becomes a breeze once you get the hang of it, and how energetic I feel!  But being happy in my own skin is the icing on the keto cake and I am so happy to have found a way of eating that my skin is happy with!
Thank you so much, Meredith"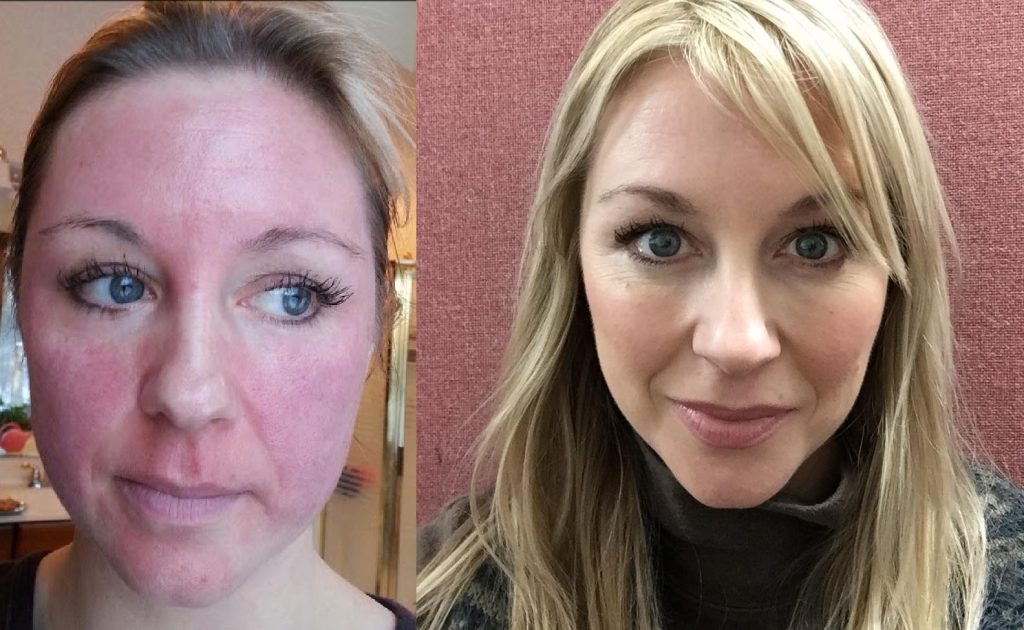 Everyone who participated and got healthier are all winners. Time to vote for the one to wins the big prizes! (all three will get prizes based on their ranking)
You can vote once a day so vote early and vote often!