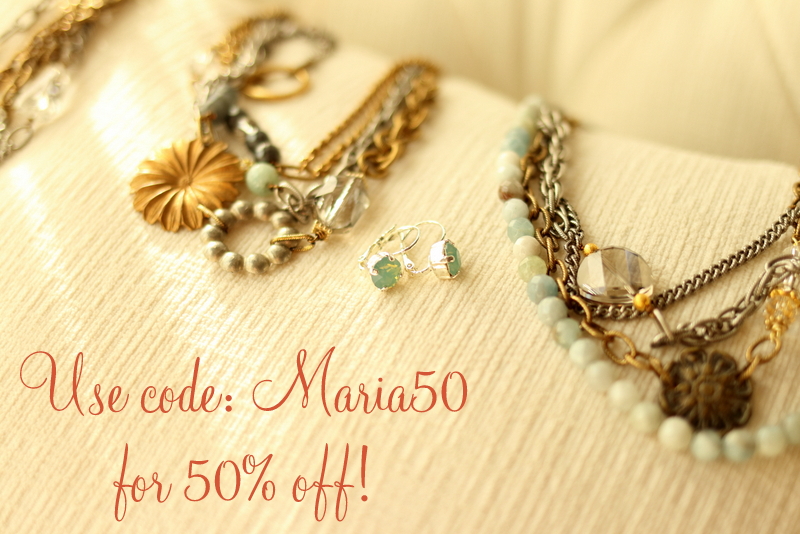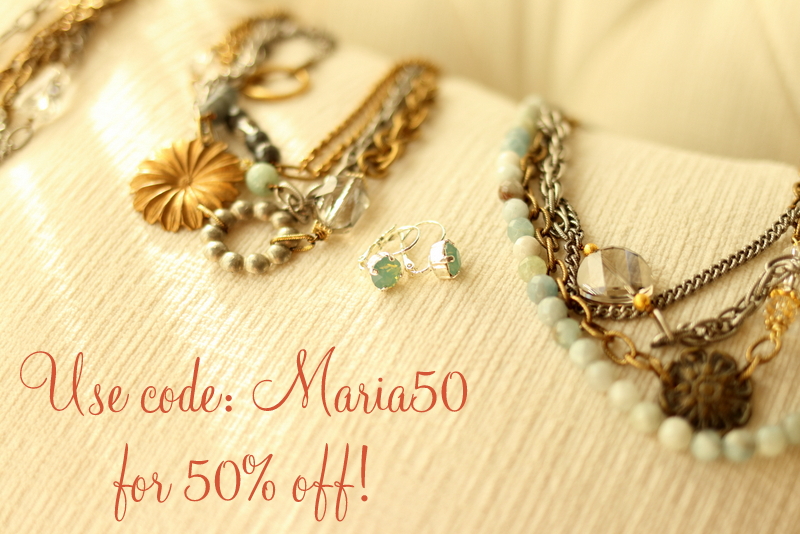 Instead of rewarding myself with food anymore, I love to celebrate a milestone with Guilded Grey Jewelry!
I get asked all the time when I do interviews where I got my necklaces! The only jewelry I wear is Guilded Grey Jewelry. It isn't just because I adore the unique designs of the multi-tiered necklaces, it is also because the designer, Tamara, is the sweetest woman! I love supporting small business and getting the know Tamara has been a pleasure. The love she puts into her work really shines through! She is so talented and has designed pieces for Ryan Seacrest and her pieces have been feature in Vogue Magazine!
I recently ordered a few Guilded Grey necklaces and earring for Christmas gifts… many of Tamara's pieces sell out fast, so I wanted to make sure to get these pieces for gifts before they are sold out. You all know that I rarely go to the store, I love shopping for Christmas gifts while sitting by the fireplace on a chilly evening.
After my jewelry came, Tamara asked me if I would be interested in offering 50% OFF earrings for my readers! I of course said YES! What's not to love about a jewelry sale???
Not only is Guilded Grey a great way to celebrate a health milestone (rather than rewarding yourself with a "cheat day"), these earrings make a wonderful gift for your Thanksgiving hostess or holiday gift for your friends and family!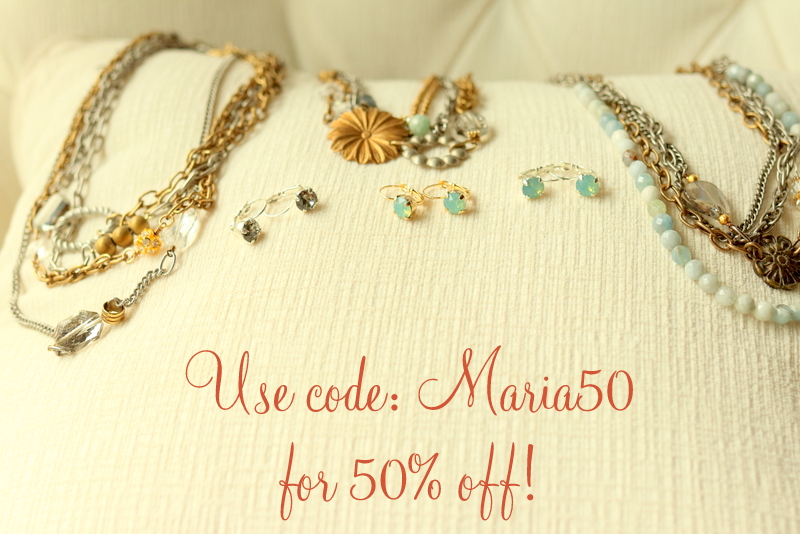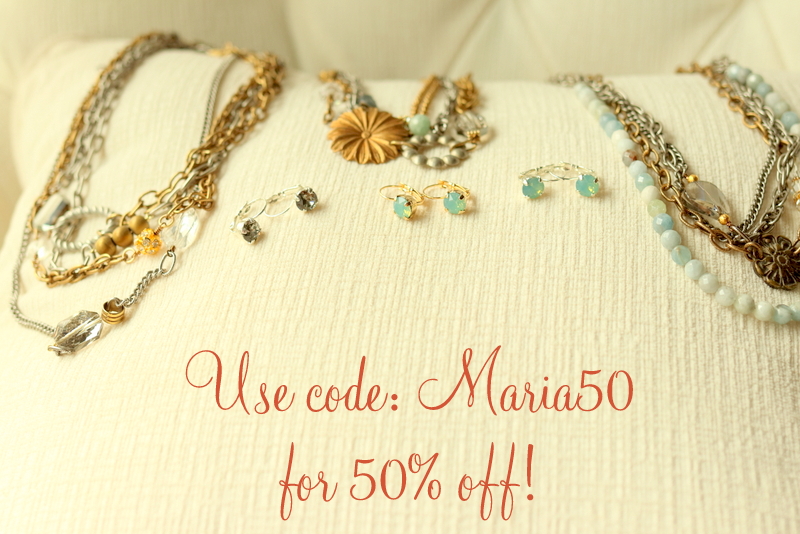 TESTIMONY OF THE DAY
"I hate selfies but it's my 2nd ketoversary and I just wanted to encourage y'all. I am 55+years old, 5 kids ages 6-37, 5 grandkids, post-menopausal, with no thyroid function, no gallbladder and previously had high blood pressure, severe back issues (disc narrowing, discs bulging,discs leaking and severe nerve impingement (my doctor doesn't get how I can walk let alone hike or bike 12 miles). If I can do this, so can you!!!. It's never too late. Starting recorded weight (could have been higher) 286lbs. CW:168.
My husband has reversed his type 2 diabetes, IBS, and is no longer in constant pain due to severe osteoarthritis. Thank you Maria Wojcik Emmerich and Craig Emmerich! ️I wish I had found you 20 years ago."
Most people I consult are doing keto totally wrong. Get fast results with the my NEW Keto School!