The Grain Brain Whole Life Plan
Dr. Perlmutter has been leading the charge for improving brain health with diet since his best selling book "Grain Brain". Now he has another amazing book that just became available today!  I was able to get an early copy and there is some really great information in this book. Here are some of the things I liked about it.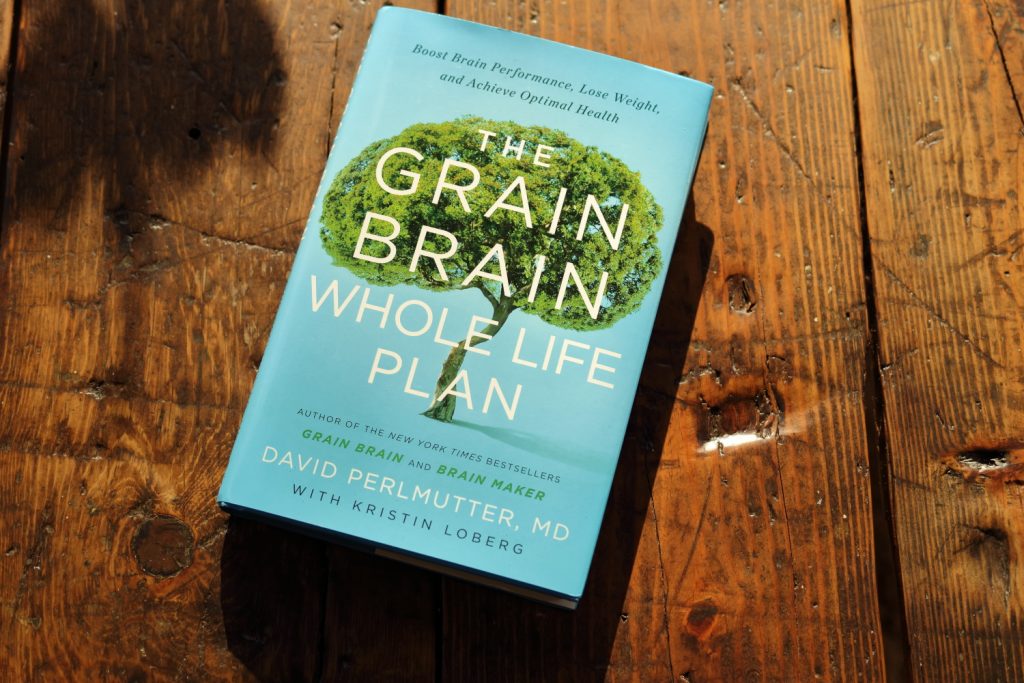 I love how he covers not only nutrition for brain but always lowering stress, being compassionate, forgiveness and sleep! In these times I think this is as important as anything for overall health and wellness. With so much going on in this world dividing us I think that compassion and forgiveness are critical for healing and wellness.
Some of the topics covered in this book are:
How you can reduce your risk of Alzheimer's by 50%
How to solve your sleep problems for good
How to nurture your microbiome to resolve difficult gut issues
Why stress is killing your brain and how to stop it
Why gratitude, compassion and forgiveness are critical for health
Why low-carb and gluten free aren't just a trend but the way of the future
And much more…