FREE Keto eBook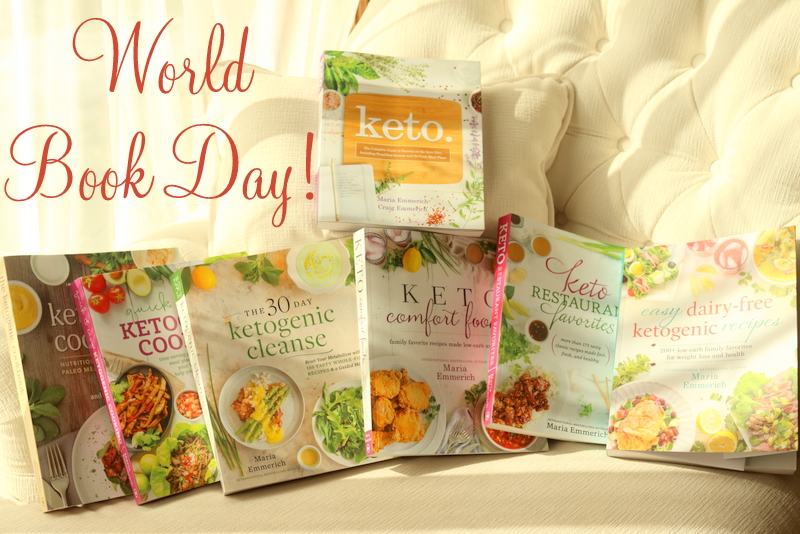 TODAY is WORLD BOOK DAY!!!
For celebrating, I am giving away my Keto Adapted eBook for FREE!!!!
Click HERE to get your FREE copy with over 46 recipes, 2 weeks of meal plans with full grocery lists!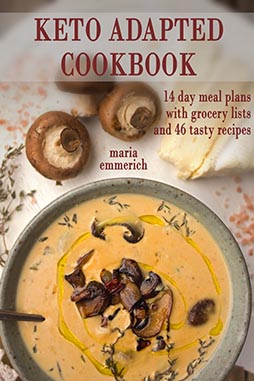 My books should have all of our names on the cover! It is truly a family affair!
Recipe testing, writing, cleaning the dishes, … we all played a role in making these books special! I am very grateful for my husband Craig and my 2 precious boys!
We want to thank you for your love and support!