This last week has been quite a whirl-wind! I have been helping out Craig as much as possible after his diagnosis of chronic Lyme, trying to get phone consults in before the holidays, recording podcasts and summits just about every afternoon, and my book Easy Dairy Free Ketogenic Recipes was delivered as well as my book with Craig called KETO.: The Complete Guide to Success on The Ketogenic Diet, Including Simplified Science and No-Cook Meal Plans was delivered!
I do not know how it happens, but I think each book I write gets more beautiful AND the recipes get easier for you to be successful and make this a lifestyle! Maybe it is just the hard work that goes into them but I feel so grateful and happy when I hold my books close to me. I also notice this with my boys. When a book gets delivered, they seems to almost guard it; they do not want people to touch them. I think it is so cute because they respect and see how much time and effort goes into a project like writing a book and perfecting recipes (they taste everything I make to ensure yummy goodness in all of my recipes).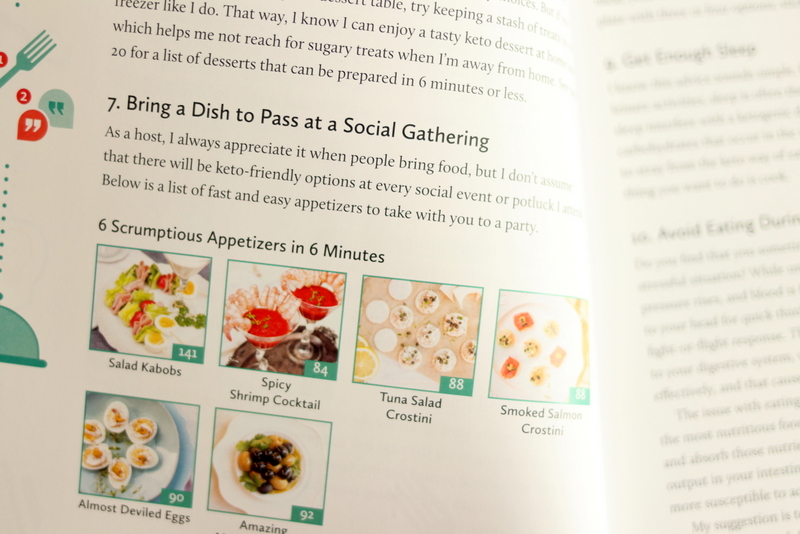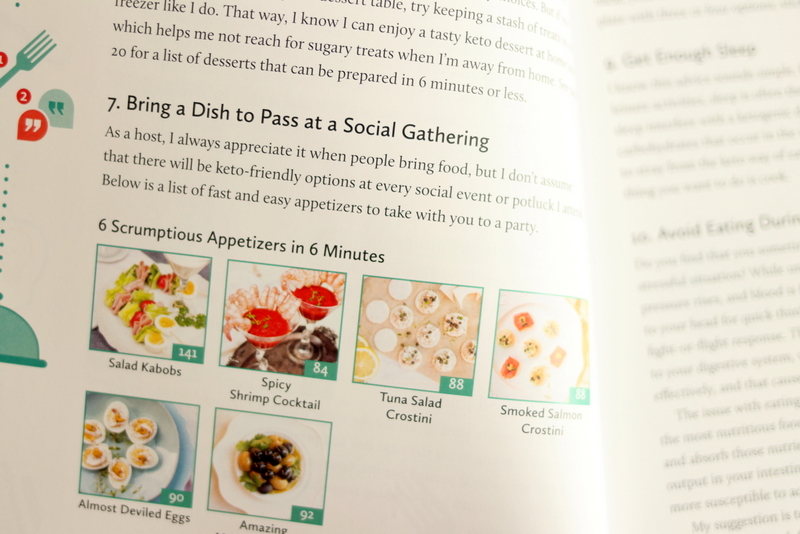 I also have multiple recipe testers who ensure that the recipes are not only easy to do, but also past the yum-factor!
And YES… every single recipe is new and unique to this book, Easy Dairy Free Ketogenic Recipes! I never do the same recipes in multiple books.


One thing I am often asked about are egg-free meal plans and Easy Dairy Free Ketogenic Recipes has them! Egg-free meal plans with detailed grocery lists!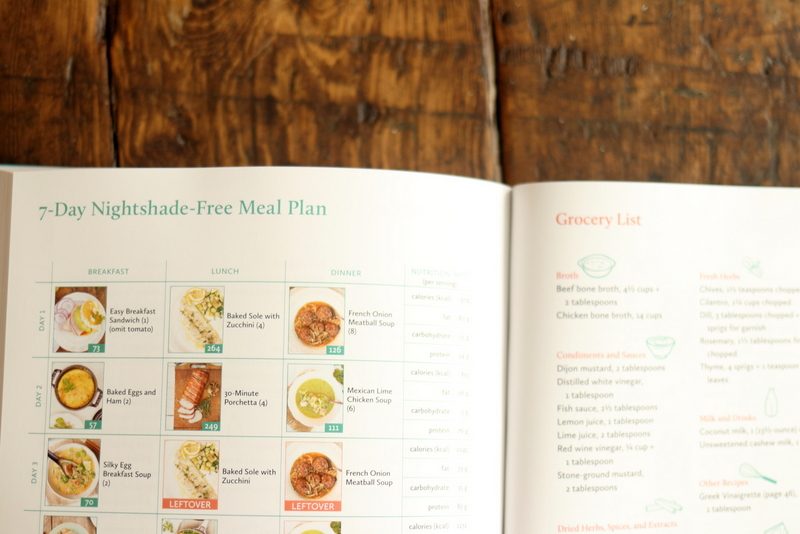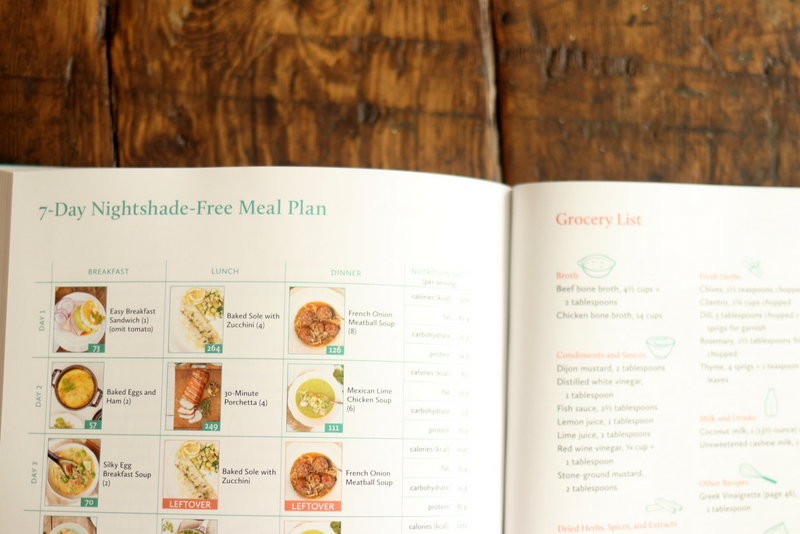 Easy Dairy Free Ketogenic Recipes also has Nightshade-Free meal plans and detailed grocery lists!
Not only that, but I also have VEGETARIAN keto meal plans and detailed grocery lists!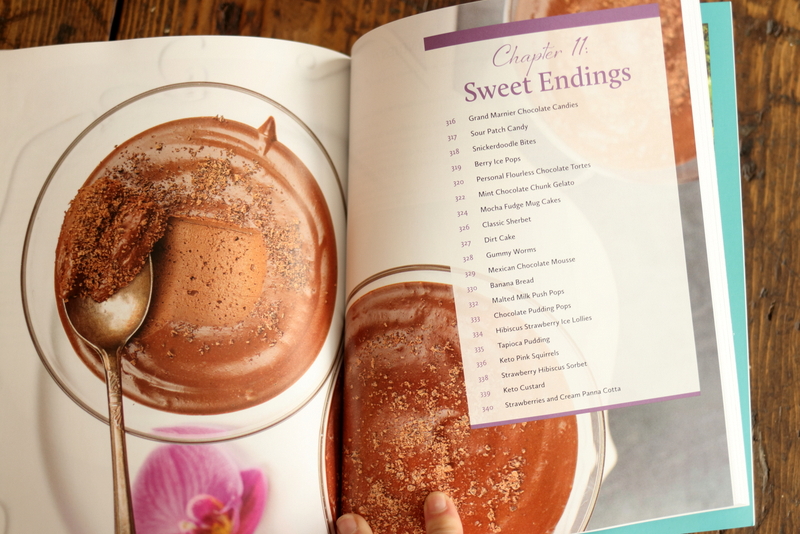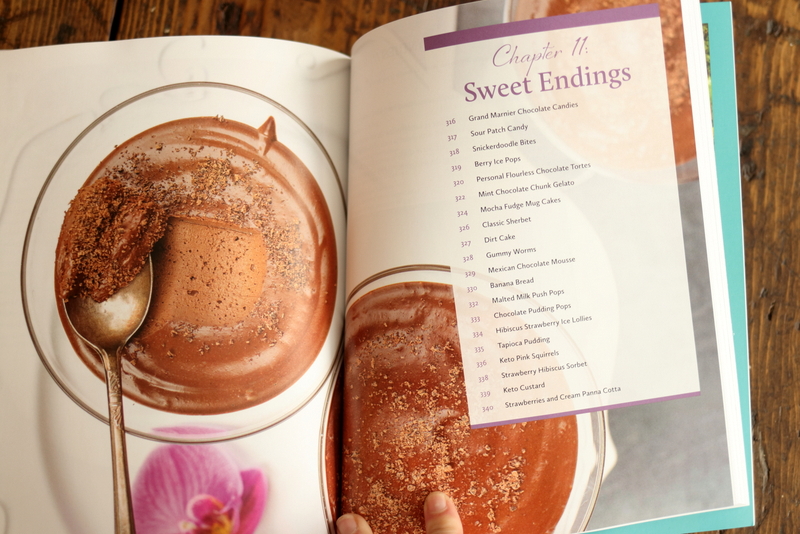 Yes, this book is not only filled with OVER 200 keto recipes, but it has meal plans and grocery lists tailored to your needs! My heart and soul went into perfecting this book so YOU can be successful on your ketogenic journey!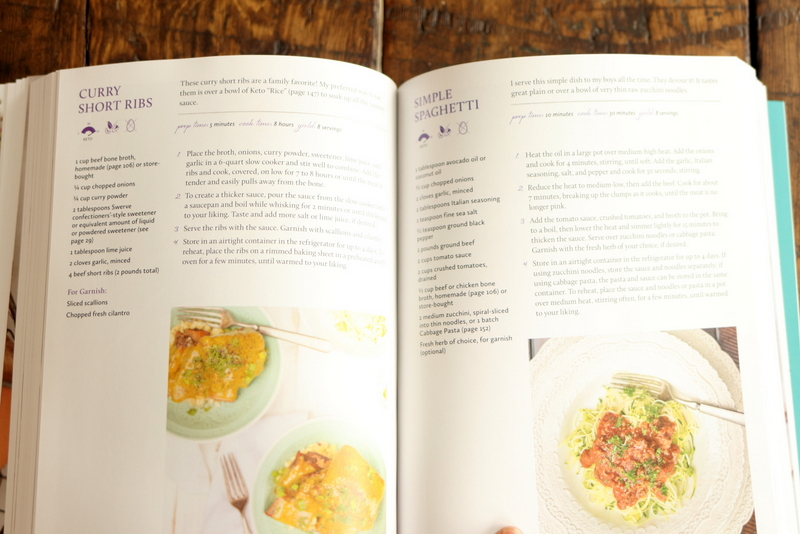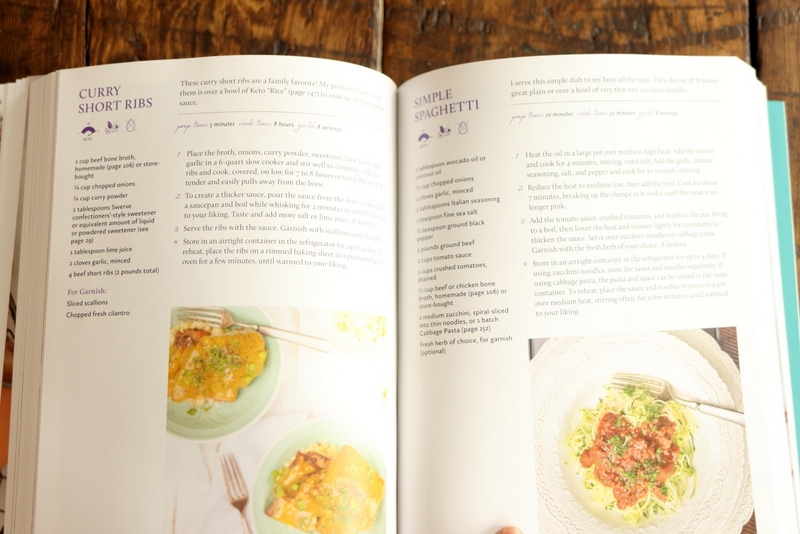 If you would like to WIN Easy Dairy Free Ketogenic Recipes, it is EASY TO ENTER!
1. Like Keto Adapted on Facebook!
2. Share this post on your Facebook Wall!
3. Comment below on what your goals are for 2018!
Winner will be chosen January 1st!
Good Luck!
And the winner is…. Irina Stiles!! Congrats!
My family is very grateful for your love and support!