HAPPY NEW YEAR everyone! I am so excited because January 2nd my book Easy Dairy-Free Ketogenic Recipes will be released! Nothings warms my heart more than to see you all post photos on Facebook or Instagram with the book in your kitchen! I feel like I am there with you! Cooking yummy keto foods along side you!
This book is a very special book to me. It has brought be happiness in a year of illness and hardships with Craig. He was getting so frail and week from Lyme that there were weeks we didn't leave the house because he was couldn't move much and I had to help him, take care of the boys and get all the work done since he wasn't able to. I found my happy place in the kitchen.
Easy Dairy-Free Ketogenic Recipes helped me zen out and find peace in a time of sadness. BUT good news is we are finally on the path to healing with Craig! He is such an amazing soul, he said, "I think I was meant to deal with Lyme because now I can help others that are suffering." 
It is a wonderful time of the year to start on the path to health if you haven't already! I make new goals for my health all the time and think that "New Year's Resolutions" can be a great mindset to get you jump-started into changing your life! It did for me! So when someone says New Year's Resolutions don't work, I just smile and realize they may have tried something that wasn't easy enough or they tried a diet of deprivation and boring food.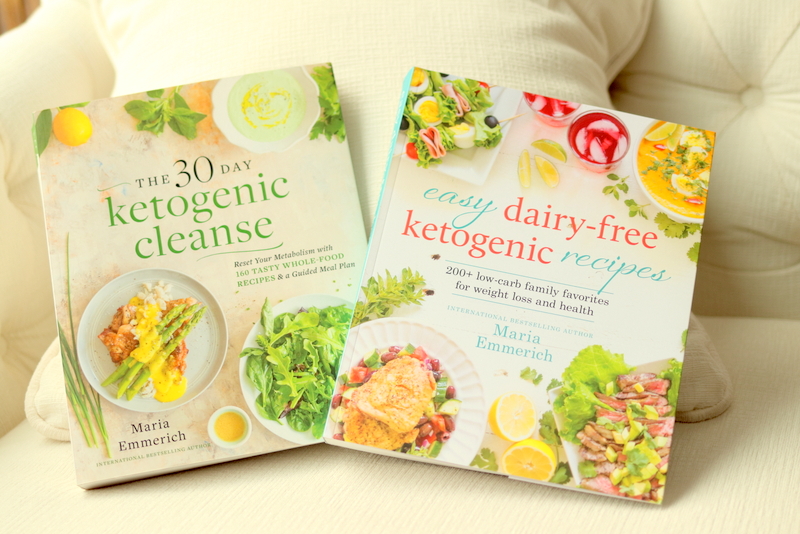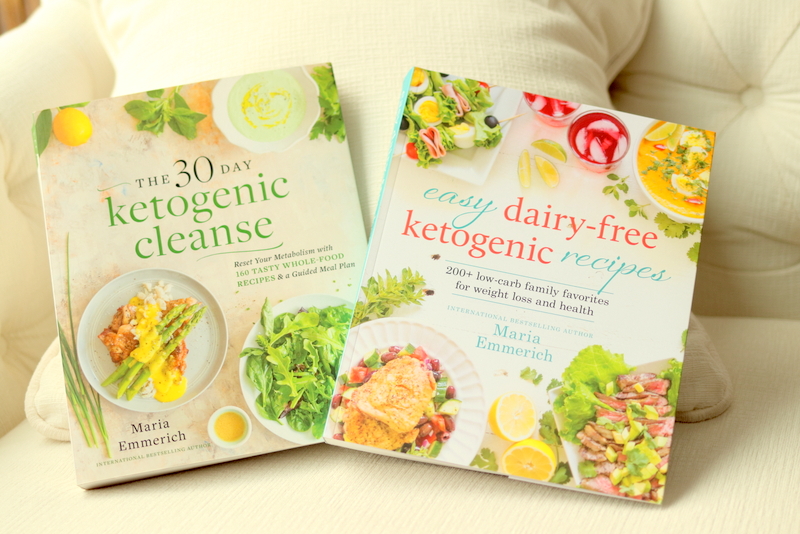 If you are looking for EASY and Dairy Free Ketogenic recipes, meal plans and grocery lists, both The 30 Day Ketogenic Cleanse AND Easy Dairy-Free Ketogenic Recipes are dairy free, delicious, easy and WILL help you get to your New Year's Resolution of a healthy body and a healthy mind!
If you are wondering if there are over-laps of recipes in my books, NOPE! All NEW recipes in all of my books!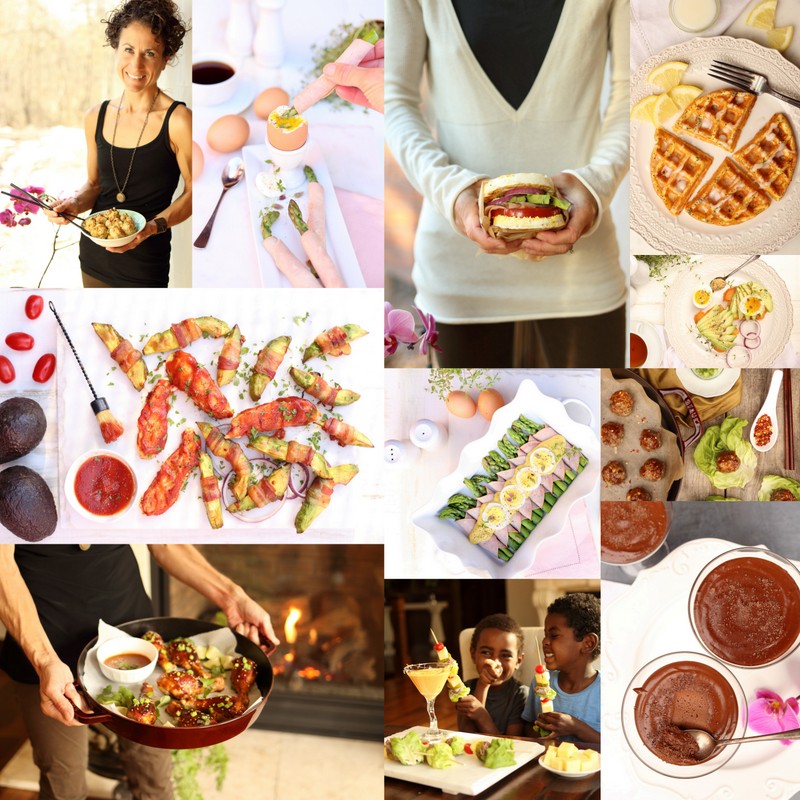 I LOVE food and I will always love tasty food, that is why most diets never worked for me. I do not want to live on salads or chicken breasts. I want creamy and decadent food which is why I spend so much time testing and creating amazing recipes. I want you to make the ketogenic diet your lifestyle not just a weight loss program that you do for a few weeks. Once you try the amazing food and see how amazing you can feel, you will never want to go back. Instead of thinking of all the foods you can't have just think of all the delicious keto food you CAN have! I once thought bacon and real eggs we an "unhealthy" food!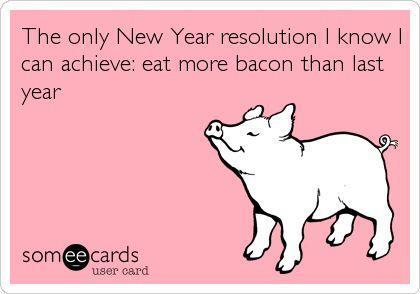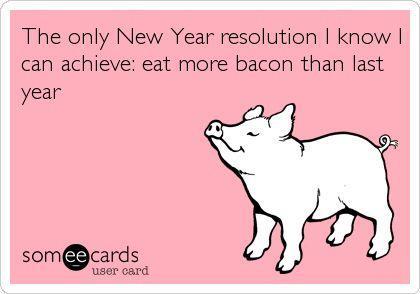 If you have a few minutes, and you enjoy Easy Dairy Free Ketogenic Recipes, writing a review on Amazon helps more than you realize!