Common Keto Questions
As you all know, I would rather be on my paddle board with the whales than anything else so I decided to multi-task while I went paddle boarding and did a Keto YouTube video for you! What would you like me to discuss on YouTube next?
In this Keto YouTube video I discuss Common Keto Questions that I get all the time. One question I get asked daily if a product is keto. The deeper question is it a healthy keto product or is it a dirty keto product.
With any diet, there can be a healthy way of doing it and an unhealthy way. Oreos are technically vegan, but they are not healthy! Low fat Cool-Whip is technically Weight Watcher approved but is it healthy? Nope!
You can put MCT oil all over white rice and still read ketones. Is it healthy, absolutely not! If you want to learn more on what is keto and what is not, watch my video to get your common keto questions answered!
If you would like to check out the Protein Sparing Modified Fasting information I discuss in this video, click HERE.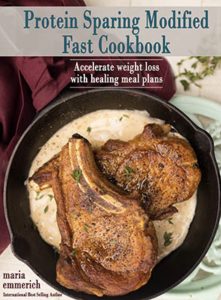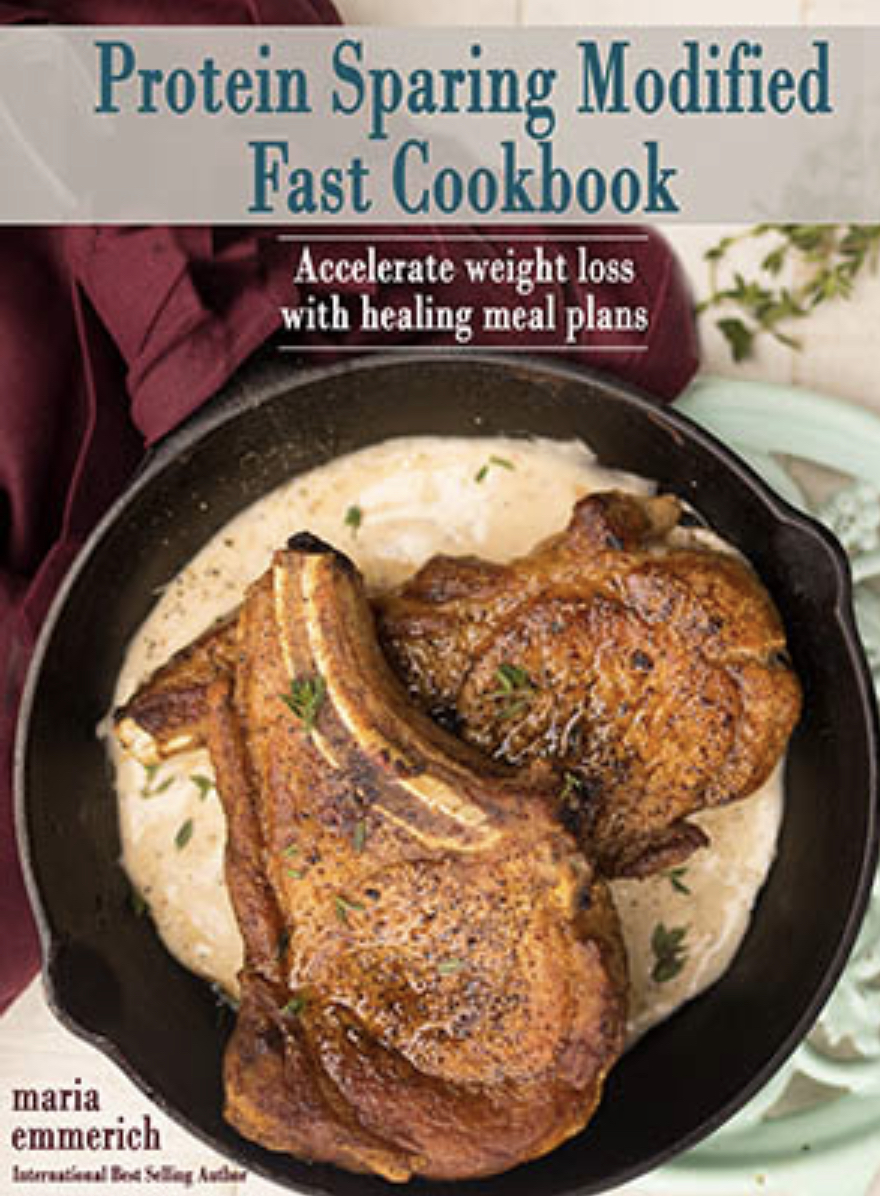 TESTIMONY OF THE DAY
"Wow Maria! I made my Doctor cry today, he was so amazed at my weight loss and health improvements. He said he had never seen anyone as sick and near death as I was, to be standing before him, a healthy , glowing slimmer woman…and was taken OFF ALL MY MEDICATIONS! Metformin, metoprolol,  clonazepam,  and 3 others….wow! Just Wow!
I have officially taken off 43 pounds, and 20 inches! Not at my goal of 140 pounds ,yet! One super….happy doctor! Got to talk to him about the Keto way of eating and that the American Heart Associations  was what had been keeping me sick and at deaths door, the foods are all wrong!!! The new happier Sue. I want to thank you and my teachers, Maria and Craig Emmerich….thank you for my life today!" – Sue
Most people I consult are doing keto totally wrong. Get fast results with the my NEW Keto School!