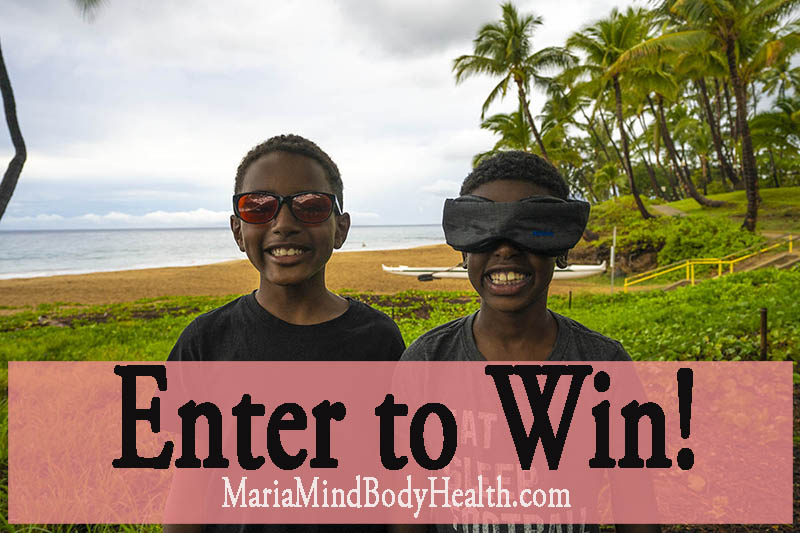 You all know I prioritize my sleep and that is why I love my BLUblox glasses and I wear them every evening while I am on the computer or watching television.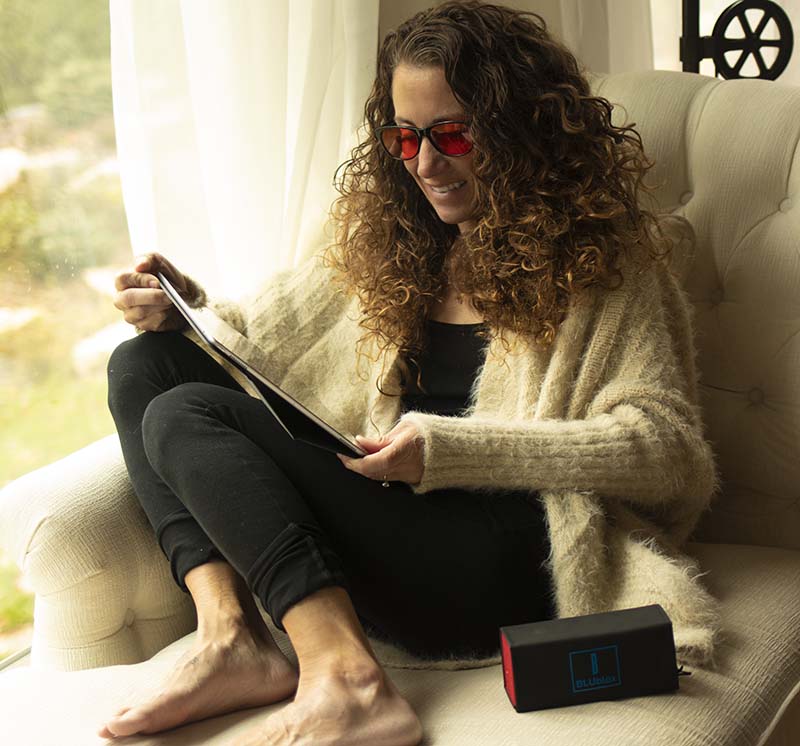 BLUblox now has a new product that also helps with sleep! They have a new REMedy Sleep Mask! In-depth research into light and health it is very clear from the academic literature that any amount of light hitting your closed eyes as you sleep, (such as alarm clock light, car headlights, or a family member turning on a light), damages your health and sleep. Studies have linked this kind of light while we sleep with increased insulin resistance, heart disease and neurological diseases.
I was surprised to read that none of the major sleep mask brands block 100% of light from hitting our eyes. None until BLUblox REMedy sleep mask was created! It blocks 100% of light whilst you sleep.
I fly a lot so I have an extra pair of BLUblox sleep mask that I keep in my carry on bag! Especially on long flight where there are always lights on. I found it impossible to sleep with the lights but now I just wear the comfortable BLUblox sleep mask! Those basic eye masks were always uncomfortable and I always had a hard time falling asleep with such a feeling on my face. BUT these new BLUblox Sleep Masks are fantastic!
I love the BLUblox Sleep Masks because they fit all of us! They have created adjustable eye cups that velcro on and off so you can position them exactly to your face shape for a comfy sleep! They  also removed any elastic from the head band which means I no longer get tangled hair and no more wearing out your mask by stretching it!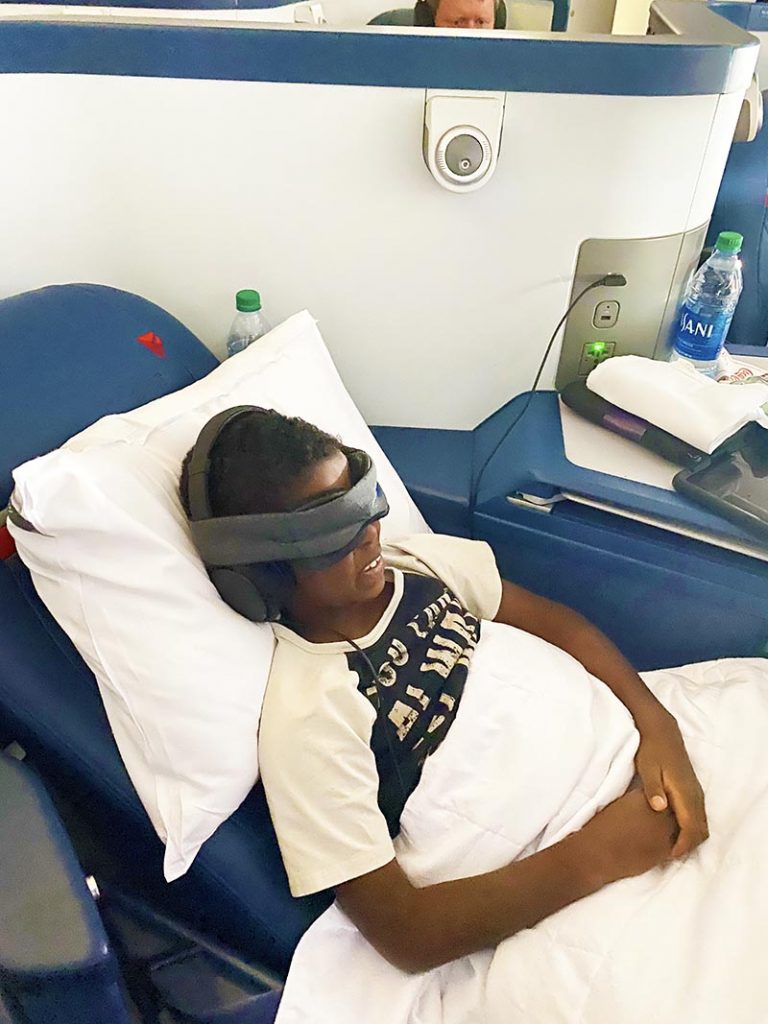 BLUblox is so generous they are giving away 3 Sleep Masks!
ENTER TO WIN
1. Like my Keto private facebook group called KETO.
2. Follow me on Instagram @mariaemmerich and @blubloxofficial
3. Comment below on what has helped you with getting quality sleep!
4. BONUS point for sharing on Facebook or Instagram and tagging me!
Good Luck! Winner will be chosen March 17th!
And the winner is… Sherry Shepherd!!