I had a lovely woman on my Facebook group "The 30 Day Ketogenic Cleanse" ask me if she could run a 30 day Keto challenge to help her and others stay on track. What a great idea! I should have done this when the book first came out but I'm not great at marketing! However, she asked if I would donate prizes to winners and I gladly said yes!
Join me and a huge support group on April 9 to do The 30 Day Ketogenic Cleanse challenge! Follow the perfected meal plans in The 30 Day Ketogenic Cleanse and you could WIN!!!!
Click HERE to find the book! Which is filled with meal plans, grocery lists, workout plans and much much more!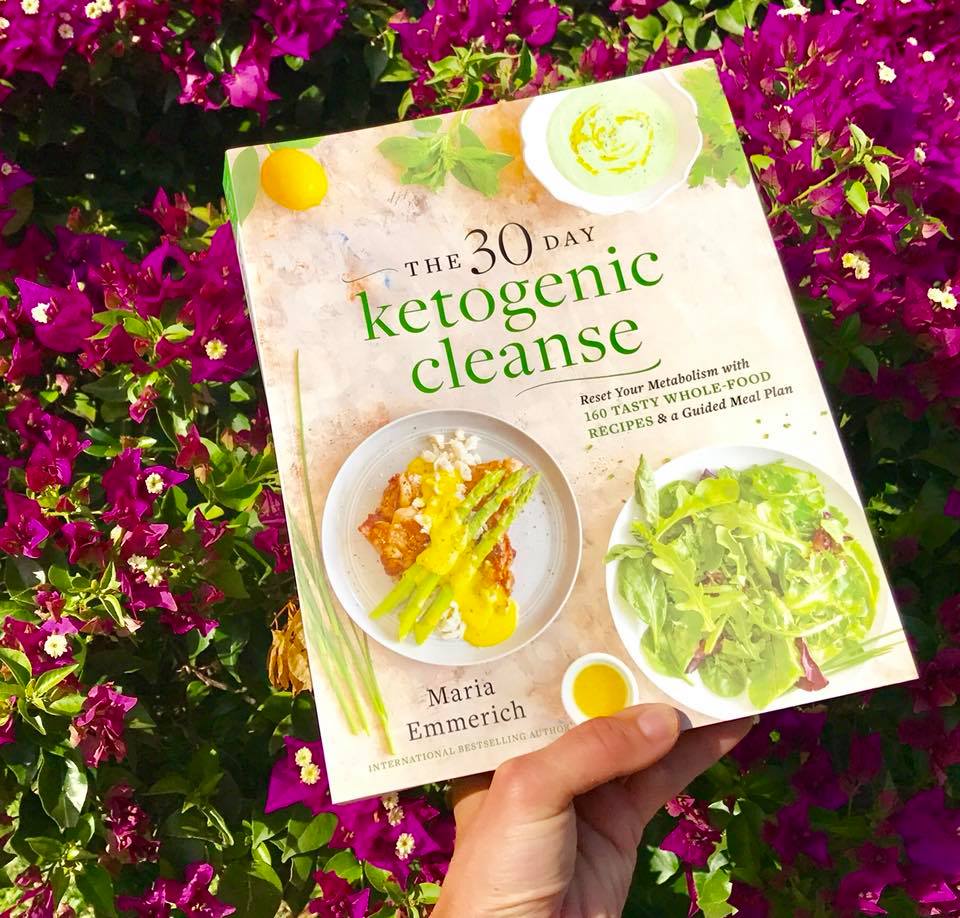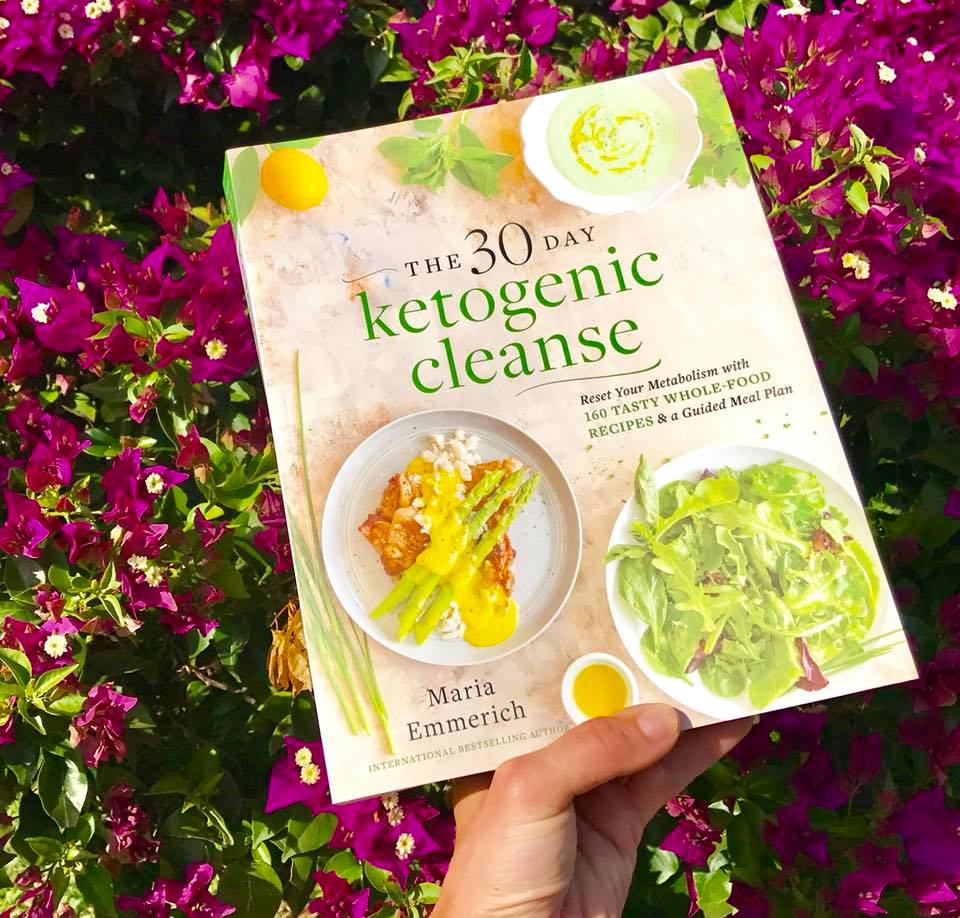 Just by posting your meals on Keto Adapted Facebook wall or my Instagram @mariaemmerich  with the hashtag #the30dayketogeniccleanse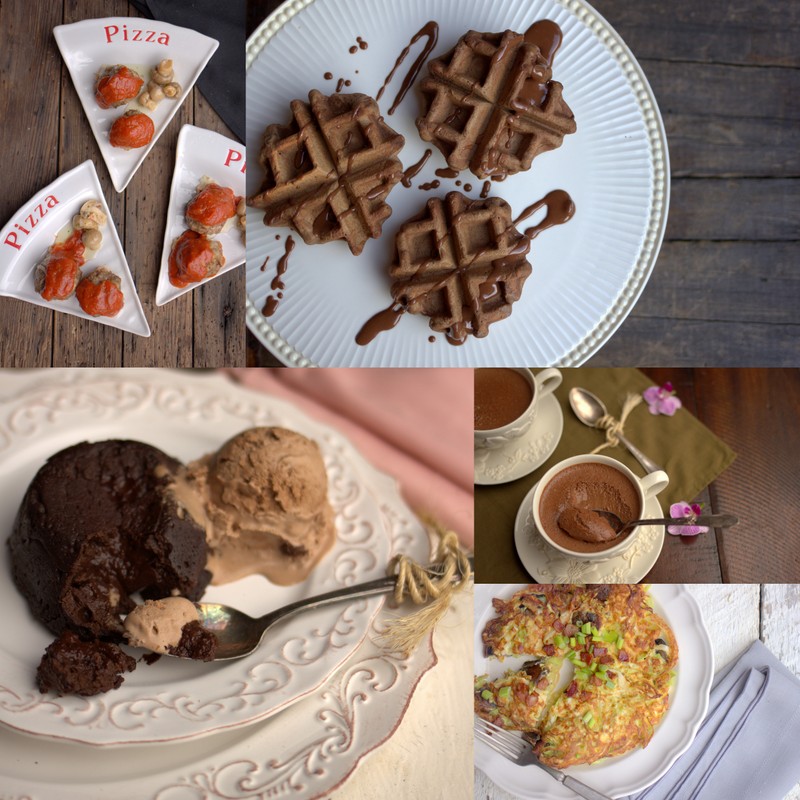 Week 1: Free supplement plan of your choice ($25 Value)
Week 2: Free month Platinum membership to keto-adapted.com ($34.95 value)
Week 3: 2 free Keto Courses ($60 value)
Week 4: Copies of "Keto: The Complete Guide to Success on the Ketogenic Diet" and "Easy Dairy Free Ketogenic Recipes" books. ($70 value)
Spring time is such a great time to challenge yourself on setting NEW goals!
Good Luck!
Check it out! Tmai lost weight AND lowered her A1C!
"Hi Maria! I wanted you to know I am still going strong and love this way of eating!
I am down 73 lbs, 7 sizes, A1C is under 5! Starting maintenance now. The best part is that my parents and brother are now Keto because of how well I have done. Thank you!" – Tmai