How Much Protein Do you NEED?
HOW MUCH PROTEIN DO YOU NEED?
I am currently writing a book with Dr. Rosedale (of the Rosedale Diet) and Jimmy Moore. I contacted both of them if they had any preferences on recipes or guidelines. I said they would obviously be ketogenic, gluten free, grain free. Dr. Rosedale said, "As long as they do not go over 20 grams of protein for a serving I don't mind what recipes you write."
As Dr. Rosedale says, "Hepatic glucose was significantly increased with high protein intake. It makes sense. If you have a bunch of amino acids floating around, your liver breaks extra protein into glucose." This is gluconeogenesis. This is related to the mTOR pathway. mTOR senses the amount of amino acids available and also regulates aging similar to insulin but using amino acids as the key to energy stores.
mTOR is activated by free amino acids and is a pathway that senses protein concentrations. More specifically, amino acid concentrations.  mTOR is also linked to leptin.  Amino acids stimulate mTOR which stimulates leptin.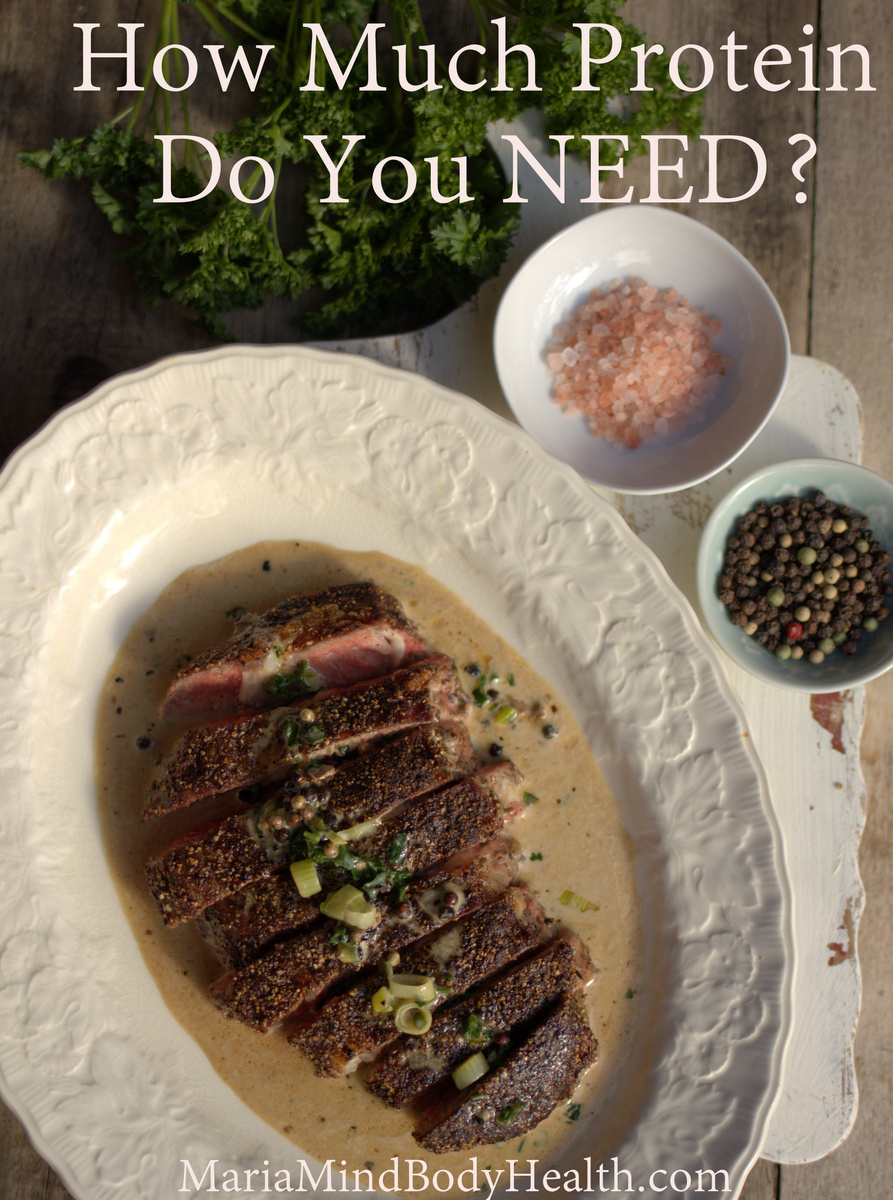 How Much Protein do I Need?
We all know that a ketogenic diet is great for preserving muscle mass (source). So this is one of those situations where the traditional thinking about how much protein you need, which is based on people eating a SAD (Standard American Diet), doesn't apply. You require less protein when in nutritional ketosis because you are preserving muscle vs. higher carb eating.
So to answer this questions I think it is important to look at breastfed babies. I think we would all agree that breast milk is the best food for a growing baby. Also, since breast milk is 60% fat babies are in a ketogenic state. I think we would also agree that a baby has the highest protein requirement per kilogram of body weight since it is growing so rapidly. So how much protein does a baby get form breast milk? If you look at the breast milk intake of a baby and its weight it comes out to about 1 gram of protein per kilogram of body weight per day. This is natures protein intake at its highest time of need for a growing infant.
This is why we recommends 0.7 to 0.75 times your lean body mass (in pounds) for protein intake in adults. Those with metabolic issues it is 0.5 to 0.6 times your lean body mass.
For Example:
If you weigh 150 pounds and your body fat is 20% then your lean mass is about 120 pounds. So your required protein intake would be (0.75 to 0.7 times 120) 80-90 grams of protein a day. Those with metabolic issues it's 50-72 grams a day.
Learn more in this class: Going Beyond Keto. Click Here to attend the next class.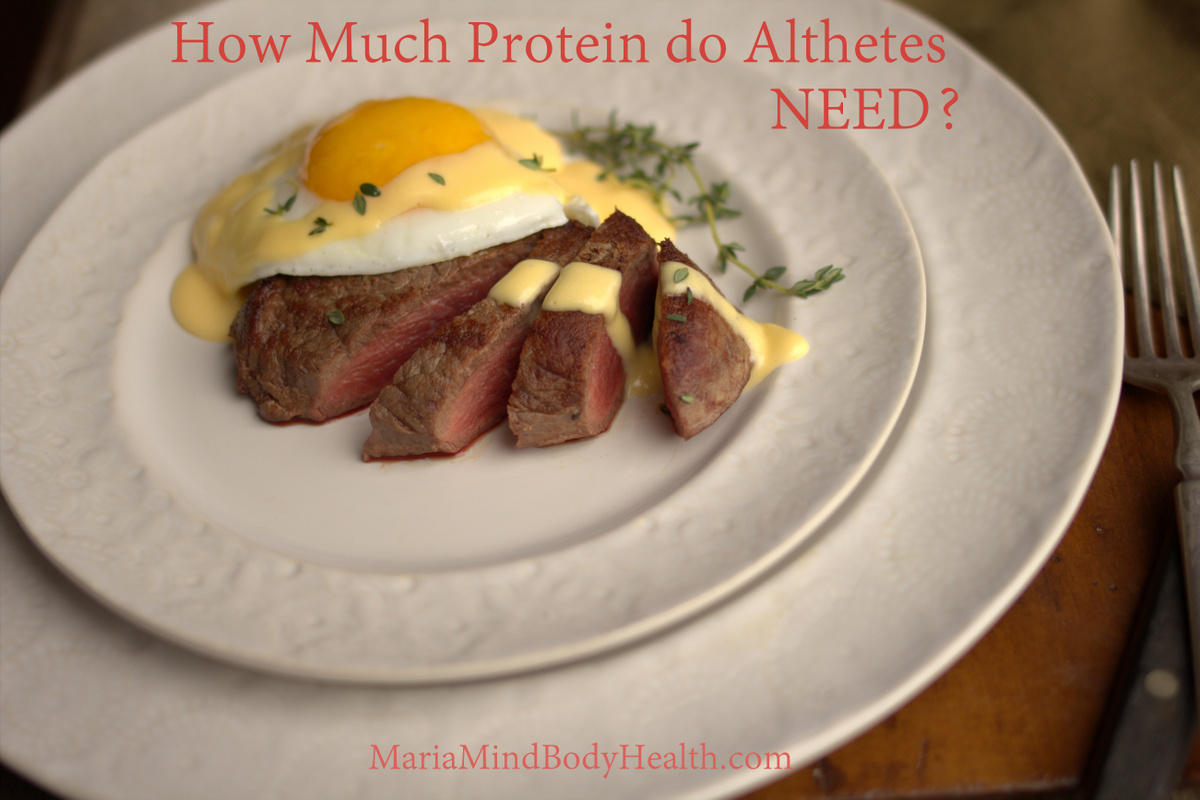 TESTIMONY OF THE DAY
I love getting messages like this!
A Great Client Testimonial!: "I posted my huge success in the keto-adapted all things fasting. I really like visuals and charts (my weird quirk) and I wanted to show you guys the difference. You can see the difference from just keto and then keto with fasting – and the huge drop after 2 weeks.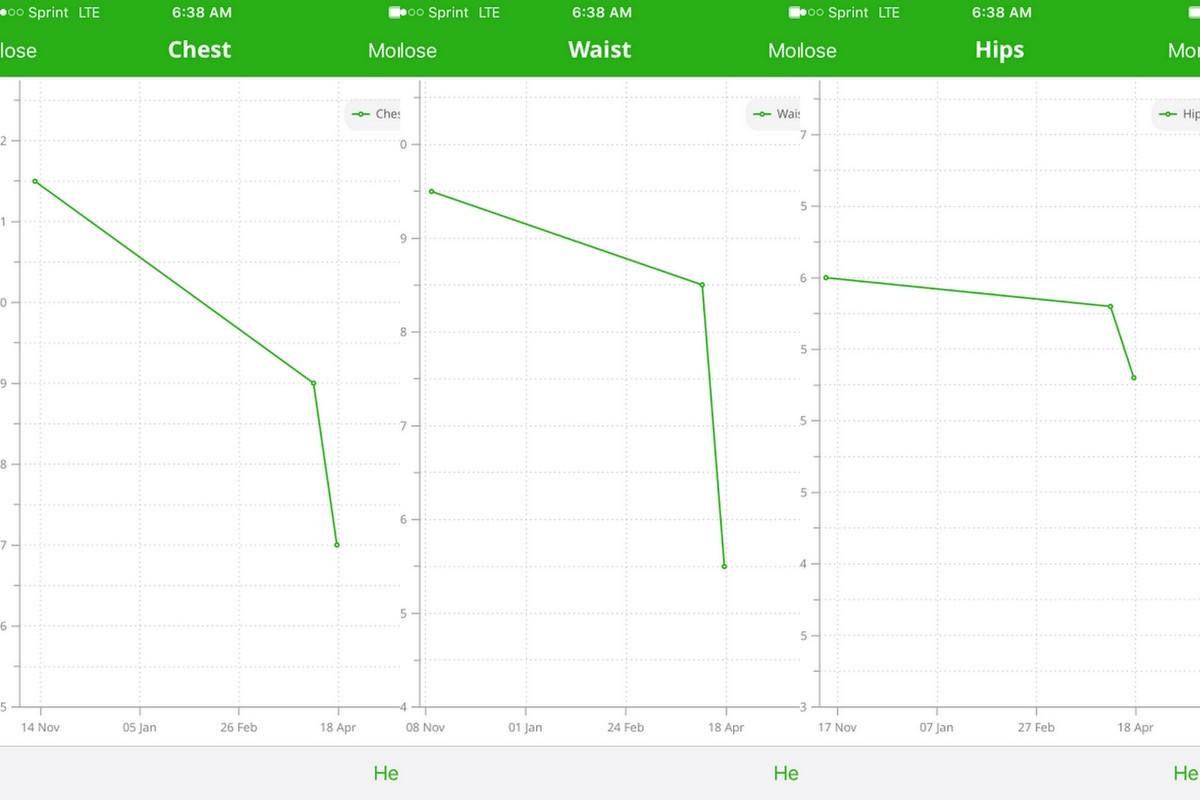 Some people are scared that they are going to lose muscle, last week I pushed 300lbs on the leg press – and it was too light! I've been able to get stronger on all the machines I work doing slow burn. All. While fasting. In fact I think I lift better when I am fasted. This is amazing. And a big confidence boost.
Thanks!
Holly"
Subscription Site NEW features for Platinum Members!
We are really excited about our new site.  It gives members tons of support, Q&A support, weekly webinars with Maria and Craig, tons of exclusive recipes and even the ability to make meal plans and grocery lists on your own!  We just added some great new features to the meal planner for platinum members. Check them out here:
Just CLICK HERE to sign up for these great features!