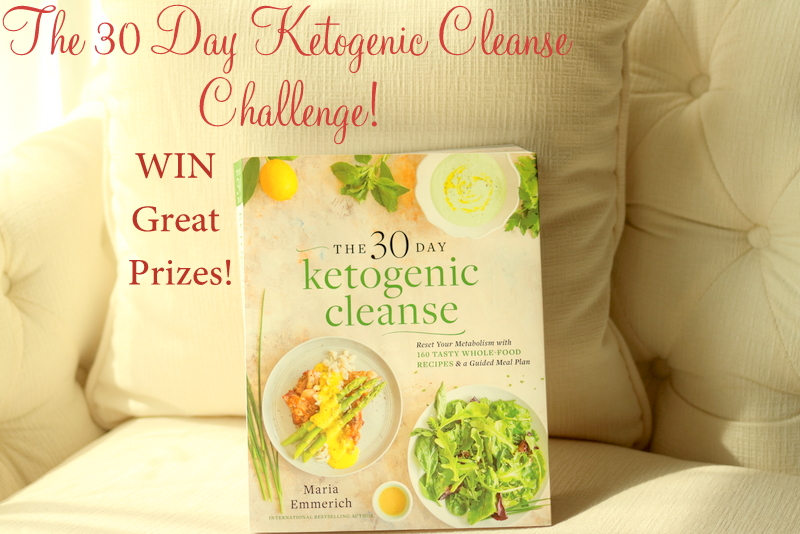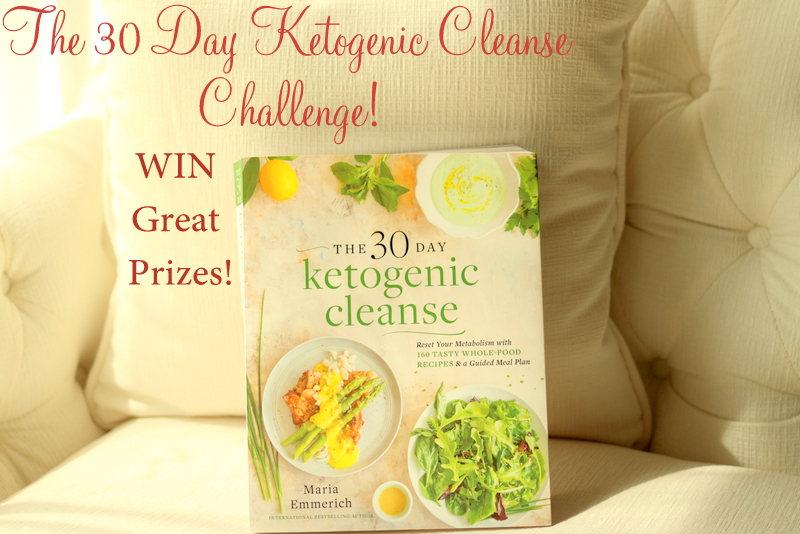 Since the last 30 Day Ketogenic Cleanse Challenge was such a hit and I had MANY people message me that the challenged helped them stay on track, I was asked by a lovely woman on my Facebook group "The 30 Day Ketogenic Cleanse" to hold another 30 day Ketogenic challenge to help her and others stay on track over the summer. What a great idea! I should have done this when the book first came out but I'm not great at marketing! She asked if I would donate prizes to winners and I gladly said yes!
Join me and a huge support group on JUNE 10th for 30 days to do The 30 Day Ketogenic Cleanse challenge! Follow the perfected meal plans in The 30 Day Ketogenic Cleanse and you could WIN!!!!
Click HERE to find the book! Which is filled with meal plans, grocery lists, workout plans, how to HEAL your Mitochondria and much much more!
Just by posting your meals on Keto Adapted Facebook wall or my Instagram @mariaemmerich  with the hashtag #the30dayketogeniccleanse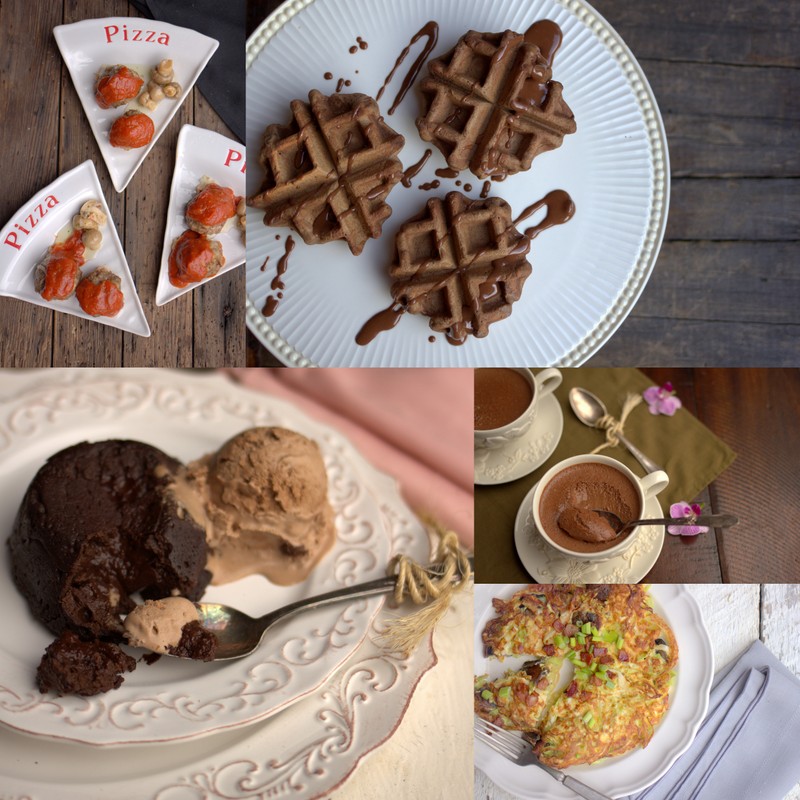 Week 1: Free supplement plan of your choice ($25 Value)
Week 2: Free month Platinum membership to keto-adapted.com ($34.95 value)
Week 3: 2 free Keto Courses ($60 value)
Week 4: Copies of "Keto: The Complete Guide to Success on the Ketogenic Diet" and "Easy Dairy Free Ketogenic Recipes" books. ($70 value)
Spring time is such a great time to challenge yourself on setting NEW goals!
Good Luck!
TESTIMONY OF THE DAY
"The reason I chose to start Maria's meal plans in "The 30 day Ketogenic Cleanse" is because I have started having an adverse reaction to gluten. Without fail every time I ate anything with wheat or enriched flour I would experience excruciating pain and severe abdominal distension. Each episode lasted longer than the previous episode. I was no longer able to fit in any of my regular clothing. I started wearing sweat pants and tshirts. I literally looked 6 months pregnant. The Keto cleanse was my "temporary" answer until I can be seen by a GI in two months!!! However now I feel like it's my permanent solution!!!
***The picture on the left was taken the day before I started the cleanse. The picture on the right was taken this morning, day 5 of the cleanse."