Reil Ranch Grass Fed Beef GIVEAWAY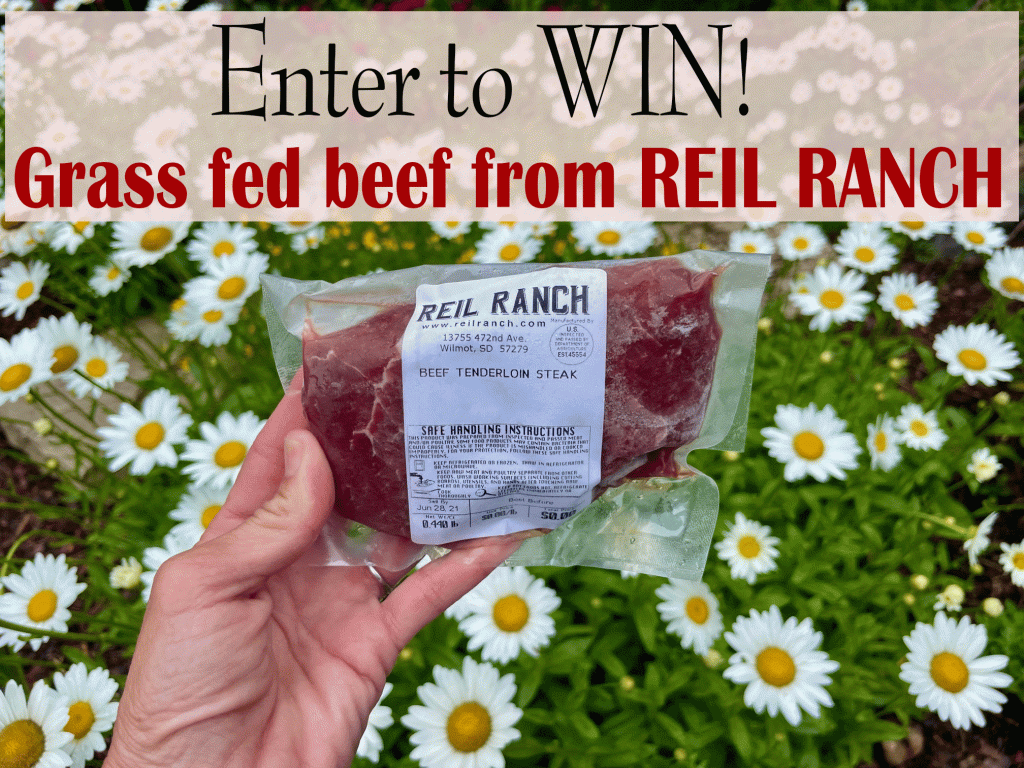 I love supporting small business and I couldn't be more excited to tell you about Reil Ranch and their delicious grass fed beef!
My FAVORITE protein sparing meal is a tender filet mignon and Reil Ranch has the BEST tenderloin steaks I have ever had!
Reil Ranch is a small, family owned and operated farm in northeastern South Dakota.
We love supporting small farms like this!
Tyler and Taylor Reil are the kind owners and they are passionate about their healthy farm! Tyler and Taylor believe you have the right to know WHERE your food comes from, WHO it was raised by and most importantly HOW it was raised.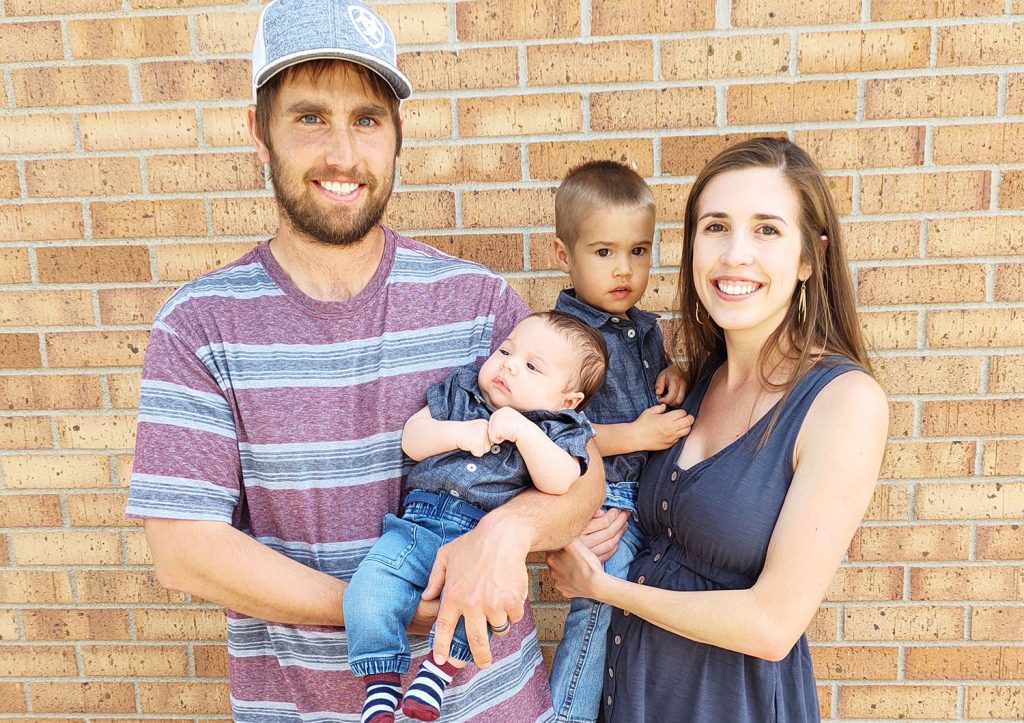 They are proud to tell you about their beef:
100% Grass-Fed and Grass-Finished
Pasture Raised
No Added Hormones or Steroids
Never Fed Drugs Or Antibiotics
Locally Raised by our Family in South Dakota
USDA Inspected and Processed at a Local Facility
Humanely Treated Cattle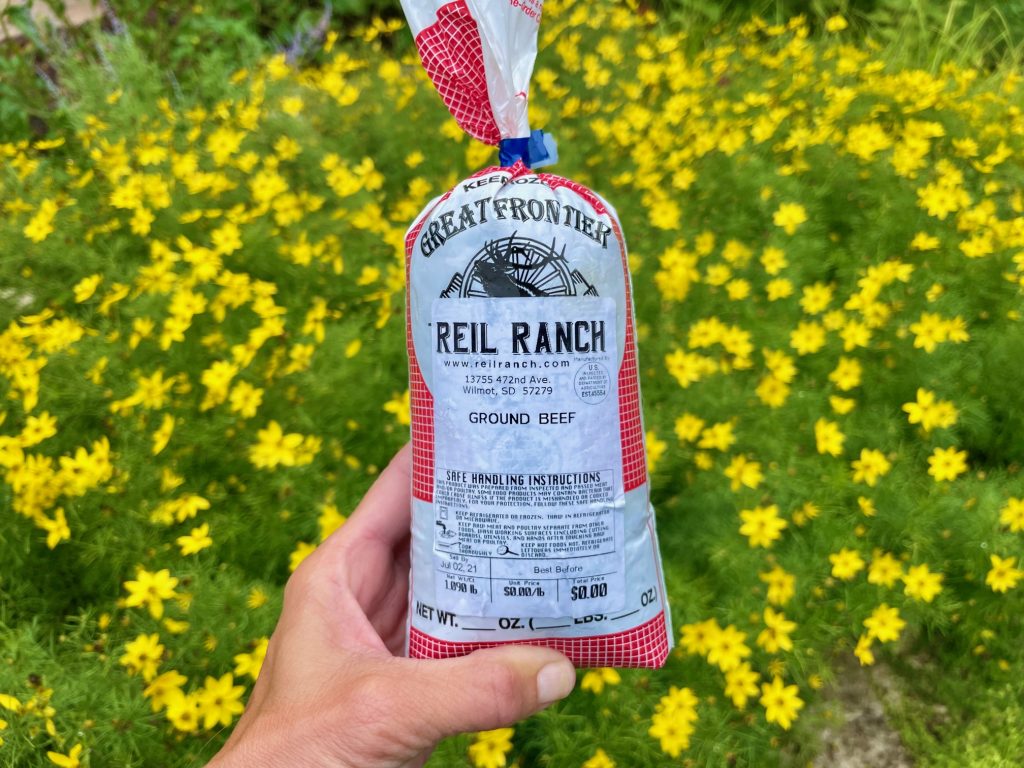 One of my favorite gifts I have ever gotten was grass fed beef for Christmas. My in-laws gifted us 1/2 a cow and it was the gift that kept on giving all year round!
I love gifting food! Food is the ultimate love language! And if you are having a hard time finding the perfect gift for a friend or family member in your life , gift them a special gift of grass fed beef like this! They will think of you every time they make dinner!
Click HERE to check out Reil Ranch grass fed beef! 

Tyler and Taylor from Reil Ranch are so generous they are donating a box of grass fed beef to a lucky winner! The giveaway includes 4 delicious steaks, 1 roast and 3 lbs of ground beef!
If you would like to win this healthy giveaway, it is easy to enter! 
1. Like my Keto private Facebook group called KETO.
2. Follow me on Instagram @mariaemmerich and @reilranch
3. Comment below on your favorite protein sparing meal! I'm working on a project!
Good Luck! Winner will be chosen August 1st!