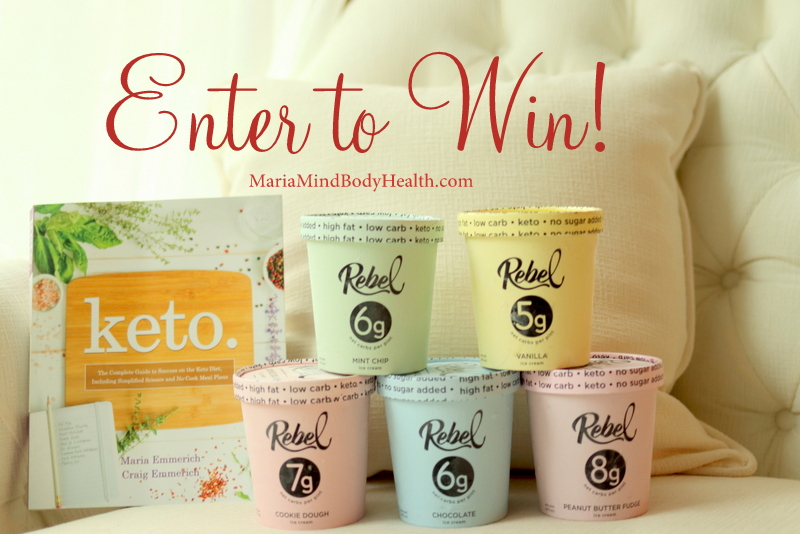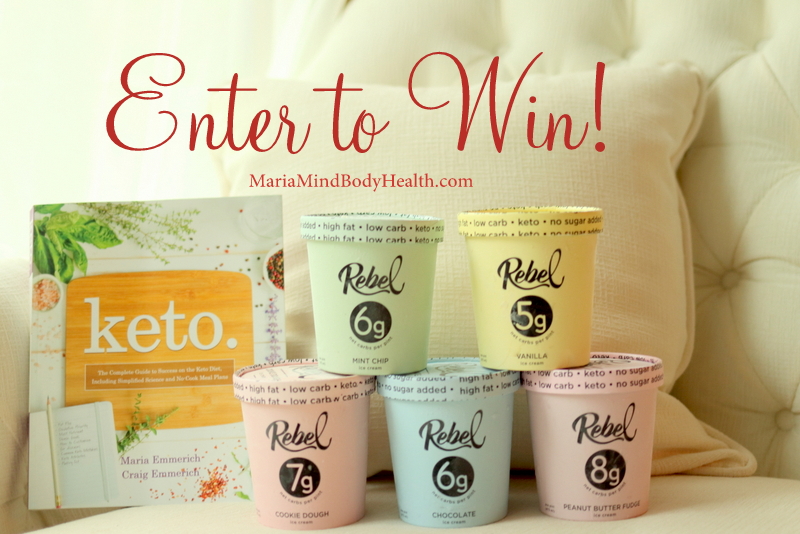 Ice scream, you scream, we all scream for ICE CREAM! Keto ice cream that is!
I have great news for you! Rebel ice cream is a new keto ice cream that is delicious and is the lowest carb I have seen yet. Rebel Ice Cream is so popular, they asked me to wait to do this giveaway because they were SOLD OUT! Click HERE to find Rebel Ice Cream.
Making homemade keto ice cream is very easy and I have a lot of delicious keto recipes on my blog, but if you are in a pinch, Rebel ice cream is a great option! Rebel ice cream has some delicious ice cream flavors to too!
I have to admit, since they use erythritol rather than inulin, which most keto ice creams use, it does harden more than most low carb ice cream. However, I would much rather have a hard ice cream and let it sit out to soften for 10 minutes than have inulin in the ice cream. Inulin may be fine for some people, but for me I gain weight. You can subtract the carbs from erythritol since they are not absorbed.
Rebel ice cream is so generous they offered a giveaway! We teamed up and are offering our book KETO: The Complete Guide to Success on the Ketogenic Diet and a variety box of Rebels' delicious keto ice cream.

IT IS EASY TO ENTER:
1. Join my NEW private facebook group called KETO
2. Follow me @mariaemmerich and @rebelcreamery on Instagram
3. Share this post on Facebook or Instagram and tag me!
4. Comment below on what your favorite ice cream flavor is!
Winner will be chosen on my birthday! September 2nd! Good Luck!
And the winner is… Angie Anderson!! Congrats!!
TESTIMONY OF THE DAY
"Thank you so much! I have to credit you!! I appreciate all you have done for the world and have loved watching your career blossom and supporting your book sales! You couldn't have known the timeliness of you messaging me! Thank you for reaching out to me this morning! You are an amazing source of inspiration and encouragement.
️" Nicole
Most people I consult are doing keto totally wrong. Get fast results with the my NEW Keto School!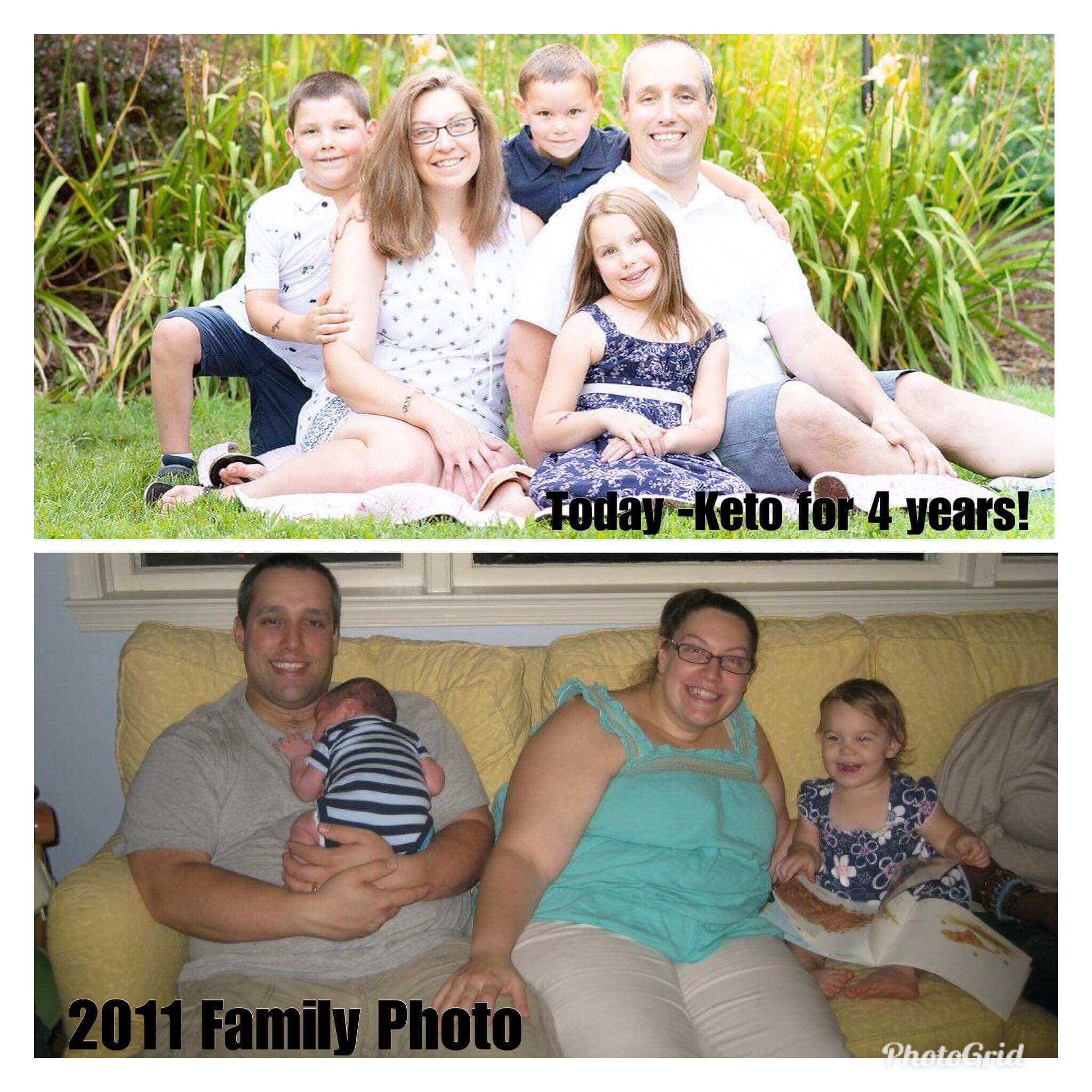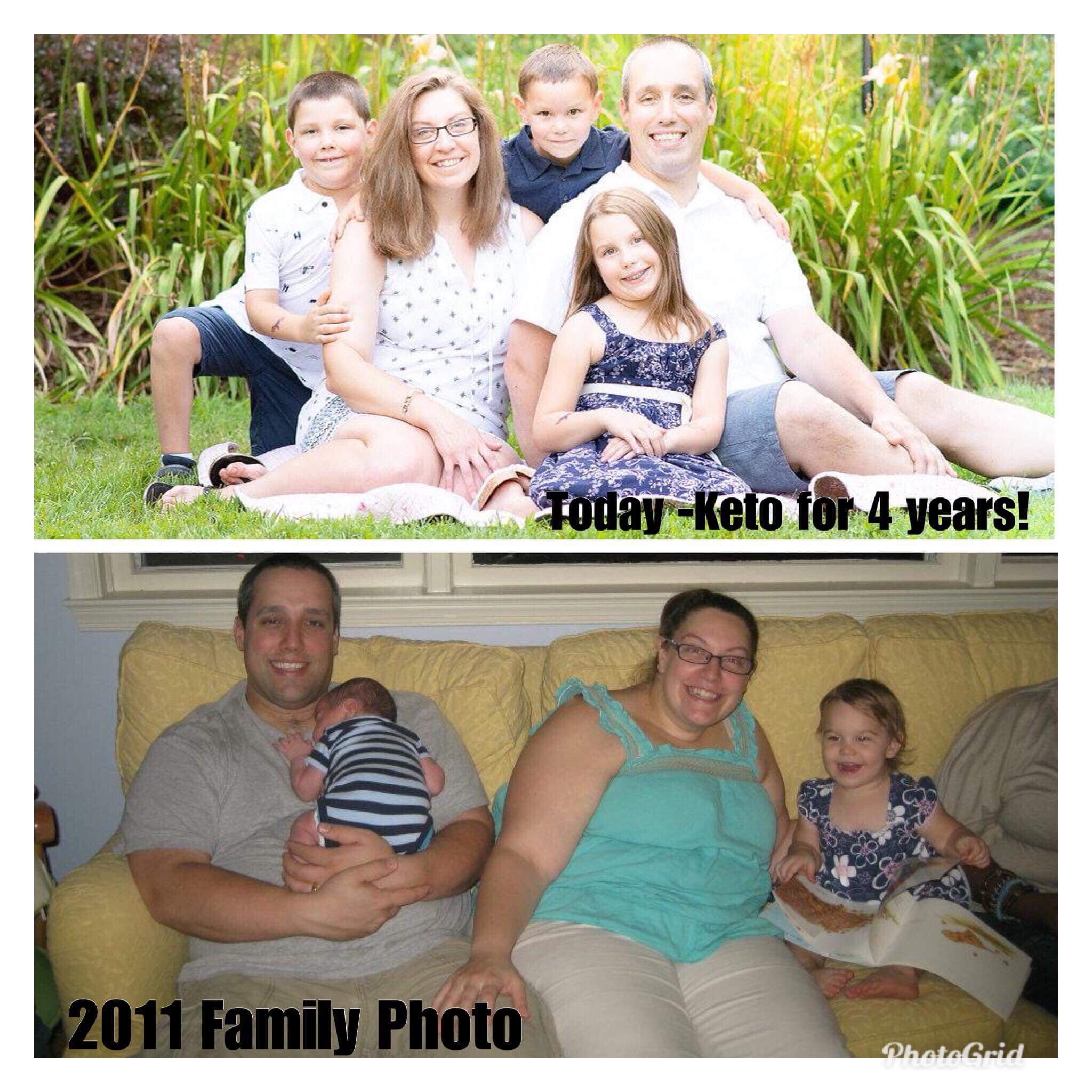 <script async="" defer="" data-pin-hover="true" data-pin-tall="true" src="//assets.pinterest.com/js/pinit.js"></script>