Testimony of the Day
30 Day Accelerated Testimony:"I purchased the advanced Keto and the 30 day accelerated package a while back, and am now getting my act together and following it! I am loving the food, my diabetes is responding really well- down from 29 units per day total to 17!! in just 3 days so far!" – Claire
To get started on your path to health and healing, click HERE. 
Today is my birthday! Nothing I like doing more than chillin' at the beach with my boys and paddle board!


VIDEO PODCAST ON KETOGENIC DIETS
I had the opportunity to do a video podcast with Wendy Myers!
Check out the video by clicking HERE.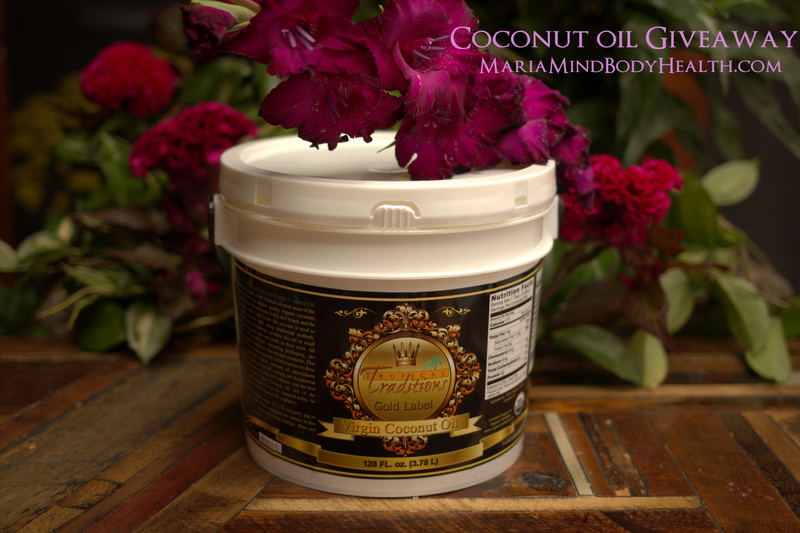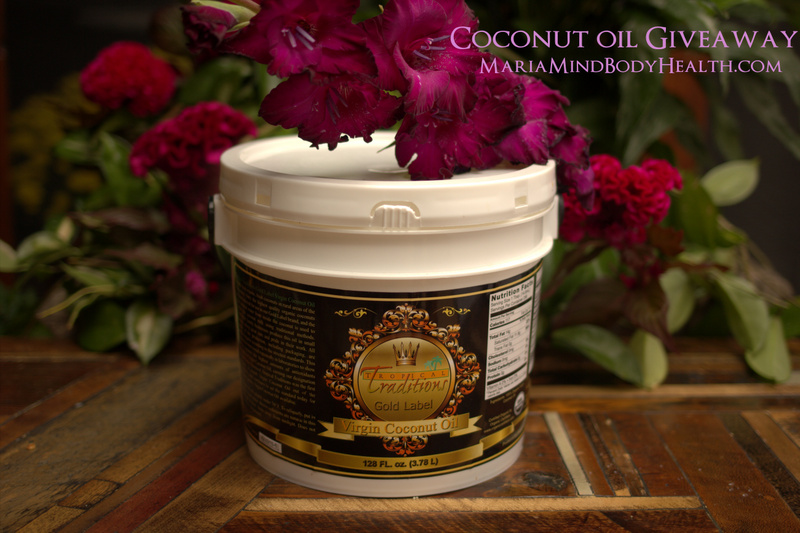 BIRTHDAY GIVEAWAY!
Today's giveaway is This GALLON jug of coconut oil is worth $120!
All you have to do is 3 things:
1. "Like" me: Keto Adapted  on Facebook.
2. Share Keto Adapted with your friends and family.
3. Leave a comment below on what your health goals are this Fall!
A winner will be picked October 1st and posted on Maria Mind Body Health Facebook page . Good Luck!
And the winner is….. Annette Mahoney-Devine! Congrats and thanks everyone for entering!
LIP BALM
Remember, everything that you put on your skin gets absorbed and can create a toxic liver… I even had a client get out of the danger zone of high liver enzymes just by changing her topical make up and skin lotions! Your liver governs how effectively you lose weight as well as our moods.
Read more on that HERE.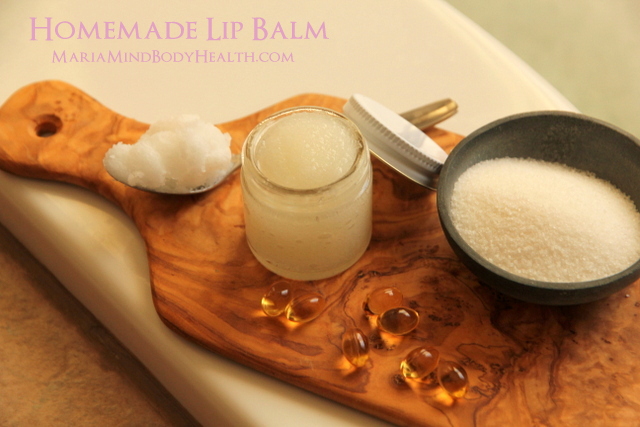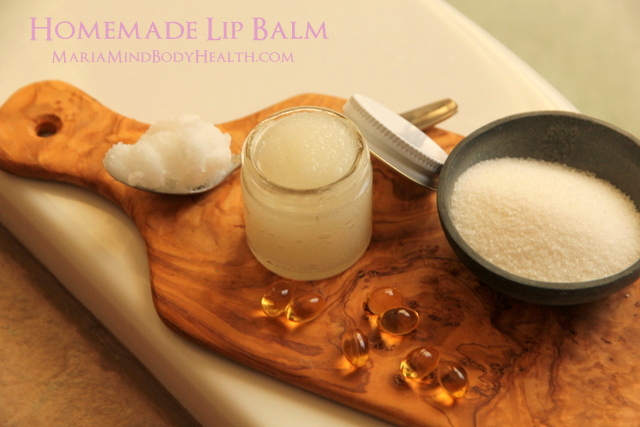 Lip Balm
Instructions
In a small bowl, mix together all of the ingredients.

Put into cute jars.

Give to friends!