If you are like me and summer is a precious time to enjoy nature, you are looking for keto hacks to make your life easier!
That is why I LOVE Kettle and Fire Bone Broth! And I love it even more when I can save up to 25% off their bone broth!
I once would make homemade bone broth every week, but I didn't like the way it made my house smell and I didn't like how it heated up the house.
Now, when I make my recipes, I just open up a box of Kettle and Fire bone broth!
I use Kettle and Fire bone broth in these recipes:
Homemade Ranch dressing
Homemade Alfredo sauce
Homemade Blue Cheese dressing
My Carnivore Quiche
My French Onion Meatball soup
Easy Ham and Fauxtato Soup
Slow Cooker Chicken Coconut and Lime Soup
Instant Pot Rib Soup
Instant Pot Reuben Soup
Easy Tomato Soup
Cream of Asparagus Soup
Or pretty much any of my soups and sauces I use Kettle and Fire.
I feel happy that I am using a quality bone broth that uses only the top quality ingredients to I know I am feeding my family well!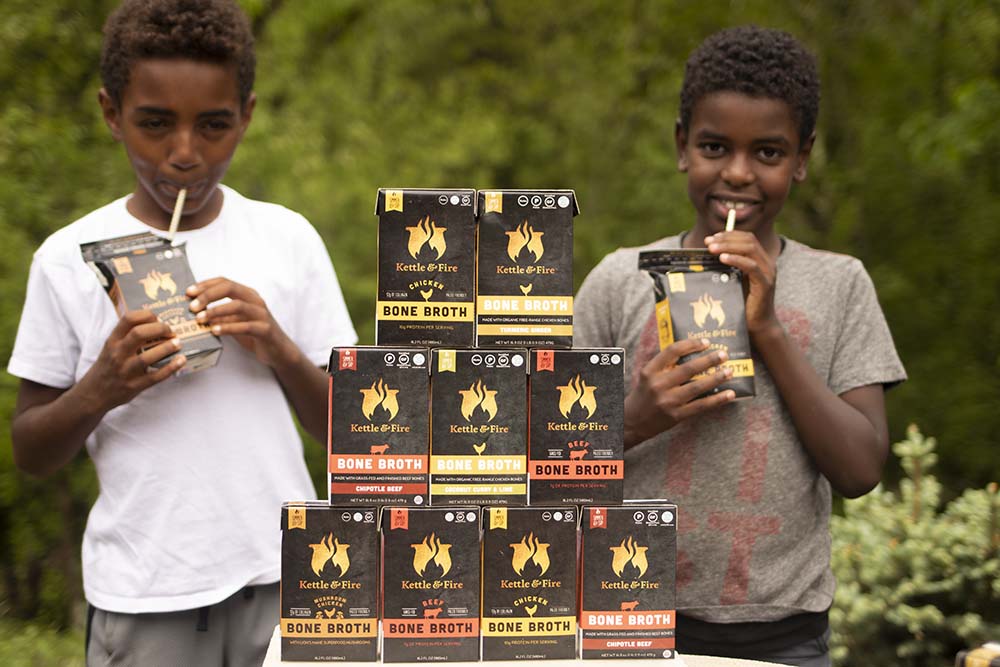 Bone broth is so medicinal that if I could bottle up into a pill, the pharmaceutical companies would be broke.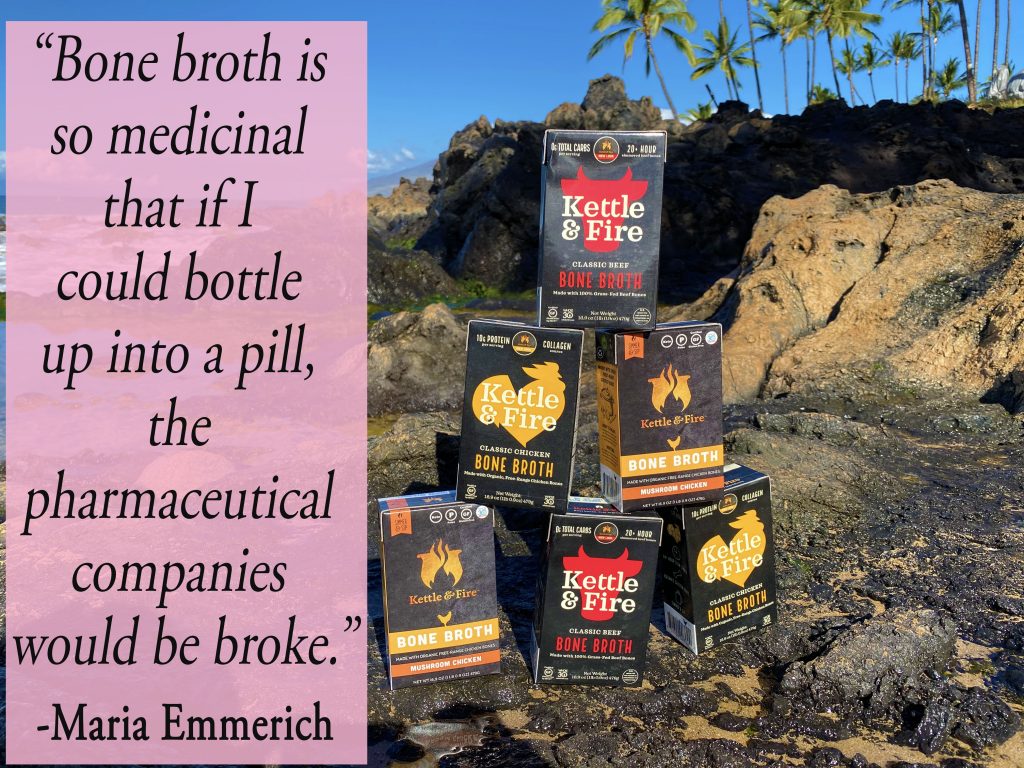 Kettle and Fire bone broth is the only broth company with 15,000+ five-star reviews for taste, nutrition, and overall wellness. Complete with 10 grams of protein per serving.
If you order now, you can save up to 25% on Kettle & Fire bone broth and FREE DELIVERY!
I highly suggest stocking up so you can make delicious keto food all summer long with the easy step of using Kettle and Fire broth!