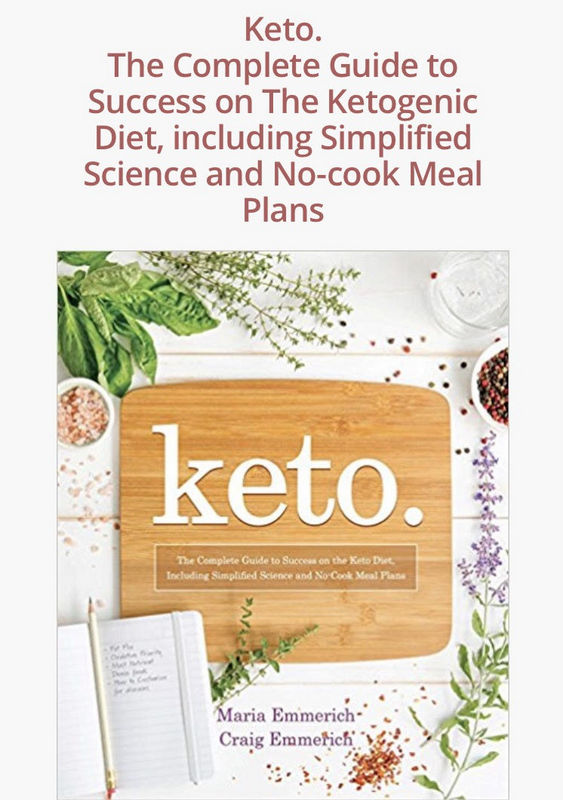 Our new book Keto. launches today!!! We couldn't be more excited! Keto: The Complete Guide to Success on The Ketogenic Diet has been a long work in progress. The reason Craig and I really felt the need to get this book written and into your hands is because Keto is getting more and more popular and with popularity comes terrible advice on the web, leading to hair loss, harmful supplement advice, lack of weight loss, inability to utilize the Fat Flux properly, tips that don't consider Oxidative Priority. But don't worry, if words like Fat Flux sound confusing, they won't after you read Keto. Craig and I worked very hard to create graphs and put the science of keto into easy-to-understand and fun to read text!
The boys and I get so happy to see you all post photos of you holding the book! Please feel free to tag us if you post a photo on Facebook or Instagram!
Keto: The Complete Guide to Success on The Ketogenic Diet, including Simplified Science and No-Cook Meal Plans is a book filled with all the tools you need to succeed! Whether you are just starting out on the Ketogenic Diet or you are looking to accelerate your keto journey, we have you covered!
No matter what reason you are trying the ketogenic diet, weight loss, healing crohn's or colitis, reversing osteopenia, enhancing your fertility, healing depression or anxiety… this book has modifications for disease and common illnesses I see in clients. There are so many ways the Ketogenic diet helps heal modern illnesses. Stop wasting your time like I did. I spent way too much time not feeling like I should. I feel younger now that I did in my teens or twenties!
Click HERE to order yours today! 
Thank you for your love and support!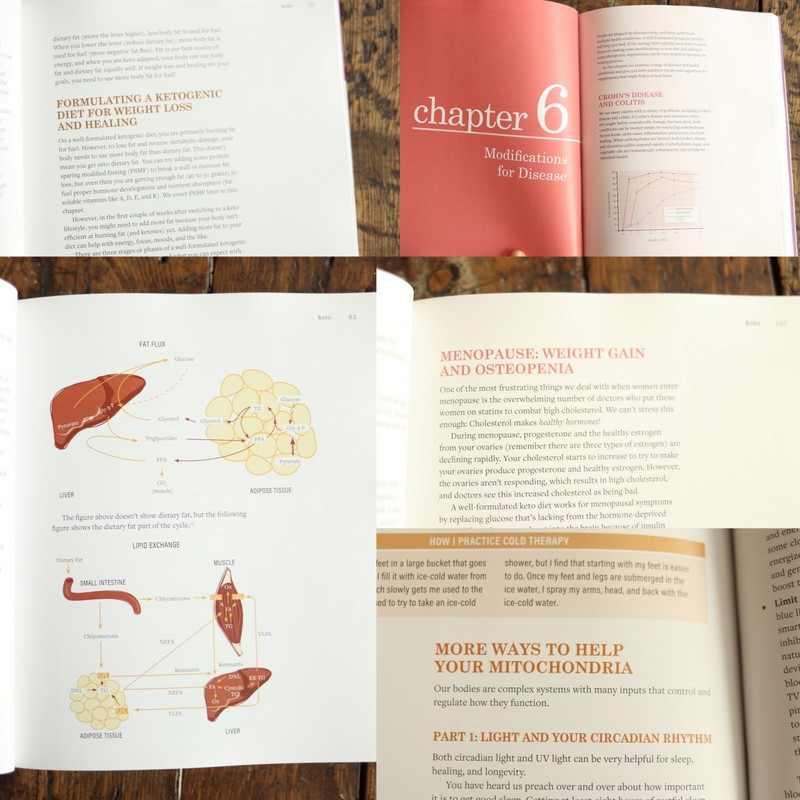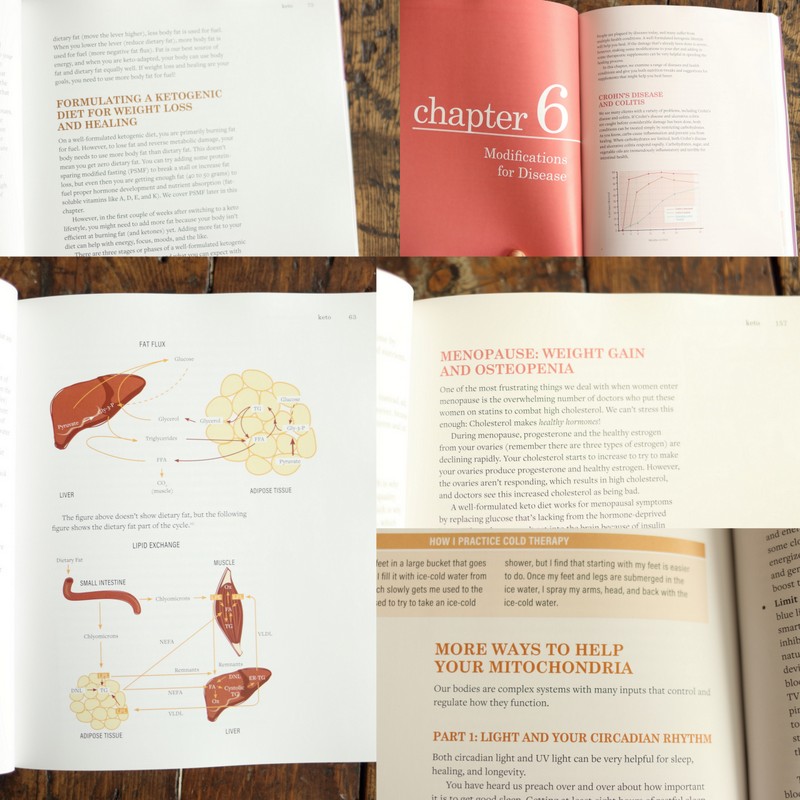 If you have a few minutes, and you enjoy KETO: The Complete Guide to Success on the Ketogenic Diet, writing a review on Amazon helps more than you realize!