NEW TEXTING FOR SALES AND GIVEAWAYS!
Everyone that signs up get a coupon fro $8 off any ebook OR a supplement plan! Use this link to sign up. Click HERE to sign up! 
Or just text me at 952-234-8639

This is a segment from my KETO ADAPTED.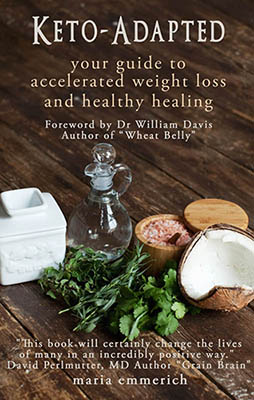 There is no doubt that the most effective means of attaining weight loss is by means of maintaining a well-balanced diet program and having a regular exercising routine. A very effective weight loss supplement that can be used alongside is carnitine which is extremely beneficial in increasing weight loss by mobilizing fat in the body and increasing calorie burning. Discovered in 1905, it is a water-soluble, vitamin-like compound that is readily used in the body. Dietary carnitine can be found in a number of foods. The best source is meat, particularly beef, sheep, and lamb. Other animal foods such as cheese and poultry contain somewhat less carnitine.
The function of carnitine is a bit complex. It is an amino acid which aids the breakdown of calories by shuttling fatty acids into the mitochondria which is our 'fat-burning powerhouse' in our body. The American Chronicle states there is also another significant reason which makes carnitine stand out among the various other weight loss supplements. Carnitine has the unique distinction of keeping watch and restricting the accumulation of fat around the liver and heart.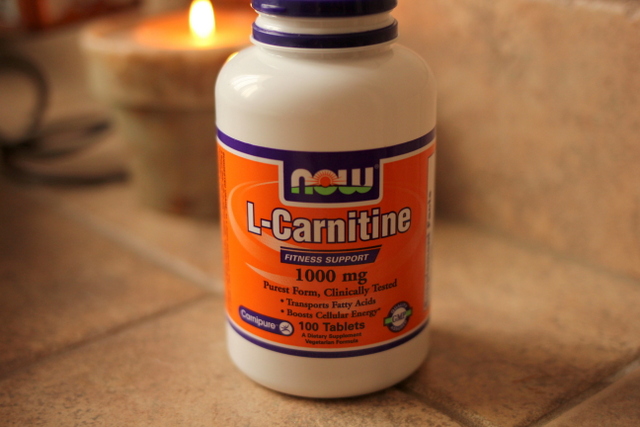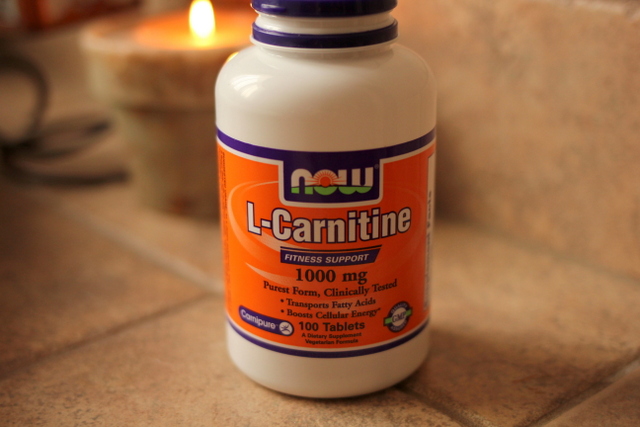 This unique supplement also helps enhance muscle strength and aids in reduction of triglyceride levels in the body. Carnitine furthermore helps reduce irritability and anxiety which is a common side effect amongst dieters. This supplement can help increase your energy at same time suppressing your appetite. Also muscular fatigue is reduced, which can help you go longer and harder in your fitness routine.
Nutrition rich foods and animal protein can help to meet basic levels of nutrition in the body. A person who exercises regularly needs lot of carnitine for overall growth and development. One should replenish this supplement in the body before a deficiency is created. Carnitine is suggested by doctors to those who don't consume adequate amounts of proteins, vitamins, and amino acids to make up for the deficiency. Deficiency of carnitine can lead to low energy levels and muscular weakness. Cramps and sudden weight gain are often a side effect of low levels of carnitine.
Cardiovascular diseases, diabetes, Alzheimer's and obesity are some of disease which you can come across if long term deficiency of carnitine happens. Due to lack of animal protein in diet of vegetarians they are most likely to suffer from a deficiency. Doctors consider it to be a very effective supplement for vegetarians.
In the past carnitine was thought to be involved only in the conversion of fat into energy, but scientists have since discovered that it has many far-reaching actions critically related to your appearance, performance and overall health and longevity. Carnitine has been proposed by doctors and scientists as a treatment for many conditions.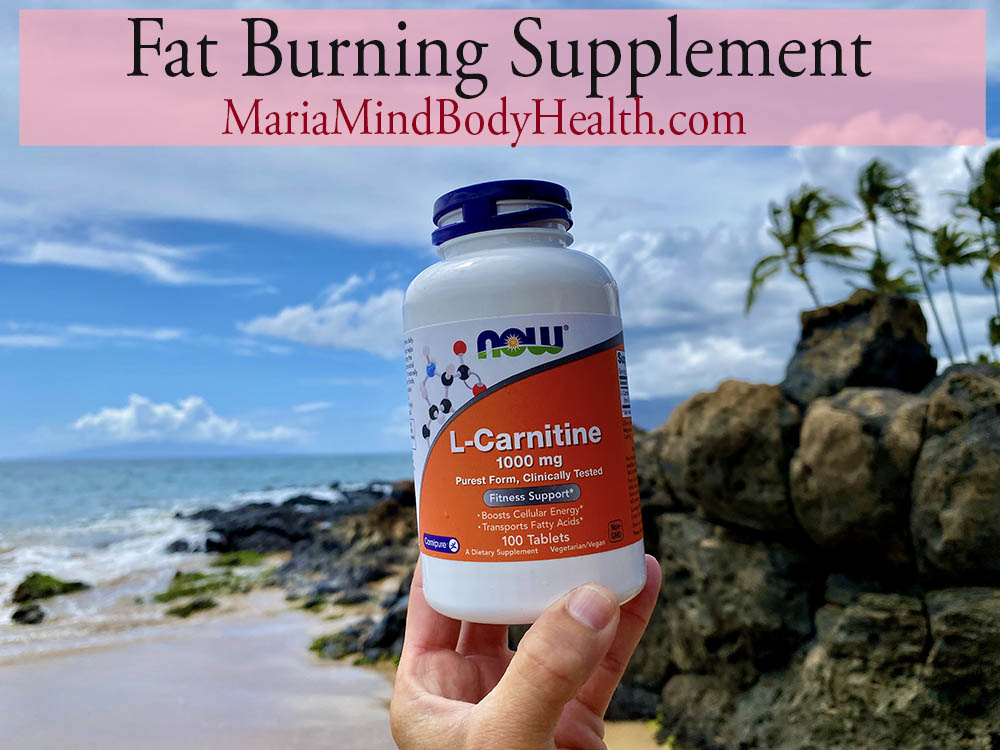 Here are some of the many benefits of l-carnitine:
WEIGHT LOSS
L-Carnitine is one of the best supplements in the weight-loss industry which can help you lose those extra pounds. This supplement is most effective because it mobilizes the fat and it disappears more rapidly when you include it with you exercise program. Carnitine shuttles our extra fat to our fat-burning powerhouse in our cells called the mitochondria; energy is produced so as to burn fat easier and go longer during your workout.
EXERCISE PERFORMANCE AND AGING
Aging results in deterioration of the muscles, an increase in body fat, and a decrease in our muscle's oxidative abilities. One study fed old rats with carnitine at 30 mg/kg body weight, the carnitine levels and oxidative activity of muscle cells was restored. Body composition was also improved; it decreased their abdominal fat and increased muscle fibers. Another study found L-carnitine in a dose of 100 mg/kg body weight improved exercise endurance.
Carnitine has strong antioxidant effects in the body, protecting cell membranes against free radical damage, which occurs at high rates during exercise and as part of the normal aging process. Therefore, long-term carnitine supplementation may slow the detrimental effects of aging on athletic performance.
HYPERTHYROIDISM
Some research suggests that carnitine may prove useful for preventing or reducing symptoms of an overactive thyroid, such as insomnia, nervousness, elevated heart rate, and tremors. In fact, in one study, a small group of people with hyperthyroidism had improvement in these symptoms, as well as normalization of their body temperature, when taking carnitine.
HEART CONDITIONS
• Angina — The top facts for carnitine's use for heart disease is as an addition to conventional treatment for stable angina. Several clinical trials indicate that carnitine can help reduce symptoms of angina and improve the ability of those with angina to exercise without chest pain. You should not self-treat chest pain, however; see your doctor for diagnosis and conventional treatment, and consider carnitine as extra insurance for your heart.
• Heart attack — Some studies suggest that people who take carnitine supplements soon after a heart attack may be less likely to suffer another heart attack, experience chest pain, or develop heart failure. Carnitine should be used along with conventional medication under your doctor's supervision.
• Heart Failure — A few studies have found that carnitine (in the form of propionyl-L-carnitine) can help reduce symptoms of heart failure and improve exercise capacity in people with heart failure. However, more studies are needed to confirm any benefit.
PERIPHERAL VASCULAR DISEASE
Decreased blood flow to the legs from atherosclerosis (plaque build-up) often causes an aching or cramping pain in the legs while walking or exercising. The reduced blood flow to the legs is called peripheral vascular disease. A number of studies show that carnitine can help ease symptoms and increase the distance people can walk. Most studies have used propionyl-L-carnitine; it isn't known if L-carnitine would have the same effect.
DIABETIC NEUROPATHY
High blood sugar levels and diabetes often damage nerves in the body, especially the arms, legs, and feet; the condition is called diabetic neuropathy. Some studies suggest acetyl-L-carnitine may help decrease pain and increase normal feeling in affected nerves. It is also promising that carnitine can help nerves regenerate.
MALE INFERTILITY AND ERECTILE DYSFUNCTION
Low sperm counts have been connected to low carnitine levels. Numerous studies advocate that carnitine supplementation may enhance sperm count and mobility. Studies also suggest that propionyl-L-carnitine could help male sexual function. One study found that carnitine significantly improved the effectiveness of Viagra in men with diabetes who until that time had not responded to Viagra.
CHRONIC FATIGUE SYNDROME (CFS)
Scientists find that chronic fatigue syndrome may be causes by deficiencies of many nutrients, including carnitine. L-carnitine has been compared to a medication for fatigue in a study of 30 people with CFS. Those who took carnitine did much better than those who took the medication, particularly after receiving the supplement for 4 – 8 weeks.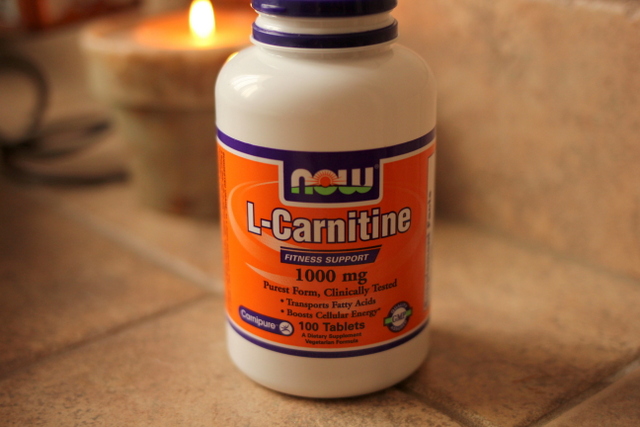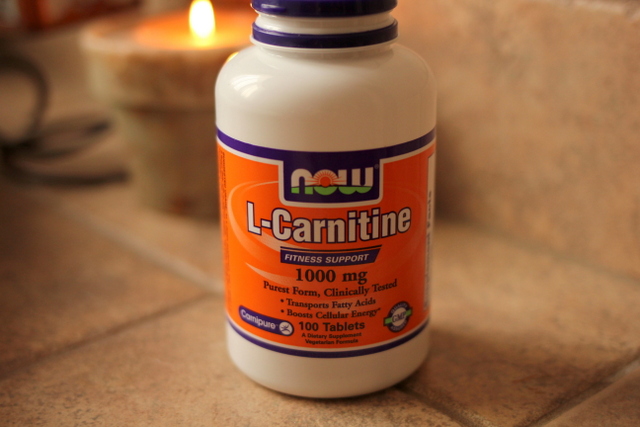 DOSAGE RECOMMENDATION
• Weight loss: 2 – 4 grams daily
• Peripheral vascular disease: 2 – 4 g per day
• Diabetic neuropathy: 3 g per day
• Male infertility: 500 – 1,000 mg three times daily
• Chronic fatigue syndrome: 500 – 1,000 mg up to four times per day
• Overactive thyroid: 2 – 4 g per day in two to four divided doses
TESTIMONY OF THE DAY
I was lucky enough to meet Leah on the Low Carb Cruise and at KetoCon! I ADORE her and her husband!
"Maria,
As I sit here and try to put into words what you have done for me, I get all teared up because I know I can not do it justice. In 2013 I was living overseas and going through a very hectic time in my life but still working out and eating what I believed to be "clean" food, nothing processed. I was following one of those work out plans where the food is a big part of the program but it just wasn't working for me…something was wrong. Being that my husband, Steve and I wanted to get even more serious about our health journey we decided that extra hormones like birth control wasn't something I needed in my body anymore. Within 7 days of having it removed I gained 10 lbs then 15, 20, 25, and it increased until 60 lbs in a few weeks. I was on every blog, post and website trying to figure out the correlation between hormones/birth control and weight gain but came up more frustrated and depressed as I had never had major issues like that before. A coworker whom you worked with told me about how you were helping her husband from abroad and so I thought, why not?! I have nothing to lose but all this weight and frustration! The weekend prior to starting, Steve and I went on a short vacation to Poland where we ate all the meats and pierogi's we could get our hands on…but on 1 May, I woke up and said enough was enough and started. That first day was eye opening! The only thing at the breakfast buffet were eggs and lunch meat and so my journey began….That was a little over 3 years ago.
Since then, using your amazing books, website and social media sites, particularly the 30 Day Ketogenic Cleanse book, I have lost 60 lbs and gained muscle! I am no longer pre-diabetic, no longer on metformin and have never felt better! My husband also has lost 20 lbs and has seen an increase to his performance in the gym and riding dirt bikes.
Keto has become such a lifestyle to us that we can't help but tell everyone about our story, your websites and groups. I have hosted so many information sessions during my lunch breaks and brought in some recipes to show and tell friends how simple it can be to go low carb. So many of them are doing well and losing fat!
Some of our friends and family think we're crazy for going on the low carb cruise this past May (where we first met) and then again, last weekend at KETOCON (where we also got to meet Craig!), but it's such a passion of ours and we love our Keto tribe which of course you are a major part of! I can't thank you enough for everything you have done for the Keto community. Looking forward to the next event you'll be at, your family is wonderful.
PS: we definitely want to make it to Italy and the Keto Condo!!!!
Here are the pics again from the cruise, KetoCon and my before/after pics. I have more but I think this tells the story in great pics!" – Love, Leah
Most people I consult are doing keto totally wrong. Get fast results with the my NEW Keto School!