Enter to WIN Swerve!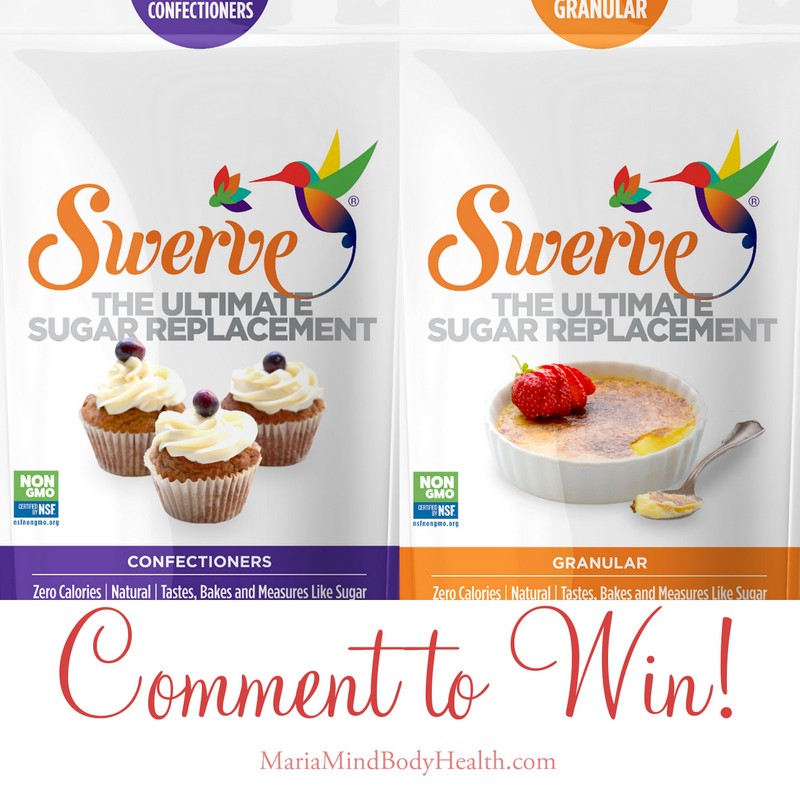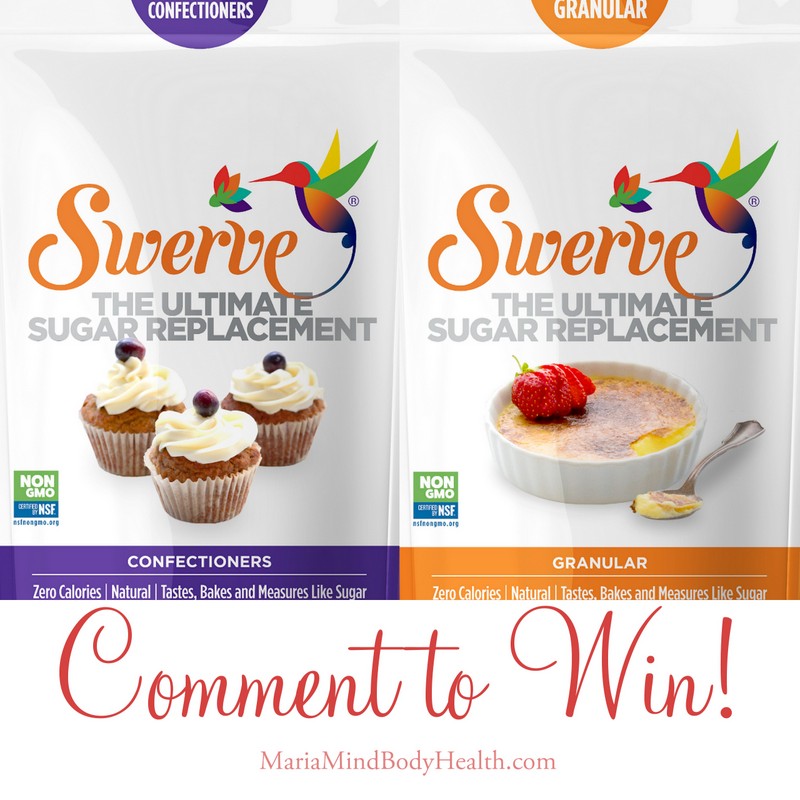 While I was on the Low Carb Cruise one of the ketogenic doctors that spoke asked why I even allow sweet treats even if they are made with stevia or Swerve? I proudly stood up and found the most confident voice I could. I stated how I have 2 toddlers who are bombarded with images of cupcakes, candy, juice boxes, cereal at birthday parties and advertisements all with fake bright colors to catch their attention. So in order for my kids to not rebel and eat that junk, I offer safe treats at home. My boys even asks if certain things will make them feel ill and I tell them it has sugar and that we can bake some. They gladly pass on the sugary treat and we have a blast making our own. Besides… nothing tastes as good as homemade fresh-churned ice cream!
I also love to entertain and serve keto desserts that we can all enjoy!
For those of you who also love keto desserts Swerve now has a larger size 48 ounce bag! This great deal can only be found on amazon.com.
Click HERE to find the 48 ounce granular bag on amazon.com
Click HERE to find the 48 ounce confectioners bag on amazon.com
Swerve is graciously donating a Big Bag Bundle giveaway! A bag of each Granular and Confectioners!
It is Easy to Enter!
1. Like Keto Adapted on Facebook and share with your friends and family!
3. Comment below on what keto dessert of mine is your favorite!
Winner will be chosen July 28th! Good Luck!
AND THE WINNER IS… Constance Pentzer!! Congrats!
TESTIMONY OF THE DAY
 Thank you for your love and support!