Enter to WIN KETO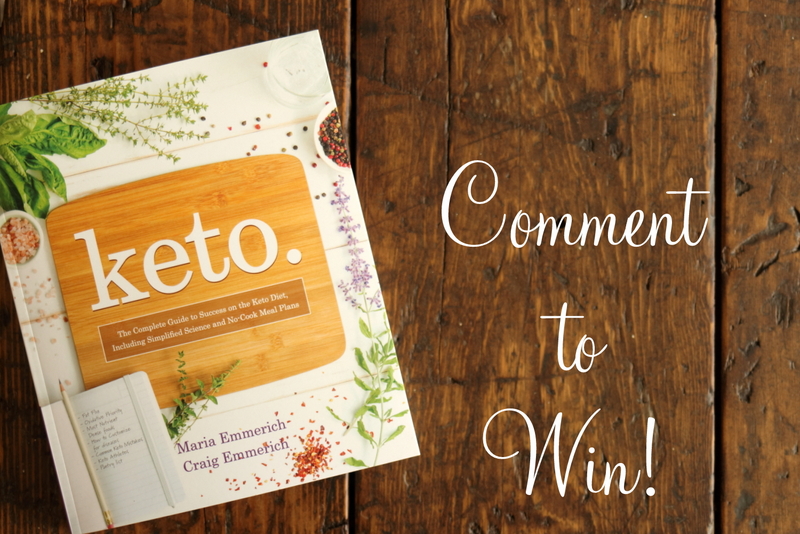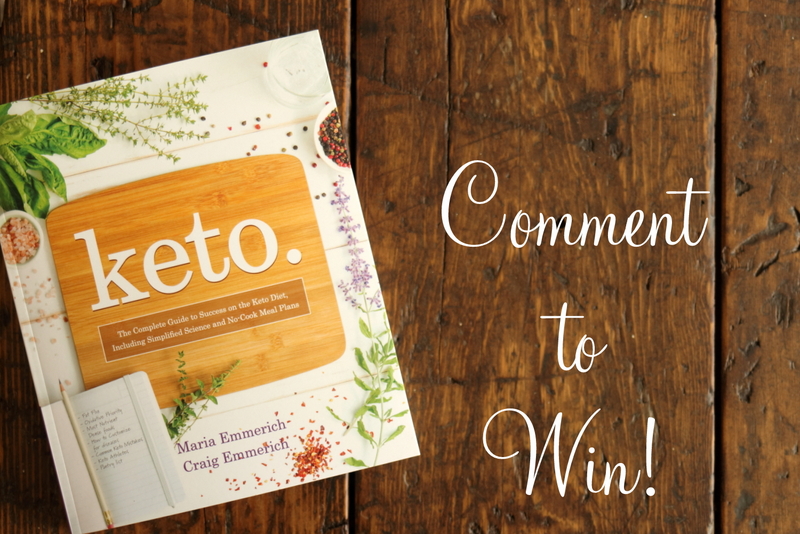 Our new nutrition book "KETO." is chocked full of amazing information and science and we wanted you to be able to WIN it before you can buy it!
Here are some examples of the great information contained in the book: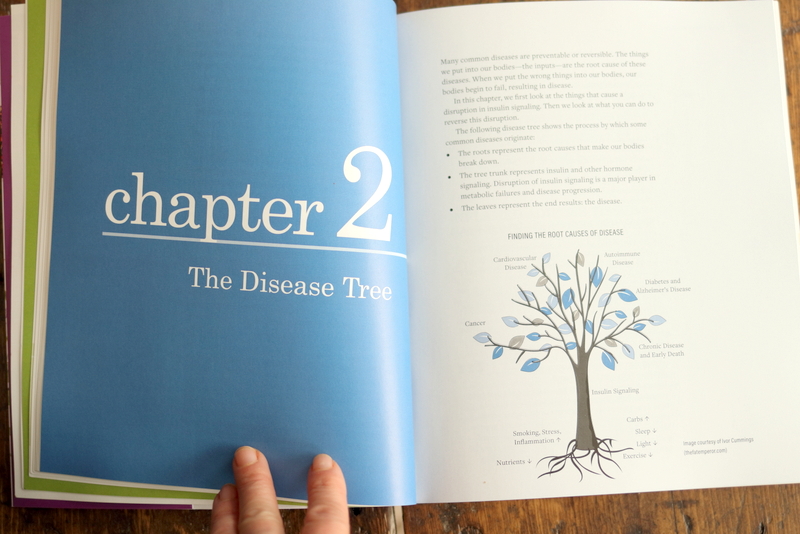 Chapter 2 we discuss the root causes of chronic disease. As an engineer Craig looks at things from a system approach. He always looks for root causes and he applies that here to our biology.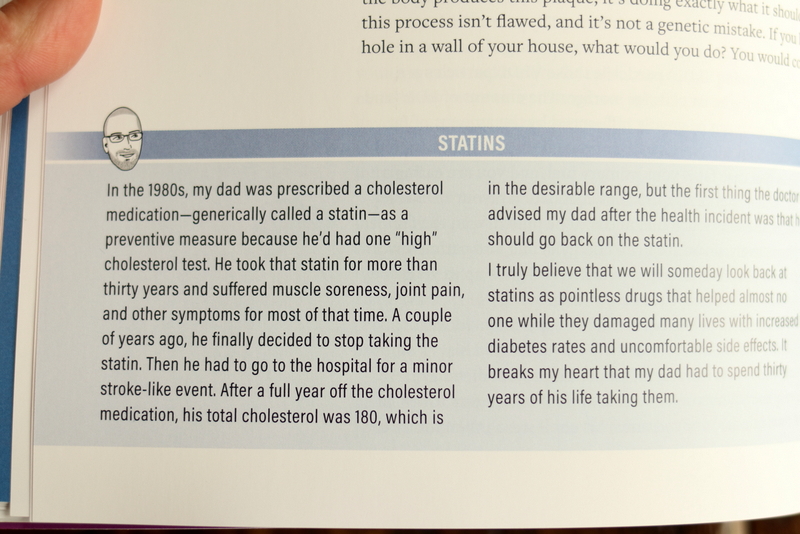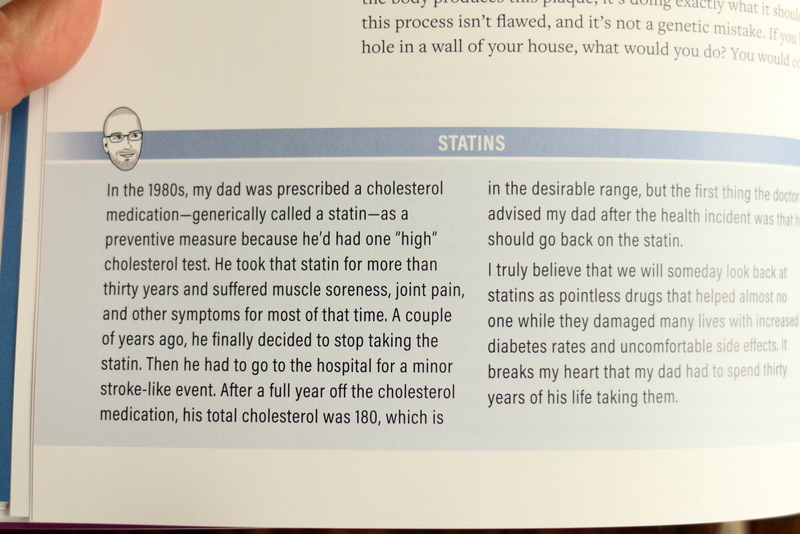 We discuss what traditional measurements of health are flawed and give you guidance on what measurement you should be doing to assess your overall health and longevity.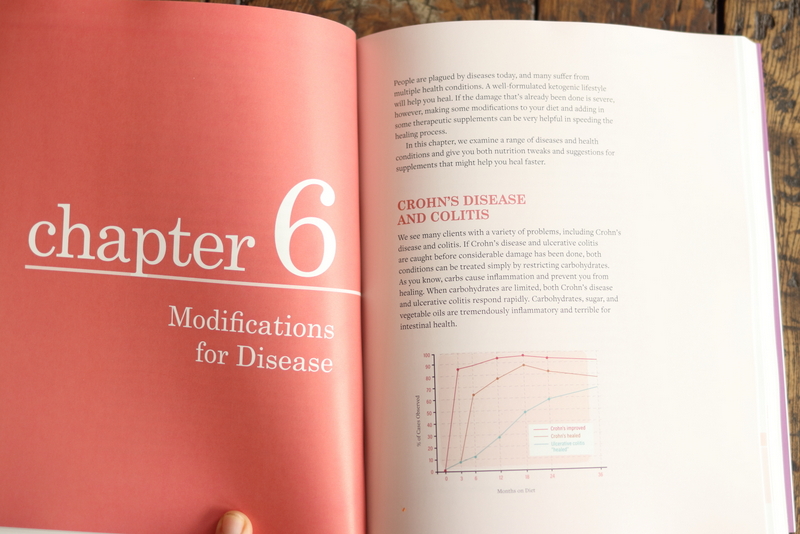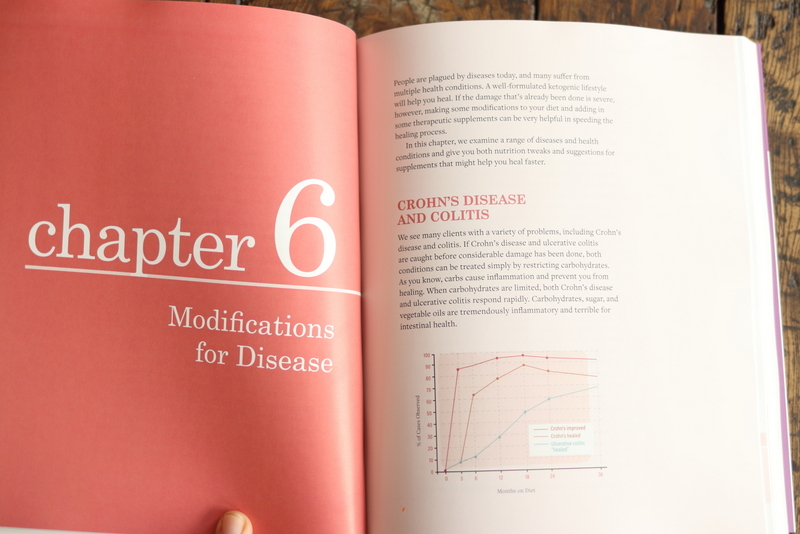 Another great chapter is the "Modifications for Disease". In this section we discuss how to modify or add to your diet for specific diseases and conditions. We cover modifications, supplements and additions to help with thyroid, Crohn's, blood pressure, gout, acid reflux, IBS, gallbladder, gastric bypass, acne and eczema, depression and anxiety, fertility, Alzheimer's, menopause, bone health, cancer, chronic pain, diabetes (1 and 2) and much more!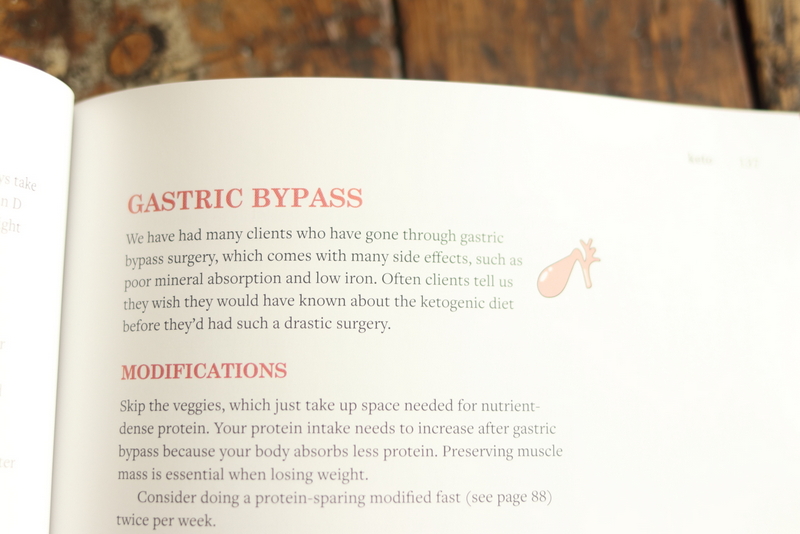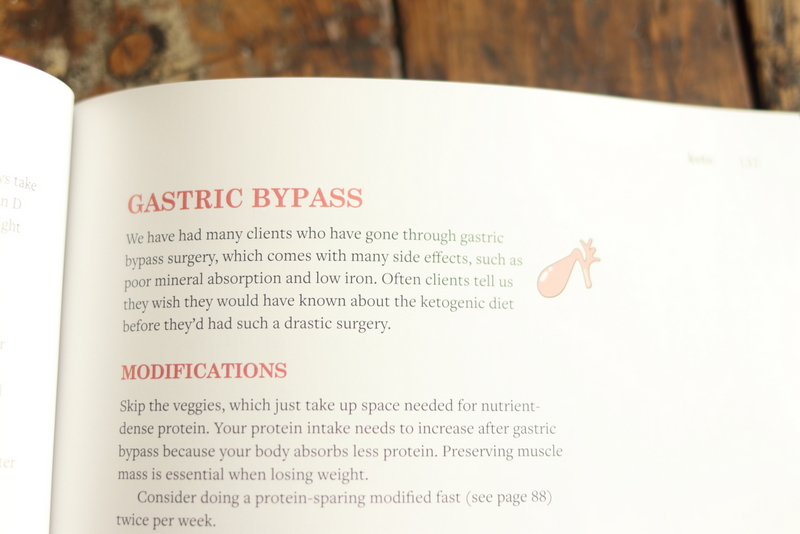 Another chapter in the book covers the nutrient density of food and where to get your nutrients in a keto lifestyle.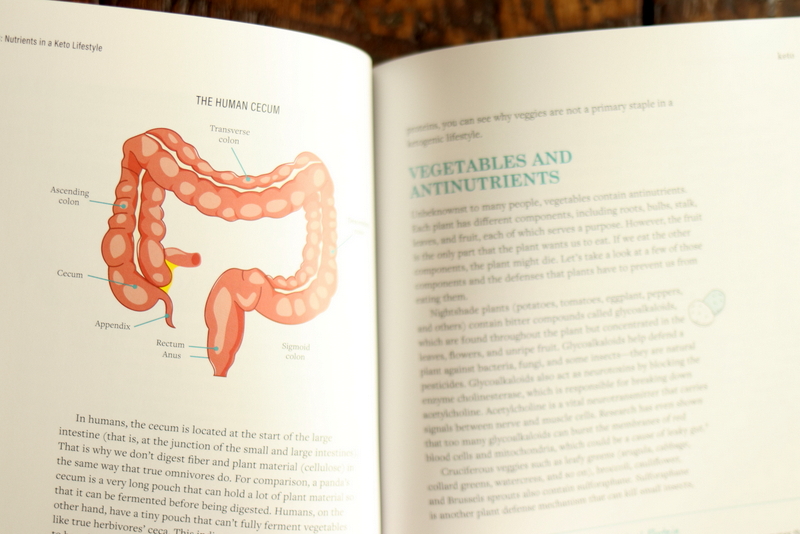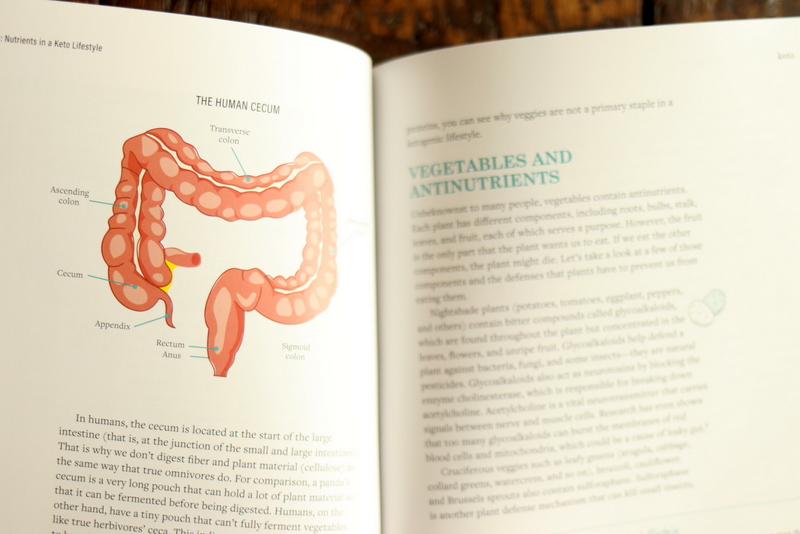 In this book, KETO, we also discuss human biology and how it has evolved to accommodate a larger brain and smaller gut and what that means about eating meats and vegetables.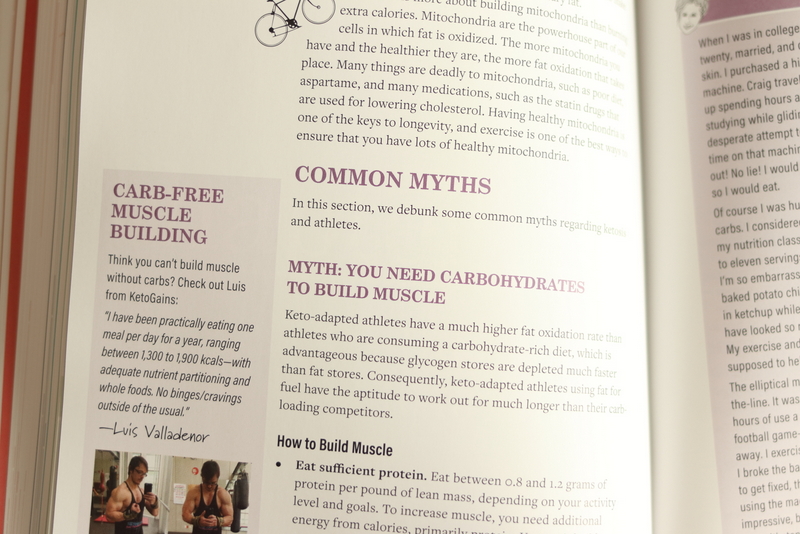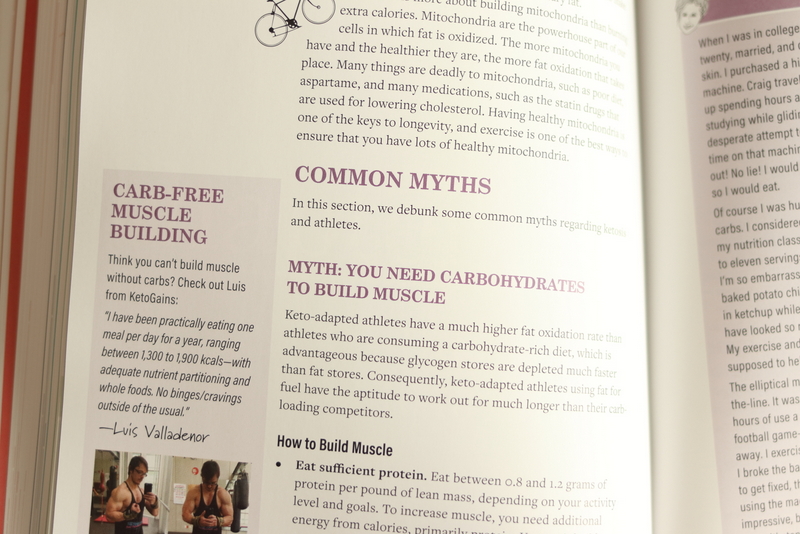 We also clear up many of the common keto myths that excist in many keto communities to ensure you realize your best results.  This is really the complete guide to using keto for weight loss and healing.
If you would like to WIN KETO. before you can buy it, it is easy to ENTER!
1. Like Keto Adapted on Facebook and share with your friends and family!
2. Share this photo on your facebook wall!
3. Comment below on why you would like to win KETO.!
Winner will be chosen on January 8th! Good luck!
To PRE-ORDER your copy today, click HERE!
Thank you for your love and support!
And the winner is…. Kelly Jo Griffin!!! Congrats!
My books should have all of our names on the cover!
It is truly a family affair! Recipe testing, writing, cleaning the dishes, … we all played a role in making these books special!
I am very grateful for my husband Craig and my 2 precious boys!