Contest Entry Deadline
Contest Entry Deadline.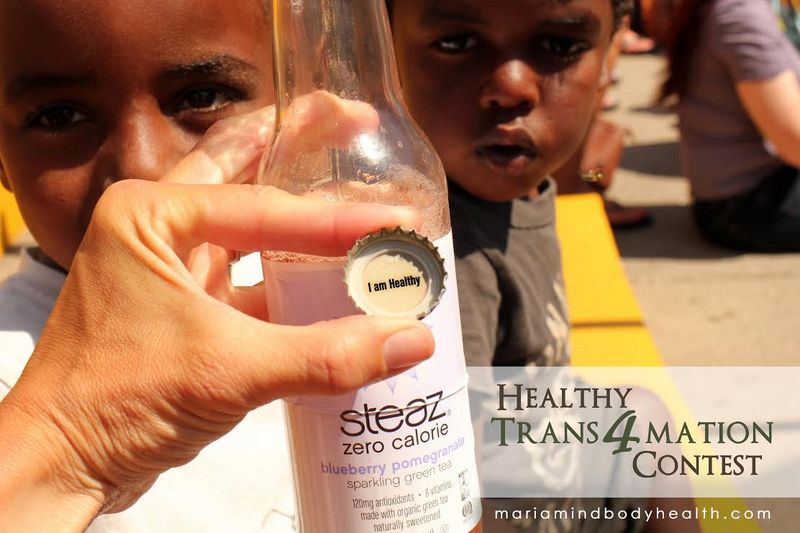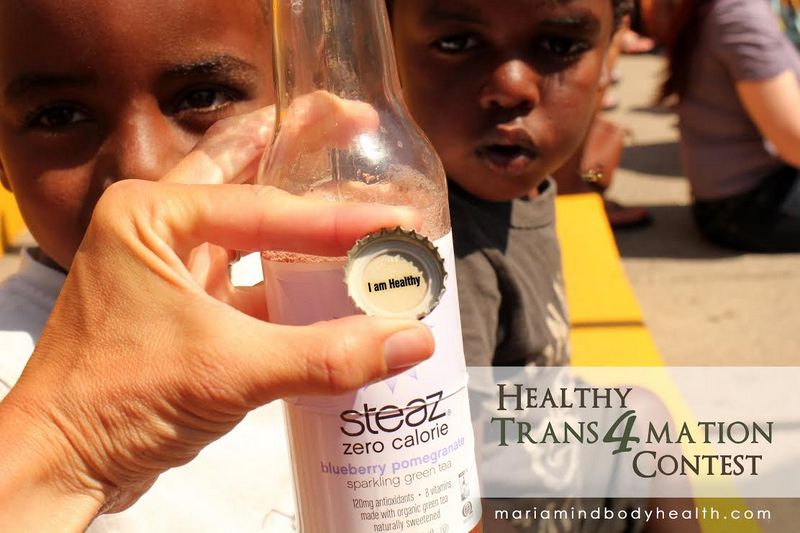 Reminder to get your before/after testimonies for the Healthy Transformation Contest in before December 20th.
This contest is not just about weight loss. Here are some awesome ones we have received in the past:
1. A photo of your belly/baby if you were struggling with fertility and are now pregnant.
2. A photo of the prescription medications you are now off of due to the keto diet.
3. A photo of you running a race after years of dealing with pain.
4. A photo of you knitting a scarf after beating rheumatoid arthritis.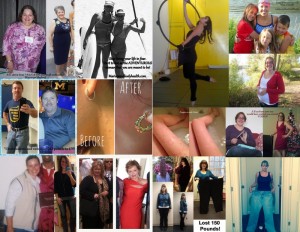 5. A photo of you enjoying an activity you did in the past but due to depression or low motivation, you stopped but now enjoy it again!
6. A photo of skin rashes gone with the keto diet and proper supplements.
7. A photo of your whole family benefiting from the keto lifestyle. The last family sent photos of their little boy who beat cancer!
8. Your child focusing in school.
Anything you want to use as your photo testimonial will work. This is YOUR transformation!
On January 1st, I will post the top 10 transformations with their testimony and YOU get to vote for the best transformation! The winner will receive a Stand Mixer as well as other awesome prizes in a large gift box!
TO SUBMIT YOUR ENTRY:
Send your entries to: craigmaria (at) gmail.com (just replace (at) with @
or post on Keto Adapted Facebook Wall
Good Luck!