BLUblox Giveaway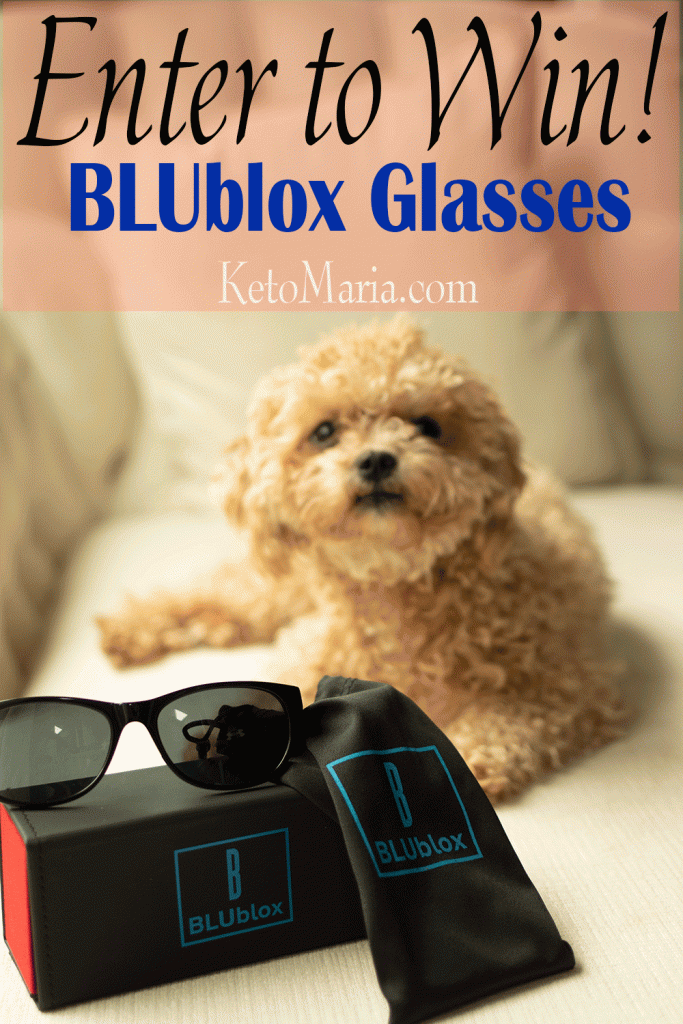 Many of you know that I LOVE my BLUblox glasses and I put them on at 5pm every evening to help block the blue light and help with lower my cortisol as well as help with my melatonin.
BLUblox now has amazing new sunglasses!
I use to suffer from sore eyes from so much glare from the sun, even when wearing regular sunglasses, but not with BLUblox sunglasses!
BLUblox sunglasses are not only stylish, they also help with eye strain!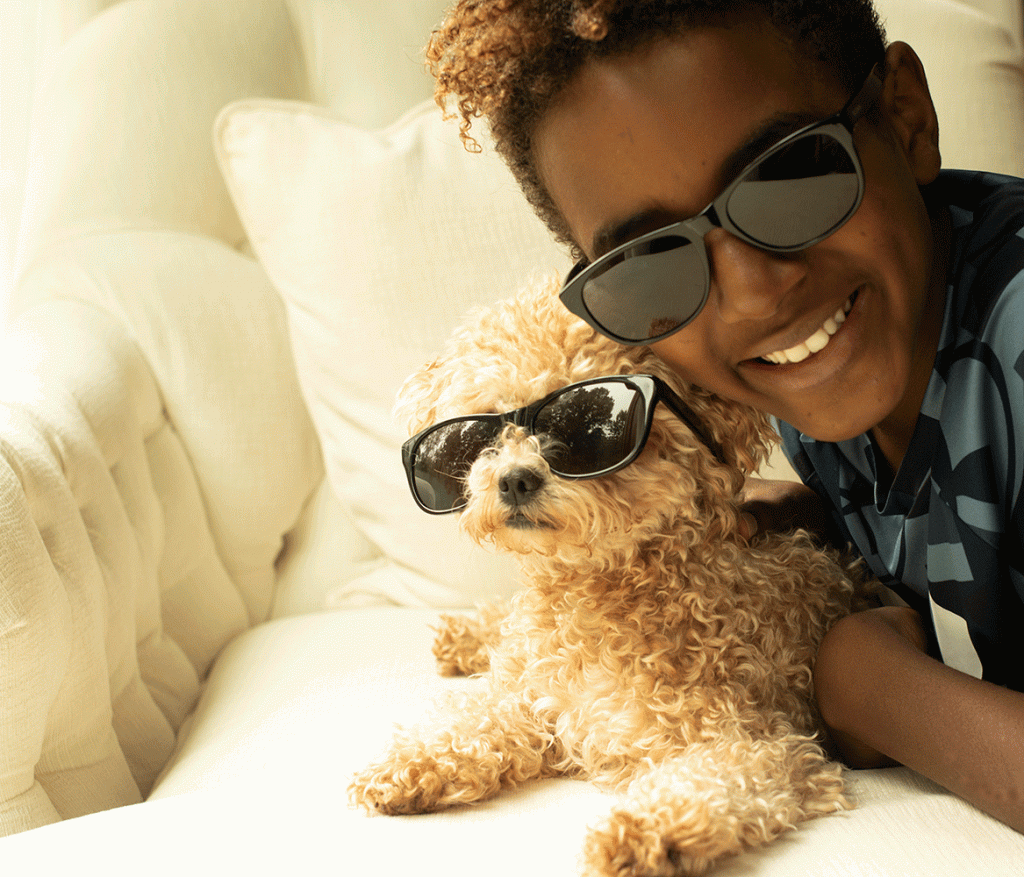 Reasons I LOVE BLUblox sunglasses:
1. Glare – BLUblox sunglasses reduce 100% of glare giving you the clearest vision!
2. UV Protection – Unlike other brands BLUblox filters 100% of UV light which prevents damage to the cornea and reduces the risk of cataracts. Most other brands only filter 98%.
3. Blue light – BLUblox sunglasses filter just the right amount of blue light which keeps you healthy and alert during the day!
4. SUPER STYLISH – BLUblox glasses have been seen in Vogue, GQ and Cosmopolitan magazine so you know you are getting the most fashionable and stylish frames available.
5. Prescription Options: BLUblox sunglasses come in prescription and reading options as well as non-prescription sunglasses!
6. TESTED and approved: Science back technology, tested to ensure they work, unlike other sunglasses companies. BLUblox analyses light and only filter the damaging wavelengths so you can be your healthiest self!
7. BLUblox is GENEROUS! The owner Andy Mant is so generous, he is doing a giveaway to 2 lucky winners!

ENTER TO WIN (one point per entry)
1. Like my Keto private facebook group called KETO.
2. Follow me on Instagram @mariaemmerich and @blubloxofficial
3. Comment below on your favorite summer vacation spot!
4. BONUS point for sharing on Facebook or Instagram and tagging me!
Good Luck! Winner will be chosen August 1st!
It is a PERFECT time to stock up on these glasses! BluBlox are on SALE! BIG TIME SALE!
You can now SAVE 20% off these stylish BLUblox sunglasses!