Black Friday Sales!!
It is black Friday!! There are a bunch of amazing sales today and this post will give you access to all of them!
Keto-Adapted.com Membership Sale!
Our website Keto-Adapted.com is an amazing resource for support, recipes, meal plans and much more. At the platinum level you get full access to the website including WEEKLY live webinars with Craig and I to get all your questions answered. You also get:
Meal Planner to make your own meal plans and it automatically adds up the days macros
Request personal Macro targets from us based on your goals
Track your progress with our personal diary (track ketones, glucose, sleep and more)
Recipe Index were you can sort by category or limitation (egg free, nut free, dairy free, vegetarian)
Over 500 exclusive recipes

Soon to be over 700 bonus recipes from our cookbooks with ingredients only (no directions so you need the book) so platinum members can use them in their meal planner and make grocery lists

Hundreds of hours of webinar videos
Support groups
Educational videos
Workout videos
Science articles explaining the latest science on Keto Lifestyles
Question and Answer module to get all your questions answered by Craig and I!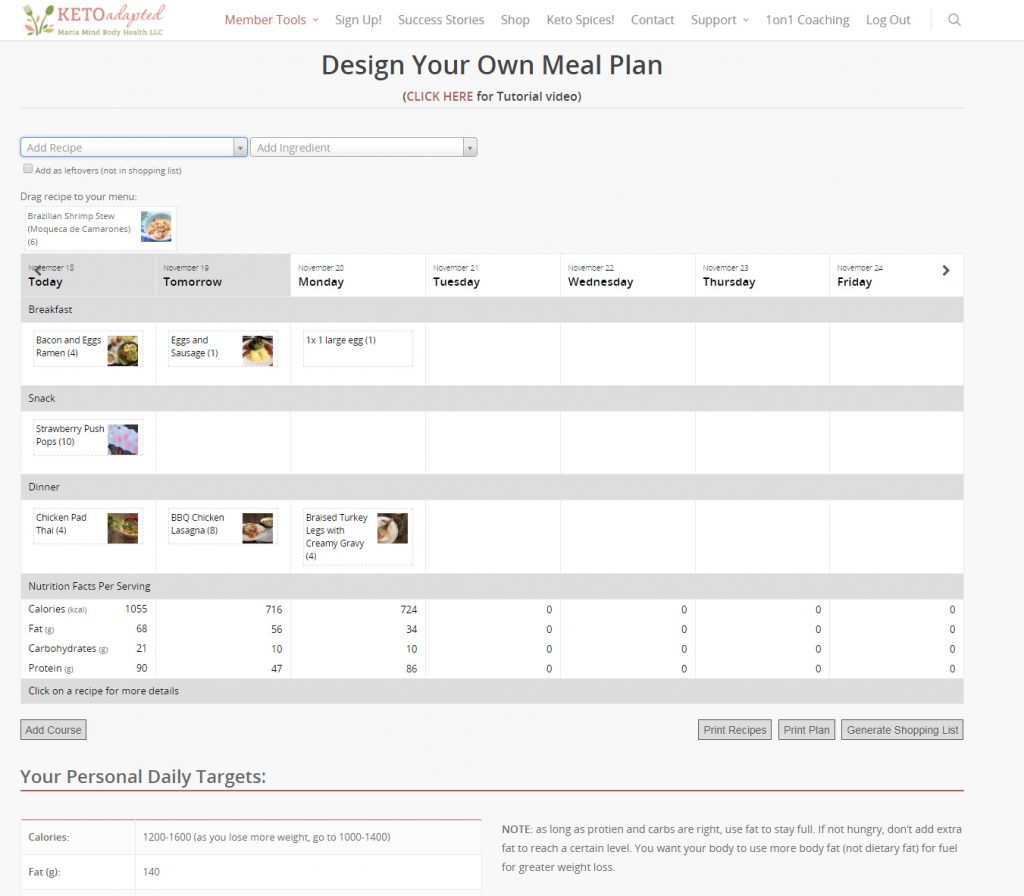 All of this and more is available for $34.95 a month. But when you commit to a years subscription you can get it for $32.91 a month. With our Black Friday deal you can get one year of access for only $24.69 a month!! But act fast, this will end on Sunday!
CLICK HERE to get a full year of access for only $24.69 a month*. Select Platinum Annual and enter coupon code: BLACKDEAL
ButcherBox Sale!
ButcherBox is having a blowout sale for Black Friday that lasts until Tuesday the 28th! With your first purchase you get 6 free grass fed steaks! This includes:
* 2 FREE Ribeyes
* 2 FREE NY Strip Steaks
* 2 FREE Filet Mignons
A $75 value for free! So CLICK HERE to sign up and get this great deal before it ends.
Kettle & Fire Bone Broth Sale!
Kettle & Fire is my favorite broth. It is top quality ingredients and it is mode like a true bone broth with all the amazing nutrients. Now you can get 30% off all their bone broths! Only until Tuesday the 28th so stock up! Makes great gifts too!
CLICK HERE to get this deal.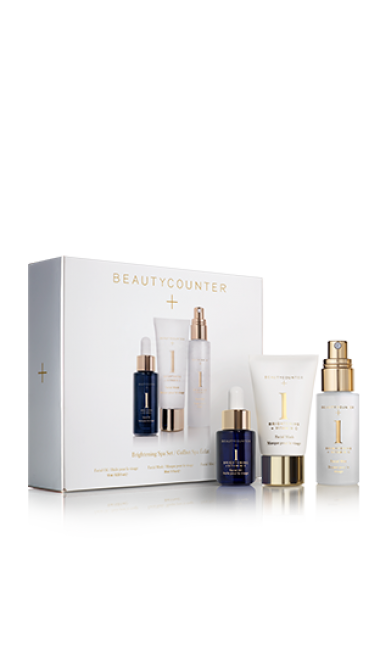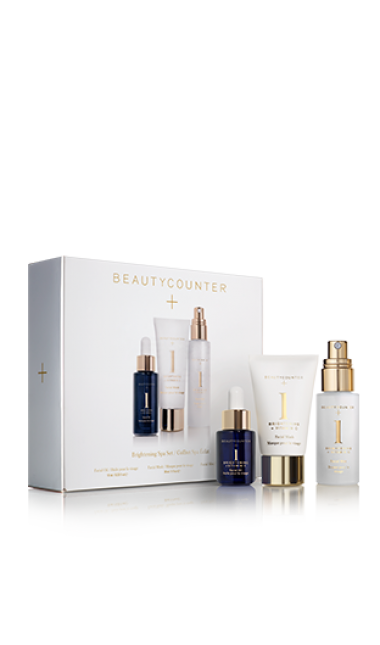 Beautycounter Sale!
Beautycounter has some really great products free of thousands of chemicals. Today only you can get these amazing deals on Beautycounter products. They also make awesome gifts.
1. Cleansing Balm and cloth in a red box (little less than half the regular size) $38 US and $46 CAN.
2. Lash Power – mini volumizing mascara and travel remover in a red box. $20 US and $24 CAN.
3. FREE SHIPPING on orders over $100 US and $125 CAN Friday thru Sunday at 11:59pm
4. FREE Beautycounter+ Spa Set of choice with any purchase over $250 US and $325 CAN Friday thru Sunday at 11:59pm
So act fast! CLICK HERE to stock up for yourself and Christmas presents.
* Note: when you purchase an annual subscription, if you cancel early your access ends at the end of the current paid year.
SMALL BUSINESS SATURDAY!
If you would like to make a difference and support a small family rather than making a minuscule sale for a large company, I am happy to announce that you can now get my books as a high quality ebook that works on any platform (all done by my wonderful husband!). This is an ebook format that works on any computer or mobile device. It is a beautiful pdf that has all the full color pages and layouts as the printed books with click-able table of contents and searching capabilities. This is extremely useful when trying to find a recipe. These books are much higher quality than the ebook platforms (kindle, apple). Plus, most of the profits don't go to Amazon or apple!
Just go here to get your copy!  http://keto-adapted.com/product-category/ebooks/
Thank you for your support!!!