Black Friday Deals!
Black Friday is here! Time to save on gifts for your family and for yourself this holiday season! Here is a roundup of all the holiday deals!
Keto-Adapted.com
Keto-Adapted.com is our amazing support website where you get get all kinds of support and packages to help you with a healthy lifestyle makeover.
Support!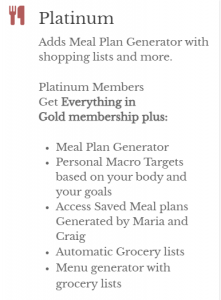 Our support subscriptions are really great. You get access to thousands of recipes and tons of support tools and webinars. With platinum support you get weekly live webinars with us to get all your questions answered, personal macro targets and our meal planner tool for making your own meal plans and grocery lists.
Get $10 off your subscription for life! Just use coupon code: blk21
CLICK HERE to get this deal!
Nutrition Packages!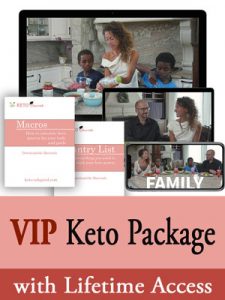 Our nutrition packages are really amazing. Loading with amazing content, understand how to do this as a lifestyle for optimal health, interactive meal plans and even weekly live webinars for support!
$125 off the sale price of the VIP package! You get lifetime access to the package for only $200 (Normally $498). This package includes information and meal plans for Keto and Protein Sparing Modified Fast too!
Use coupon: BLKvip
CLICK HERE to get the VIP package deal.
BeautyCounter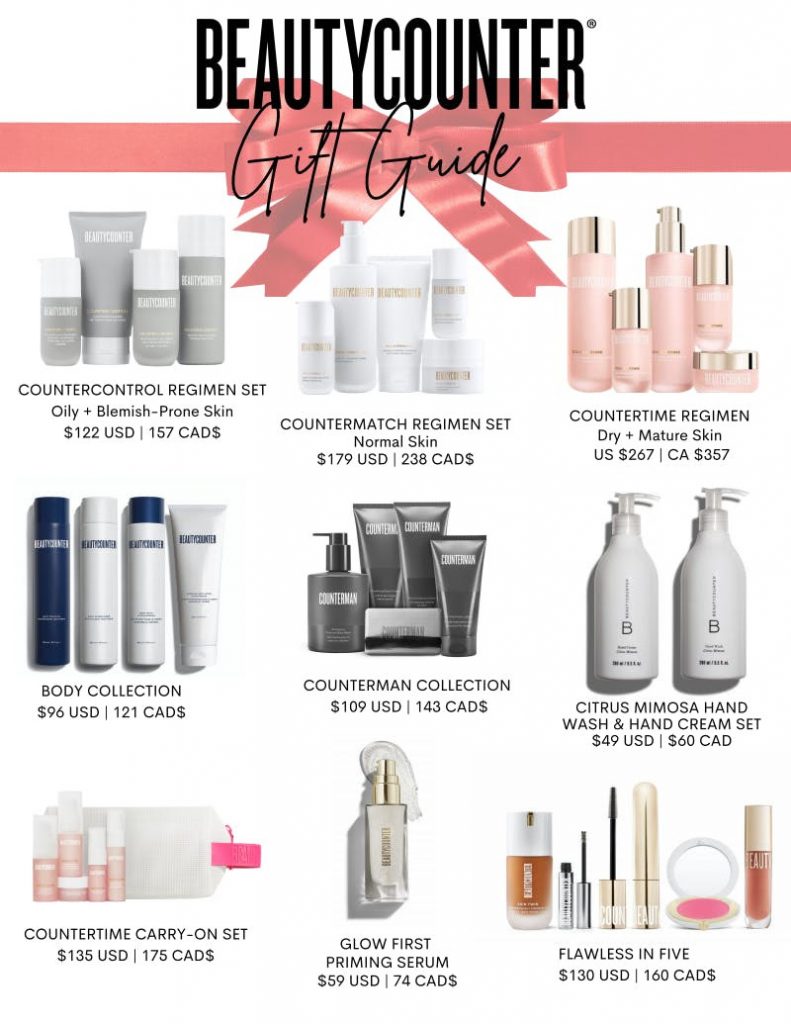 Beautycounter products make great stocking stuffers and gifts!
The biggest sale of the year is here! You get to enjoy 15% off SITEWIDE, plus FREE SHIPPING on all orders over $50 US / $65 CAD!
CLICK HERE to get these deals.
Just Thrive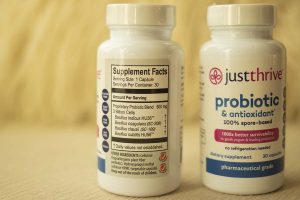 Just Thrive makes great probiotics, K2 and other great supplements. It is our favorite probiotic.
Get 25% off everything with Coupon Code: Maria25
CLICK HERE to get it.
ChiliPad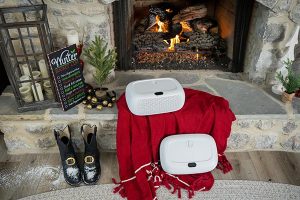 We LOVE our chilipad. There is no way to get better sleep.
Get 30% off all sleep systems when you use the code HOLIDAY30.
CLICK HERE to get this deal.
BluBlox
Blublox glasses are another great way to improve your sleep. They block out harmful blue light at night to enable your body to naturally produce melatonin, your body's sleep hormone.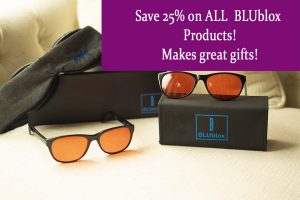 CLICK HERE to get some. No coupon needed.
Luuf Mattresses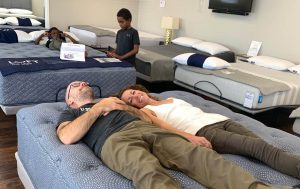 Another important aspect of good sleep is a good mattress! Luuf make chemical free mattresses that are super comfy and affordable. Now you can get 40% off store wide!!
CLICK HERE to get this deal.
Butcherbox
The holidays are a time to celebrate and a time for Steak! Black Friday you can get a FREE NY Strip steak with your order!
Sizzlefish Seafood Delivery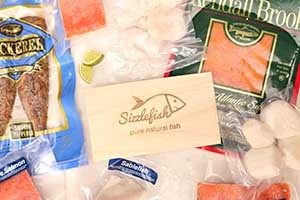 Getting fresh seafood delivered to your door is really awesome. Especially for the holidays!
15% off storewide or 20% off orders of $299 while supplies last.
CLICK HERE to get this deal.
Just Made Keto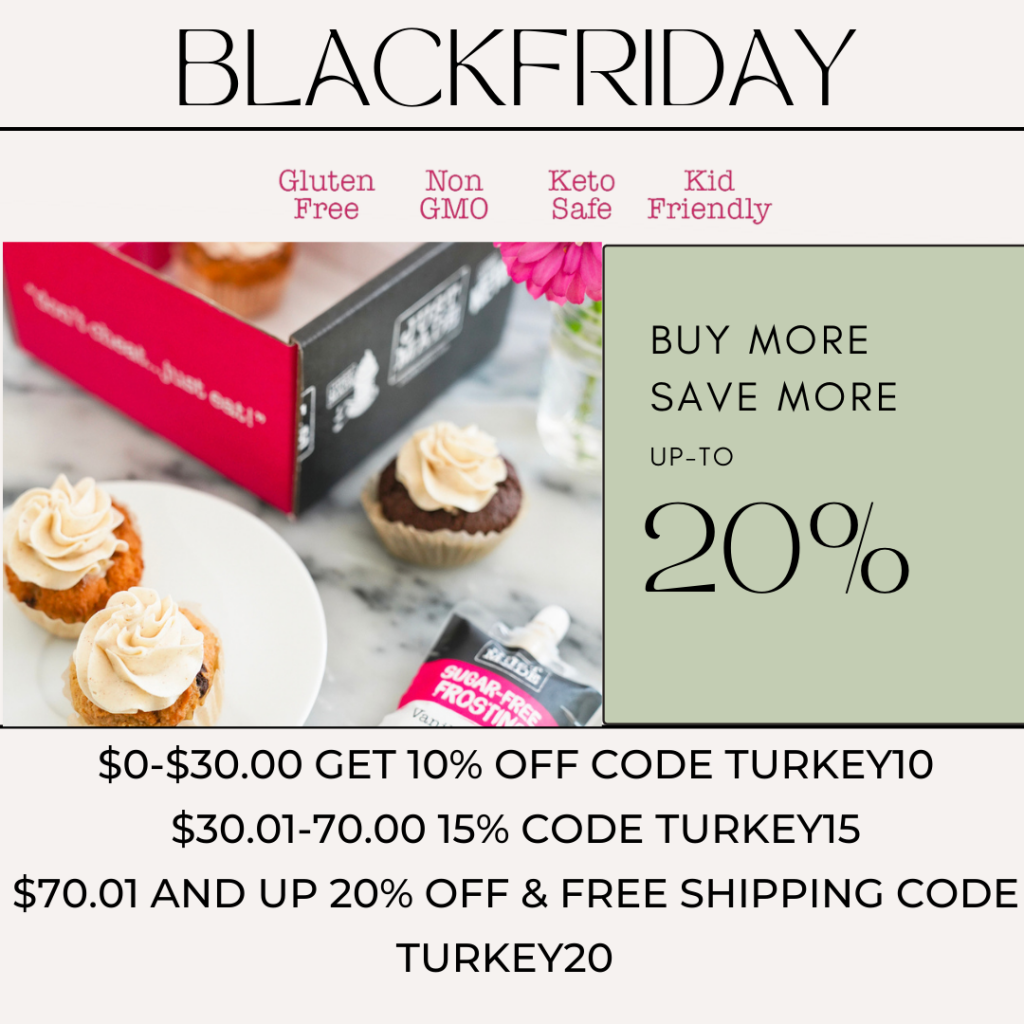 Just made keto makes amazing keto treats with good ingredients. Now you can save up to 20%!
CLICK HERE to get some.
Further Foods Collagen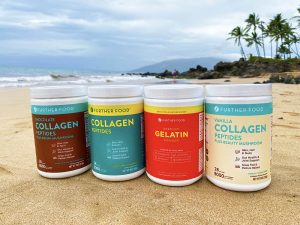 Collagen has many benefits for skin, nail, hair and joint health. This weekend you can get 25% off storewide!
Use coupon code: MARIA25
Wholesome Yum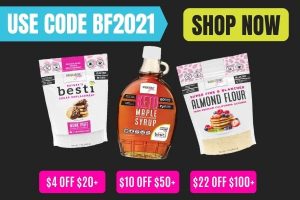 Wholesome Yum makes some great sweeteners, maple syrup and other products. You can get $4 off carts of $25+, $10 off $50+, or $22 off $100+. Applies to any products in store!
CLICK HERE to get some.
Cinder Grill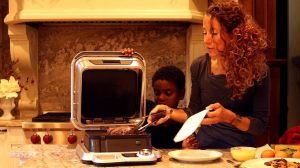 Cook the perfect steak every time! The Cinder grill is great and is like a sous vide without the plastic bags!
CLICK HERE to get $50 off! Use coupon code: KETOADAPTED
True Fields Olive Oil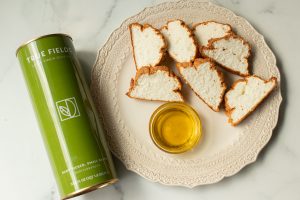 This hand picked small batch olive oil is really amazing.
For the holidays you can get $5 off and free shipping! Use code: KETO ADAPTED
CLICK HERE to get some.
Natural Cleaner and Disinfectant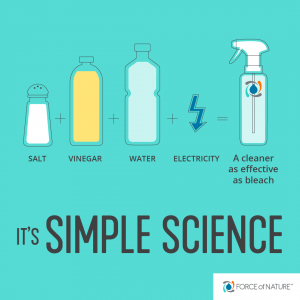 Force of Nature makes great natrual cleaning products that disinfect too. Get 40% off an bundles by use the coupon code: MARIA
CLICK HERE to get a bundle!
iGourmet Cheeses
I love having a great selection of gourmet cheeses at my holiday celebrations.
Promo Details: 
15% off select curations
Cyber Monday
Promo Details: 
15% Off Sitewide
Please check out some of igourmet's wide variety of holiday gifts below:

igourmet Holiday Cheese Flight $79.99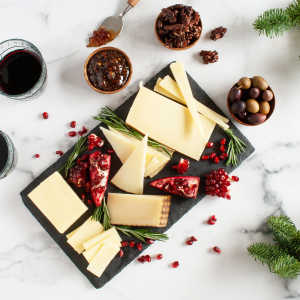 This Holiday Cheese Board offers a variety of Europe's finest cheeses and accompaniments. Perfect for holiday hosting or as a special gift for a special cheese lover.
Products Include: Caramelized Walnuts from Spain by Mitica, Chili Fig Spread by Divina, Organic Mixed Greek Olives, Brooklyn Slate Cheese Board, Mini Toasts, Organic Mature English Cheddar, Manchego, Piave DOP Mezzano Aged 6 Months.

igourmet American Artisan Premier Gift Box $189.99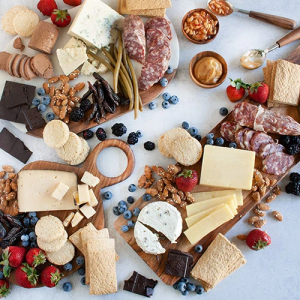 A luxurious gift assortment that contains some of the USA's best foods.
Products Include: Chocolate Capri Chevre, Sartori BellaVitano, Point Reyes Blue, Purple Haze Chevre by Cypress Grove, Grafton Classic Reserve Cheddar, Pickled Okra, Fischer and Wieser Salsa, Pepperoni by Olli Salumeria, Brownwood Farms Famous Mustard, Smoke and Stout Caramel Exotic Candy Bar, Specialty Cookies by Lark Fine Foods, Creminelli Salami, Spiced Almonds, Urban Oven Crackers, Shaffer Farms Venison Jerky, Gift presentation.