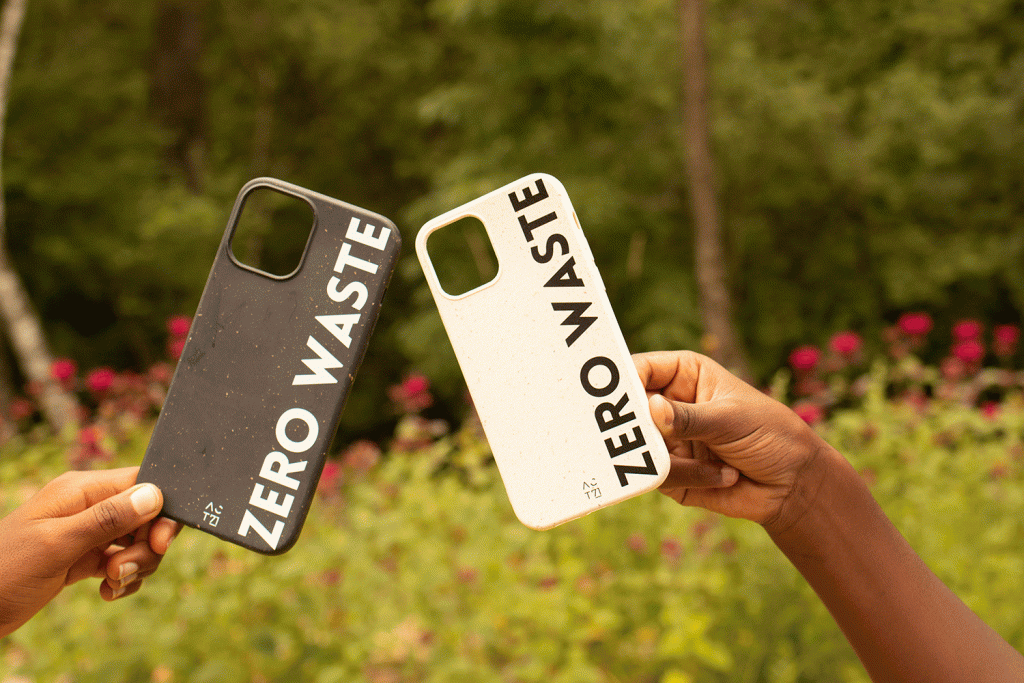 Many of you know that we love our Hawaiian islands! One thing I am much more aware of when we live in Maui is all the waste. Sadly, I see a lot of pollution in the ocean which makes me very passionate about Act71 Phone Cases!
Act71 phone cases are 100% biodegradable and compostable! Act71 makes everyday phone cases out of eco-friendly, plant based and biodegradable material paired with eye catching impactful statements that are impossible to go unnoticed.
Act71's philosophy is simple! They decided to take action to save the planet while making a stylish statement!
Act71's owners are also owners of my favorite company BLUblox! I love how Act71 cares about our health as well as our planet!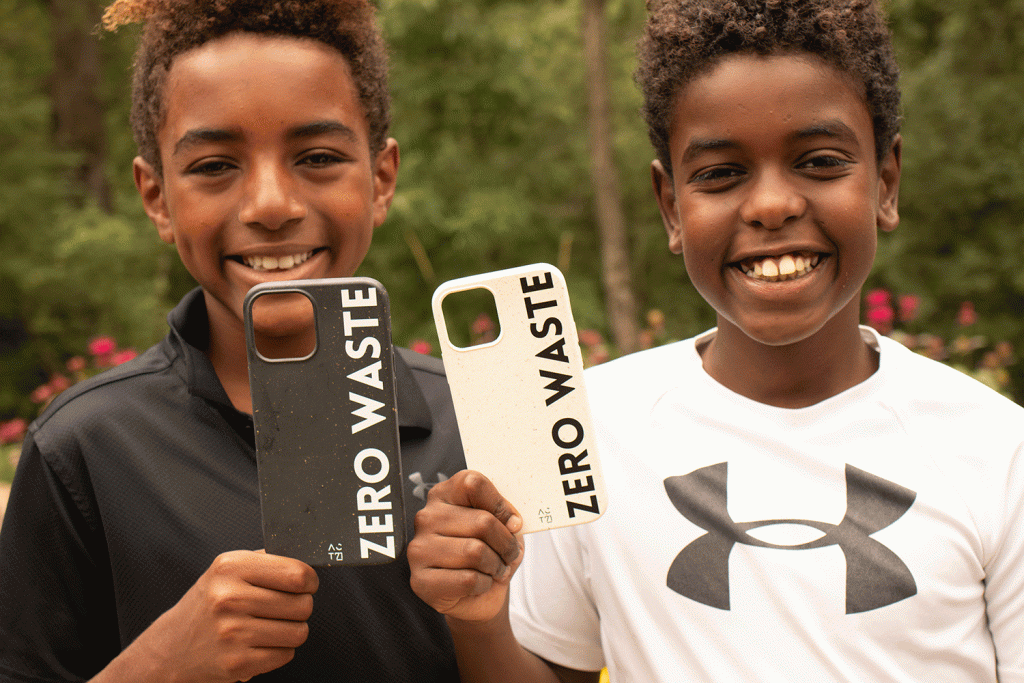 HOW Act71 Started
This all started when the owners, Andy and Katie Mant took action to reduce the volume of waste in their home, they created visual cues around them to continuously prompt them to always think sustainably. They called their project "Act71" after their house number and their quest to take action.
The most powerful visual cue was their screensavers set on their phone to display the statement ZERO WASTE. Every time they looked at their phone they were reminded of their goal.
Since we all look at our phone hundreds of times a day, this becomes a pretty powerful subliminal message.
This got Andy and Katie thinking, "If the message on our phone screen is so powerful of reminding us of our waste reduction goal, what if the same statement was displayed on the reverse of our phone for others to see?"
They spent the next few months working with suppliers to create a prototype phone case that was in itself zero waste, biodegradable, plant based and vegan with bold visual graphics to display their zero waste messaging. The end result was perfect and powerful!
They tested the phone cases for 3 months, seeing the reaction they got from friends, family and strangers who caught a glimpse of their phone. The results astounded them.
Not only were there so many comments about how much people liked their phone cases, it sparked up many conversations about reducing waste. It was clear, the simplest statements are the boldest.
And so Act71 phone cases was born.
Reducing waste is not enough, let's wear it as a badge and promote it daily as well as encourage others to start thinking sustainably and take action.
GIVING BACK
My favorite part about supporting Act71, is when you buy an Act71 case you're doing much more than reducing waste. You are also supporting incredible charities with their mission to make the planet a better place. For every case sold they donate 10% of profits to one of 3 charities – and you get to choose which one!
You can choose World Animal Protection, Sea Shepherd or One Tree Planted!
Let's support small business as well as charities and pick up a special gift for you, your kids and your friends!