30 Day Ketogenic Cleanse Photo Contest
Do you want to really step-up your health and physique? The 30 Day Ketogenic Cleanse book is the book for you! My latest book, The 30 Day Ketogenic Cleanse, is releasing today and I could use some help sharing the news!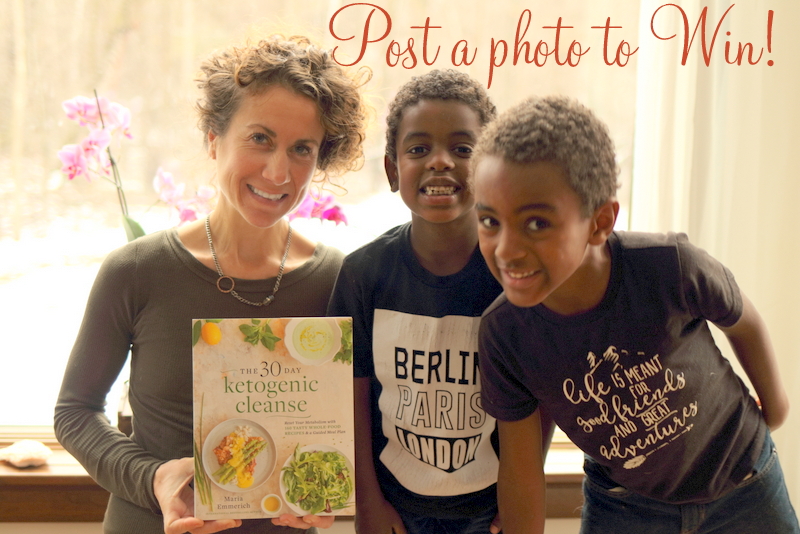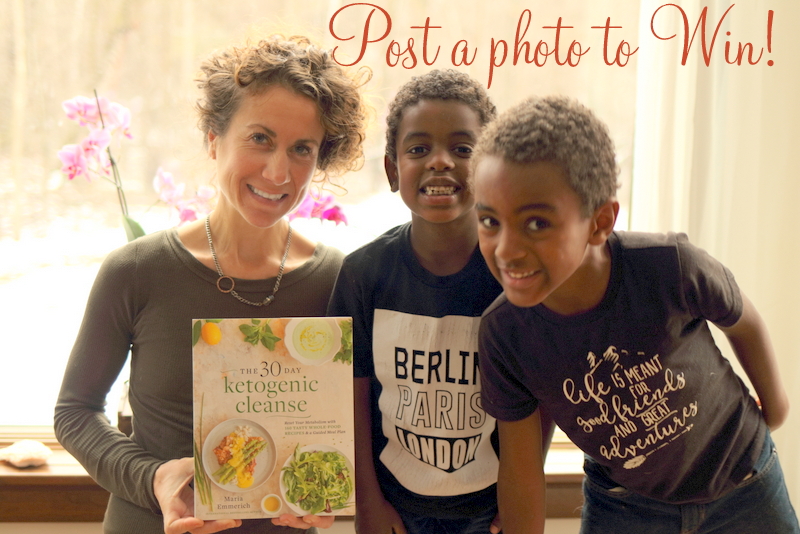 If you pre-ordered the 30 Day Ketogenic Cleanse Cookbook, your copy will be delivered today! And if you share a photo of you with the book on social media, it is so helpful for me and my family! I appreciate your love and support in spreading the word!
If you post a photo of the 30 Day Ketogenic Cleanse book on social media and tag me, you will be entered to win a FREE copy to give to a loved one!
The winner will be chosen on January 1st! Good Luck!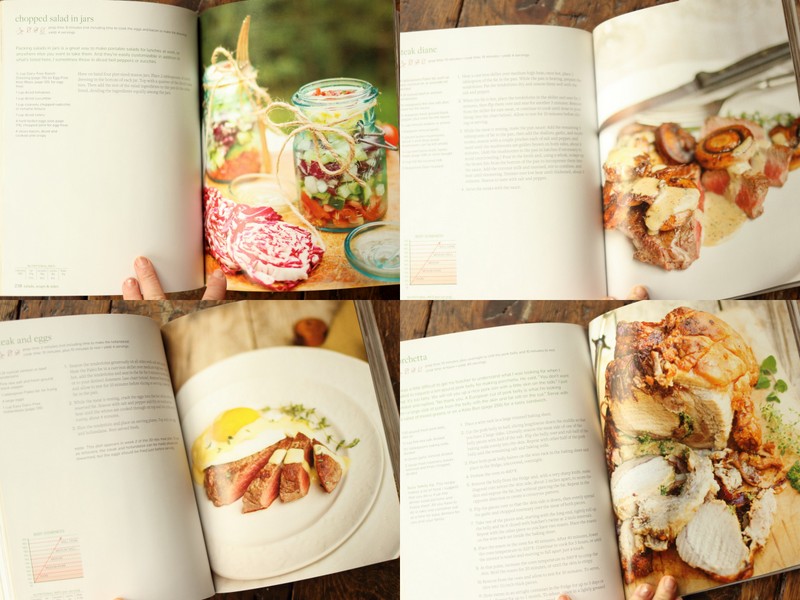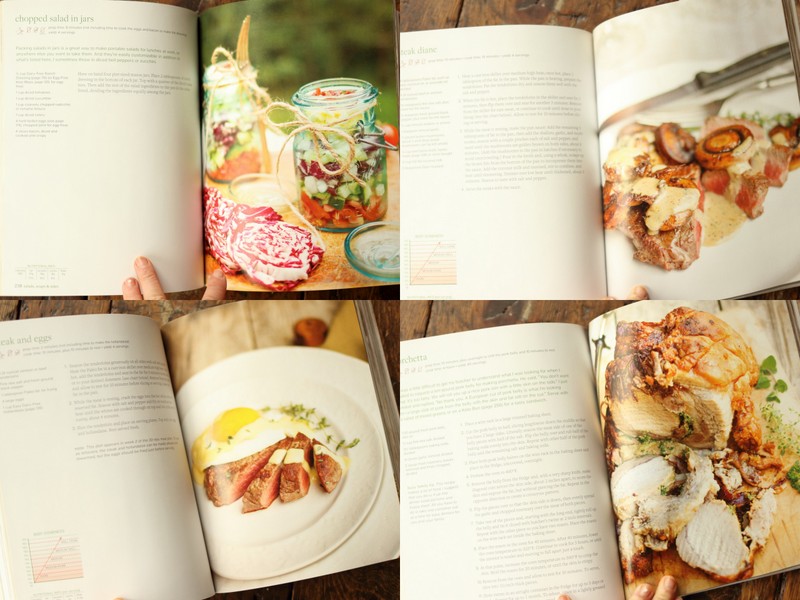 This book isn't just about healing you body through food, it is a whole body experience! It is the most beautiful book I have ever written, but not only that, I put my heart and soul into this book. I brought the book to a dentist appointment with me when I first got it. One of the hygienists wanted to look at it. She told me while I was with the dentist my boys watched her like a hawk and when she set it down, the boys guarded it and said it was their mommy's book! It was really cool to hear how they respected how much time and love I put into this book! And I did it so you can be the healthiest person you deserve to be!!!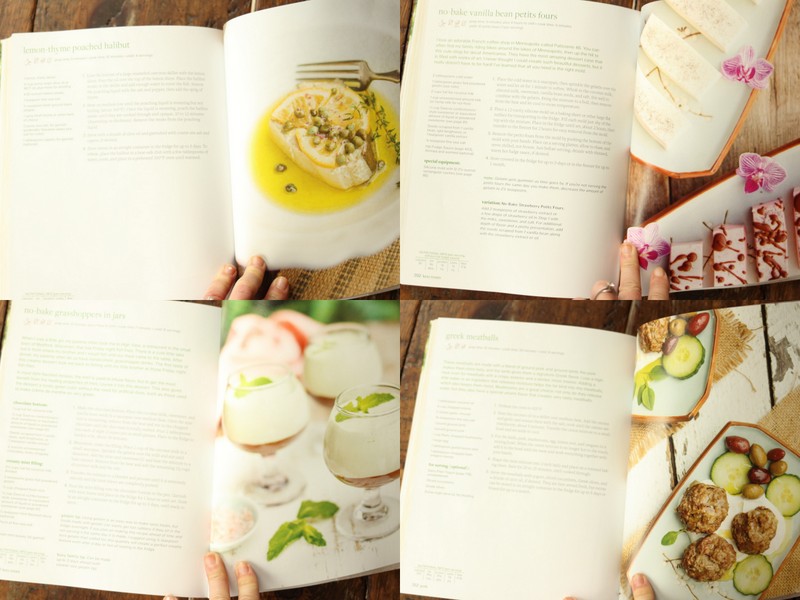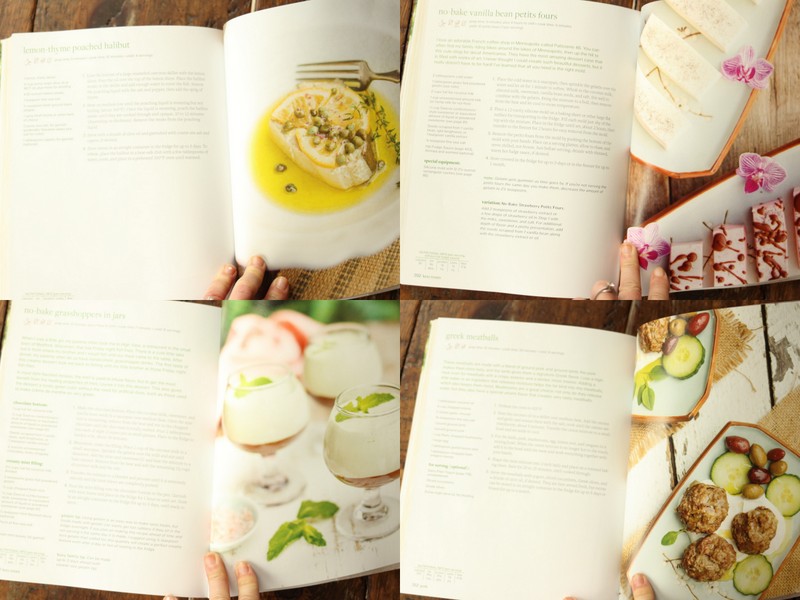 The 30 Day Ketogenic Cleanse is not only an amazing cookbook, filled with 100% dairy free and nut free recipes, but it also has Whole 30 meal plans, exercise plans, guidelines on how to heal your mitochondria with EZ water, grounding, light therapy and much much more!
Thank you for your love and support!