Testimony of the Day
"Thanks Maria Wojcik Emmerich and Keto Adapted! Finally got rid of my Hashimoto's health issues and could not have done it without you." – Nicole
If you want to get started on a path to health and healing, click HERE. You will not regret it!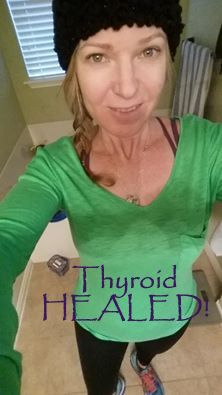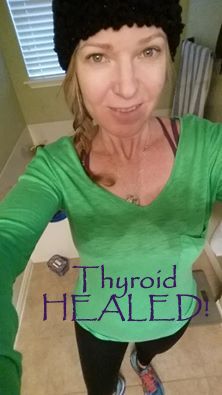 WILLPOWER
You DESERVE THIS! Willpower is a muscle in the brain that can get over worked! You NEED to limit temptations! You only have a finite amount of willpower as you go through the day, so you should be careful to conserve it and try to save it for the emergencies. Work and family obligations may be using all of your willpower and you end up giving in to food temptations.
Here are some ideas:
1. Clean out your pantry. Other people in your house don't need that stuff either.
2. Don't put it those temptations near you. Just putting food where you can see it next to you depletes your willpower.
3. Cravings, frustrations, desires — all become overwhelming.
MAKE "HEALTHIFIED" Brownies and "Healthified" Dairy Free Ice cream. I keep that in my freezer AT ALL TIMES! Especially in the summer, I feel no desire to eat the sugar and wheat-filled treats that are going to set me off course… it is a down-hill spiral!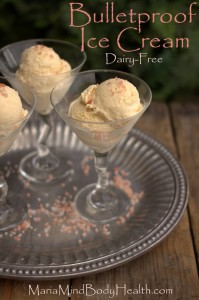 4. In the short term, self-control is a limited resource. But over the long term, it can act more like a muscle. Practice Practice Practice = better willpower. It will get easier everyday.
5. Supplements like Bifido bacteria, 5-HTP, l-glutamine, Magnesium, zinc and some others I recommended all help with those nasty cravings and temptations!
6. Decrease stress. If you hate your job, it is time to find a new one that will embrace this new lifestyle, too. I had one client quit his job to become a fitness instructor. Man, he looks like a new person!
Exercise is a stressor too. Do not plan on running a marathon in the middle of a divorce or if a death occurred in the family. You only have so much stress hormone produced each day. During a stressful time in your life, yoga is a better fit.
Decrease stressful eating situations. This is also why I hate it when clients have business lunch meetings. It really messes with digestion.
Evaluate relationships that are causing too much stress. Are some people in your life toxic and trying to demolish your health goals? It may be time to find more supportive people in your life.