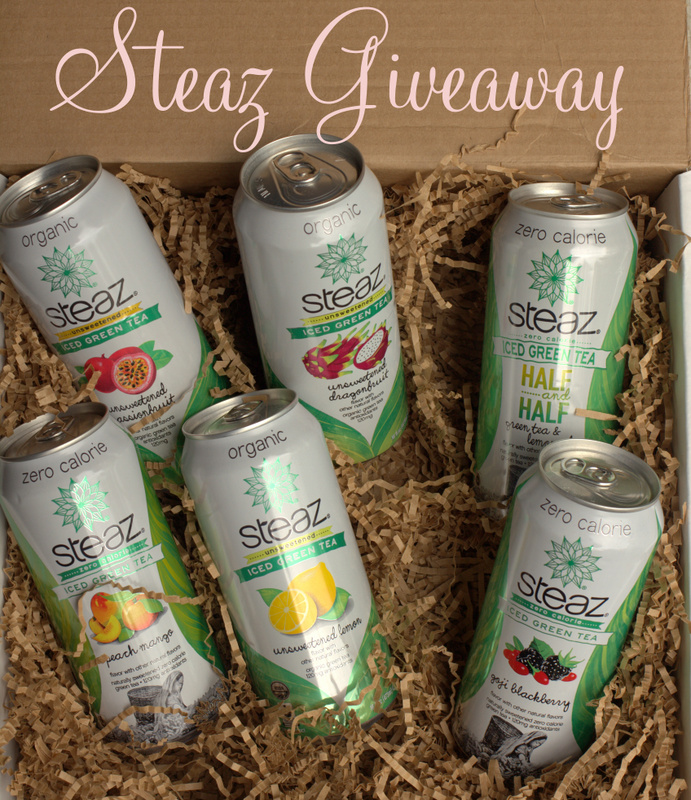 I adore Steaz Tea! It is always a welcomed treat for my boys. Their organic tea is perfectly sweetened with the right amount of stevia. My favorite is the Gogi Blackberry Green Tea but seriously they are all so good!
I contacted Steaz for a giveaway and they called me while I was on a bike ride with Craig and the boys on a 90 degree day. The bike ride wasn't as fun as it usually was because we were about 10 miles from our car and my bike broke. I told Craig to just bike back and get the car while I wait here. As I was waiting a sales rep from Steaz called me and he asked how my day was going. I jokingly told him I was hanging out on the side of a country road with my 6 year old and it is one of the hottest days of the year. He said I was shockingly pretty happy about it. I told him that as long as I'm outside and enjoying nature I'm a happy girl. He was so pleased with my cheeriness that he immediately agreed not just send me samples but to do a giveaway!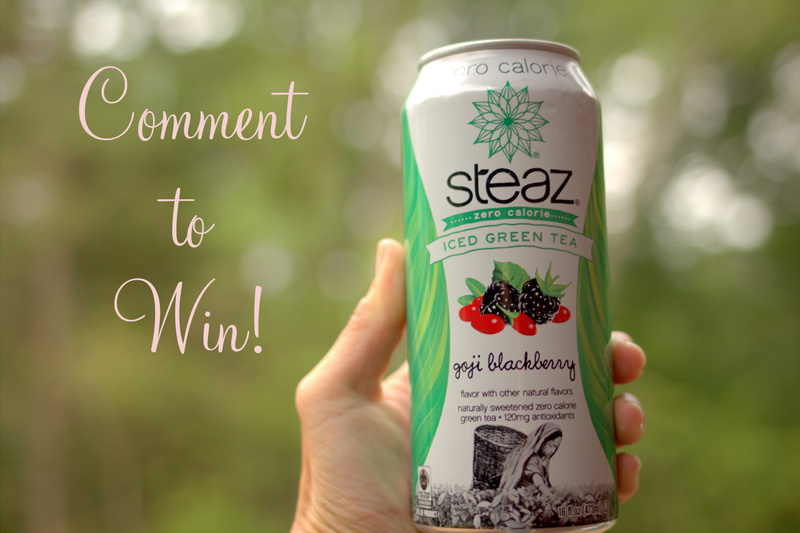 Steaz has generously offered to giveaway 3 gift packs! So 3 people will win these tasty beverages! The gift pack will include:
Zero Calorie Half and Half, Zero Calorie Peach Mango, Zero Calorie Gogi Blackberry Green Tea, Unsweetened Dragonfruit Green Tea, Unsweetened Passionfruit and Unsweetened Lemon.
It is easy to enter! All you have to do is 3 things:
1. Like Keto Adapted on Facebook and share with your friends and family!
2. Like Steaz Tea on Facebook.
3. Comment below on what bad habit was hardest for you to change?
Good Luck! Winner will be chosen on August 27th!
AND THE WINNERS ARE…. Patti Neyrinck, Kathleen Welch and Kathy Lawrence!  Congrats and thanks everyone for participating! 🙂