TESTIMONY OF THE DAY
Phone Client Testimony:"I just wanted to let you know that I am down 30 pounds.  I am at my lowest since 2009 and it feels good. I am so glad that I found you and followed your blog for many years before taking the plunge.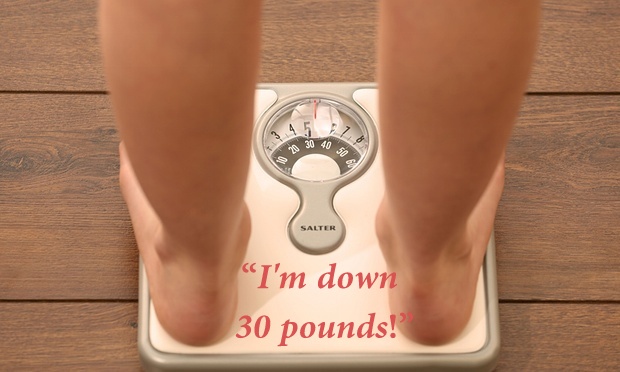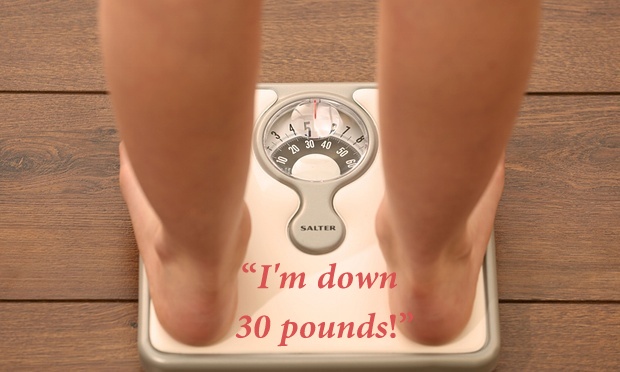 Thanks again so much and also for encouraging me in the beginning to stick with it.  And to have the fat bombs.  🙂 I remember being just starving, but it was worth it.  Also I went through a really busy project at work where they were bringing in food, which I put on some weight, but now that has come off." – Maria F.
 SWERVE VITA-MIX GIVEAWAY!

 (To find this recipe, click HERE).
What is Xylem Sap?
One thing I find interesting is some people's reluctance to try alternative sweeteners like Erythritol and Xylitol.  Many times they think they are artificial sweeteners due to their chemical sounding names.
While this is typically a good instinct when looking at ingredient labels, in this case it is not warranted.  Erythritol is a sugar alcohol or polyol.  It is found naturally in some fruits and fermented foods.  From the Wikipedia page it is "almost noncaloric, does not affect blood sugar, does not cause tooth decay, and is partially absorbed by the body, excreted in urine and feces. It is less likely to cause gastric side effects than other sugar alcohols due to its unique digestion pathway."  The typical manufacturing process involves using yeast to ferment glucose (typically from vegetables).
When using good non-GMO vegetables, this process is no less natural than distilling maple syrup. I think that this is somewhat similar to calling salt "sodium chloride".  Salt is mainly sodium chloride but if we said "put some sodium chloride on my eggs" instead of "put some salt on my eggs", the perception is very different.  Or like calling Maple Syrup what it really is, Concentrated Xylem Sap.
I love Swerve sweetener for many reasons.  It gives the best results in baked goods and is a good value compared to other healthy sweeteners.  It has ingredients that are GMO free, doesn't affect blood sugar, zero calories and gluten free.
Swerve has two primary ingredients, Erythritol and Oligosaccharides.  Erythritol is made by fermenting glucose with Moniliella pollinis (a natural microorganism found in honeycomb) which breaks down the glucose and yields erythritol. Erythritol also naturally occurs in many fruits and vegetables like melons, grapes, asparagus as well as fermented foods. It is classified by the FDA as a zero calorie, 4-carbon sugar alcohol that does not affect blood glucose. Oligosaccharides are sweet, non-digestible carbohydrates extracted from fruit and vegetable sources. They are similar to fiber and can help stimulate beneficial bacteria in the large intestine.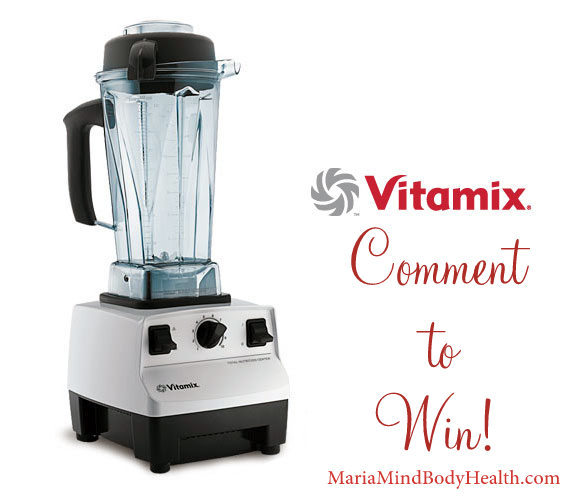 Swerve really does care about their customers! They have generously donated a Vitamix blender! I don't even have one but one lucky winner will score this awesome kitchen gadget!
It is easy to enter! All you have to do is:
1. Like Keto Adapted on Facebook and share Keto Adapted with your friends and family!
3. Comment below what your goals are for the year 2016?
Winner will be chosen on December 27th! Good Luck!
AND THE WINNER IS… Erin Wright! Congrats and thanks everyone for entering!