Lunch Rox
My Friend Jamie
I want to introduce you to a very special woman in my life, Jamie Schultz. When I was just a struggling writer with a handful of clients, this cute girl came up to me at the gym and said, "I LOVE your book, but your cover needs work!" I just smiled and didn't think I could do much about the cover, but little did I know, this woman was not just any woman! She is the most talented photographer I know! To see just how talented she is, you must check out this blog. But my favorite blog of her's is This Lunch Rox, which combines Jamie's passion for health and her children!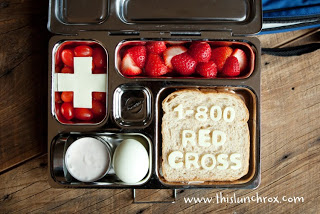 I love the story of how she became a photographer. Before children, Jamie was a high school teacher. She left her job as a teacher to stay home with her boys and found herself dabbling in photography and writing articles on how to take better photographs for scrap-booking magazines. Over the years her small business blossomed into something bigger at which time she opened a beautiful studio space in downtown Hudson, Wisconsin.  Her thriving business keeps her very busy and she travels a lot, but she still makes time to come to our class at the gym where we've developed a lasting friendship.
Besides her amazing talent, what stands out to me is her passion for giving to others. Shortly after she met me and learned about our adoption story, she offered to photograph my book cover and portrait photos FOR FREE! I was in no position to pay for a professional photographer (especially one as talented as Jamie whose client list is very impressive!)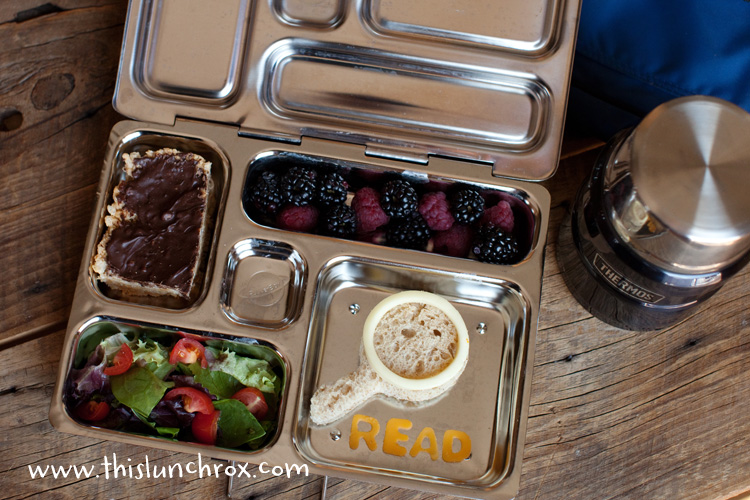 Once she finished the book cover, she insisted that I start a blog and Facebook Fan-page to help spread the word of health. I looked at her with a blank face… what is a blog? Who knew a blog could help lift my spirits! While watching my boys grow up in an orphanage, this blog helped me get up in the morning when I was going through the most difficult time in my life!
Yep, we all need to thank Jamie for pushing me in the right direction. Without her, I have no idea where my family would be right now. It seems like everything fell into place, just like it did with Jamie. When Craig lost his job just after we became parents to Micah and Kai, without her, we wouldn't be in this situation. I know it. She was sent to me by an angel!
Thank you Jamie for your generosity. I will never be able to thank you enough for what you have done for my family.