How Many Calories Do I Need?
How Many Calories Do I Need?
Are you still afraid of the starvation-mode myth??? I get asked all the time "Am I eating enough food?".  When you follow a ketogenic lifestyle your T3 slows down which slows down your metabolism a bit. This is great as you don't need as many calories each day and it has been shown in many animals that a little lower T3 is great for health.  So how many calories do I need?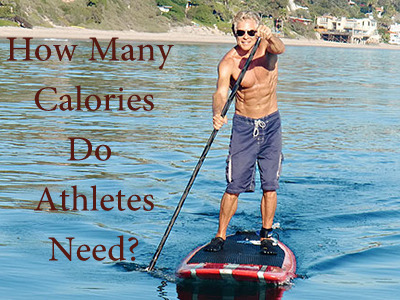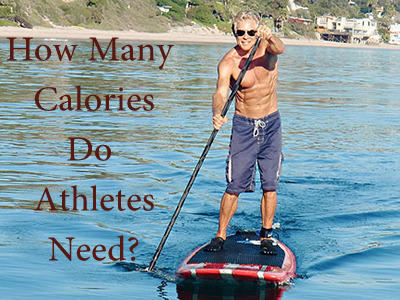 In this video Mark Sisson discusses how little calories he needs to maintain and keep muscle mass. He said he gets 1800 to about 2400 calories a day and he is very active and muscular man (he is a former athlete)! Check out this photo of him at 60 years old!
CLICK HERE to hear him discuss it with Dr.Eenfeldt.
http://mariamindbodyhealth.com/starvation-mode-myth/
https://www.youtube.com/watch?v=Um-a61rClSs
100 Pounds Lost Club!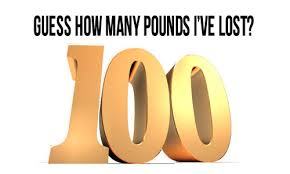 Would you like to join the club like Pam (below testimony)?
TESTIMONY OF THE DAY
"I started keto last May after trying other diets for 7 months. I know my starting weight was over 250—once I hit 250, I was too frightened to weigh myself again! I now weigh 154 thanks to Maria and keto. I had hit a 2 month plateau and tried cutting out dairy and nuts. No results. Then I cut out 99% of alternative sweetener use (felt almost addicted to fat bombs and baked goods) and joined Sugar Addicts Support Group (where I learned a lot about all of the alternative sweetener choices). The weight has started to drop again! I'm eating meats, veggies, eggs, and fats—very simple. Also using intermittent fasting and happy eating 2 meals a day." – Pam