Guilded Grey Maria Collection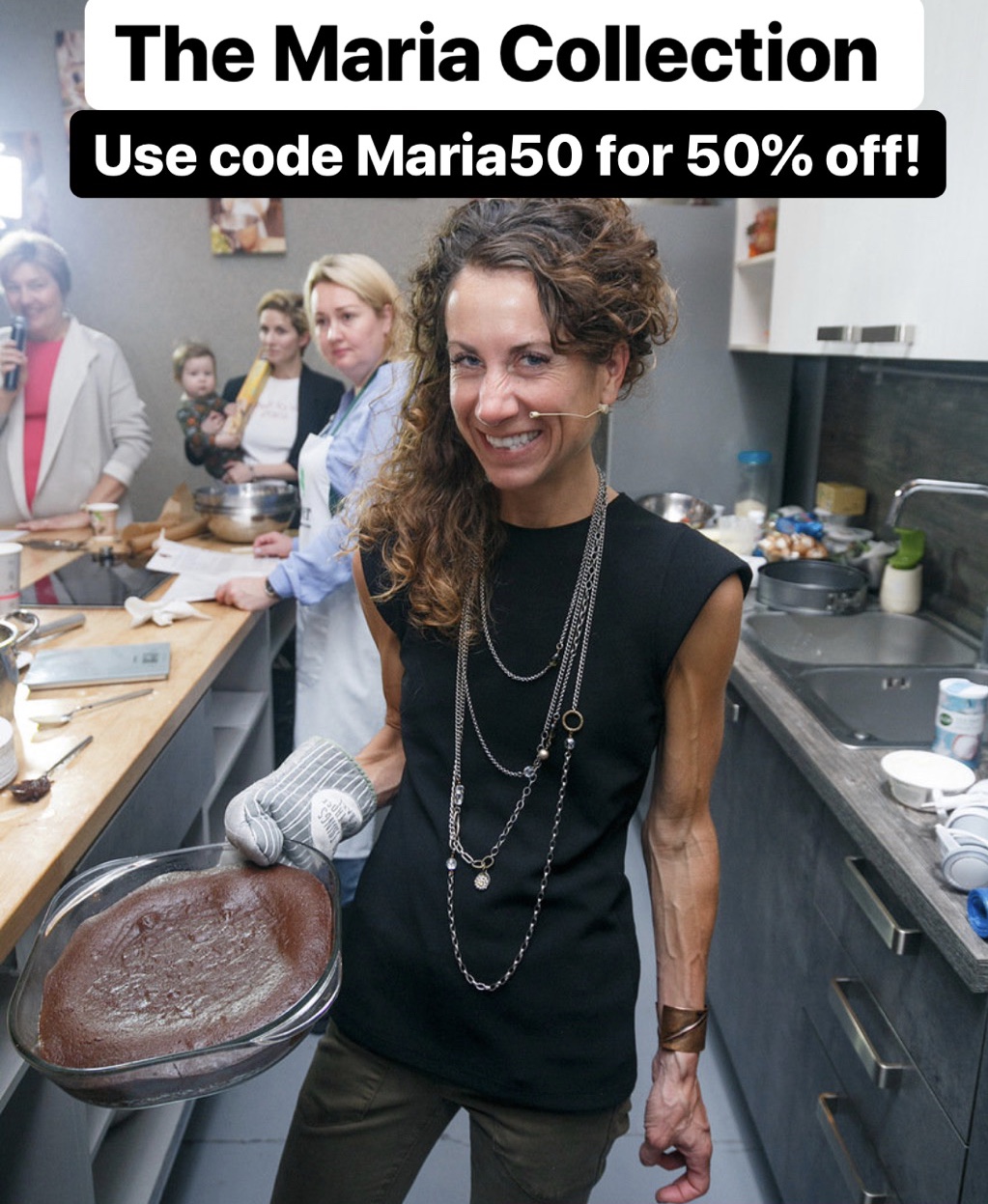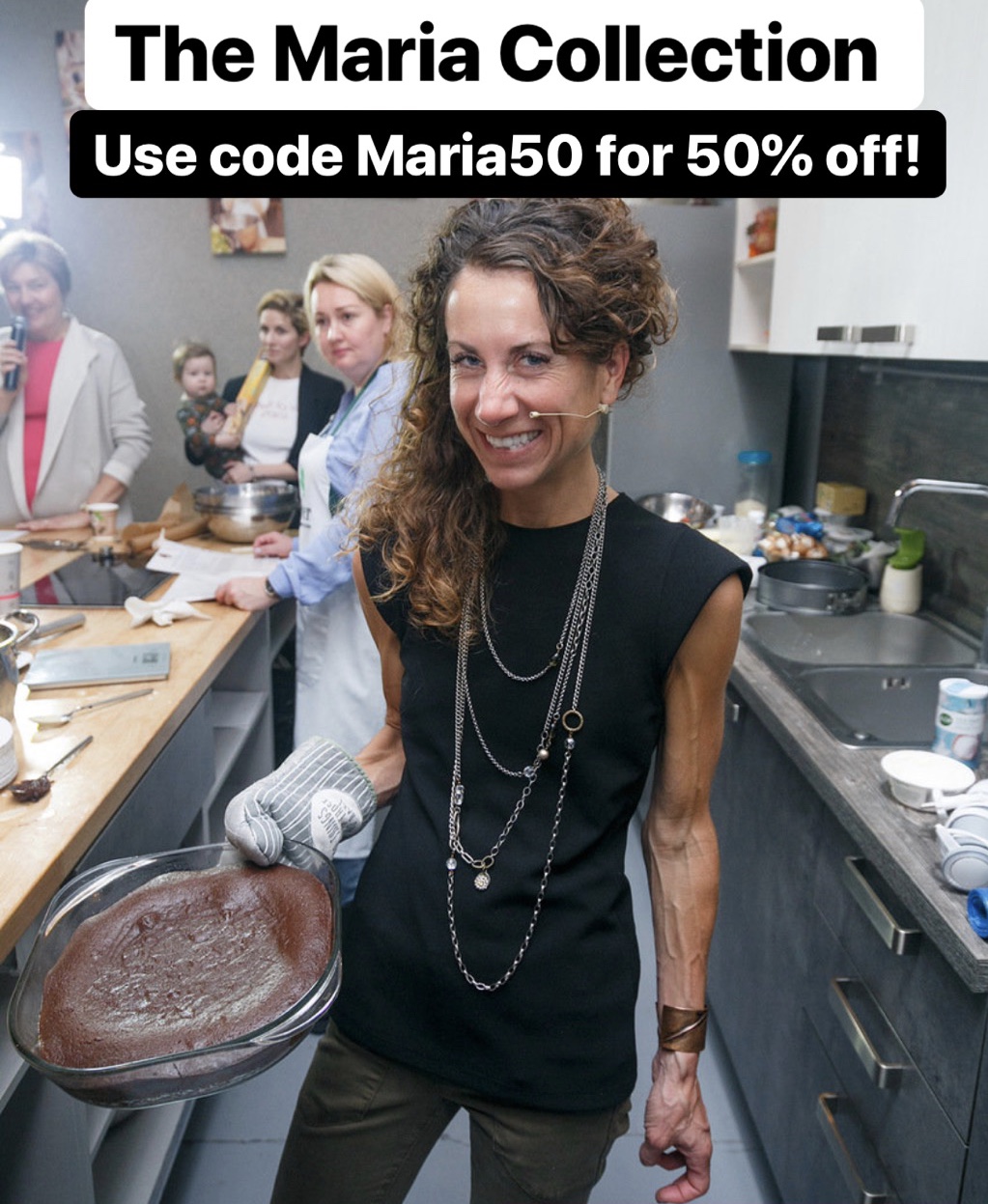 As many of you know I am a simple girl in many ways. I don't wear a lot of jewelry but when I do wear it, I only wear Guilded Grey.
One of the reasons that I love Guilded Grey jewelry is it is so unique and classy! Guilded Grey has been featured in Vogue Magazine and many celebrities like Ryan Seacrest have purchased her jewelry! But I REALLY love Guilded Grey because I have gotten to meet the owner, Tamara. She is lovely, kind and very generous! I adored her from the first moment I met her.
You all know I love to support small businesses and Guilded Grey is one that I love being able to support!
Tamara started a special line called the Maria Collection! A few special pieces that I love!
If you are looking for a special birthday gift, or your friend is having a keto anniversary, gift her a special gift of jewelry like the Maria Necklace! It may inspire her to stick to the keto lifestyle when she wears it!
Use code MARIA50 for 50% off (this is a VERY limited time offer!)