TESTIMONIES OF THE DAY
Our New Keto-Cleanse package contains all new recipes not published anywhere else! Check out the feedback on the roast recipe: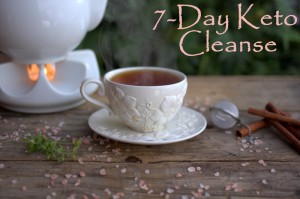 "Your roast recipe from the keto cleanse is EXCELLENT. It must be the bone broth that tenderizes the heck out of it." – Denise"
Phone Client Update: "This morning I realized that you have saved me, literally, thousands of dollars. Before I started eating the Maria way, and even the first few weeks after, I was contemplating getting a new (king size – we have 3 cuddly cats) mattress set. I had been getting up every morning with back pain for a long time and the mattress is 6-7 years old. Now that I am sleeping better I don't wake up with a sore back any more. That's a $1000-$1500+ savings thanks to your advice and meal plans.
On top of that, I have stopped being so worried about what I eat. I know what I need to stay away from and how those foods affect me so I am not tempted to eat them. Well I am still tempted, but I can more easily say no to that craving. I know the temptation will go away the longer I don't eat those foods. This is a freedom I have never before experienced.
Now that I am sleeping 7-8+ hours each night the fat is melting off of me faster than I could have imagined. 5 effortless pounds this week. Even though, admittedly, I have indulged in more over-feeding days than I should.
Thank you, Maria!  What an amazing investment your services are. 
Kelly 😀
If you want to get started on a path to health and healing, click HERE. You will not regret it!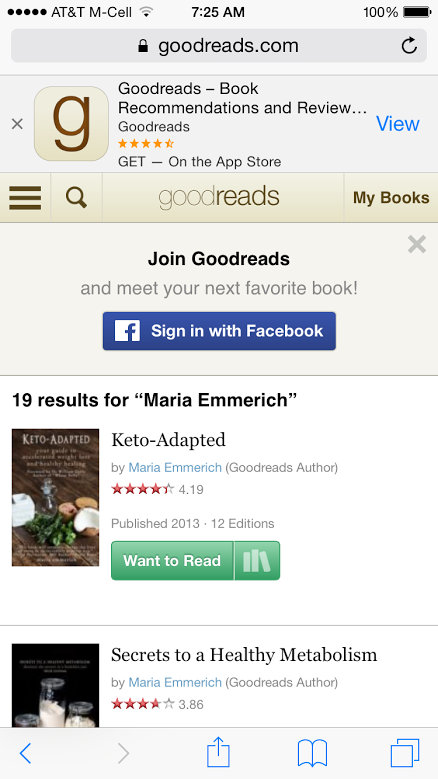 GOODREADS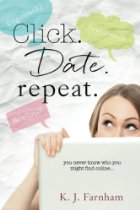 I lift weights with one the sweetest woman I have ever met! She wrote a hilarious book called Click, Date, Repeat. It is about her journey  of online dating which she eventually found her husband. Click HERE to find her book! It is seriously a great read!
While we were lifting weights she mentioned that Craig should make a Goodreads author page for me. I'm so out-of-touch with the internet and technology, I had no idea of this awesome website that suggests books but once I started poking around I quickly was hooked! Now all I need to do is find time to sit down and read! … OR maybe I will download the audio books and listen to them while I lift weights and run!:)
If you are interested,  click HERE to find my author page (thanks to Craig!).