TESTIMONY OF THE DAY
"I'm celebrating Maria today! Only 14 days and I'm down 10 pounds by following Maria's advice. Went to a party yesterday and even though they were serving Adult Orange Creamsicles (sounded pretty yummy) and other things that I'm not having I managed to avoid it all with really not all that much effort. My cravings were definitely under control and I'm not thinking about unhealthy food every minute of the day. The first few days were tough but it's gets easier every day. I think L-Glutamine is helping. I've been taking it from the beginning. Thank you Maria. I look forward to continuing my journey with your valuable help." – Terri
Start your journey to health today!  Way to go Terri!
If you are needing more help with diet and supplements that are specific for YOUR body, I do email support for only $75/month!The first 5 people to sign up will recieve 2 FREE boxes of baking mixes of your choice from LC Foods!
Choose from gluten free and low carb pancake mixes to brownie mixes. What a way to start your new way of eating off right!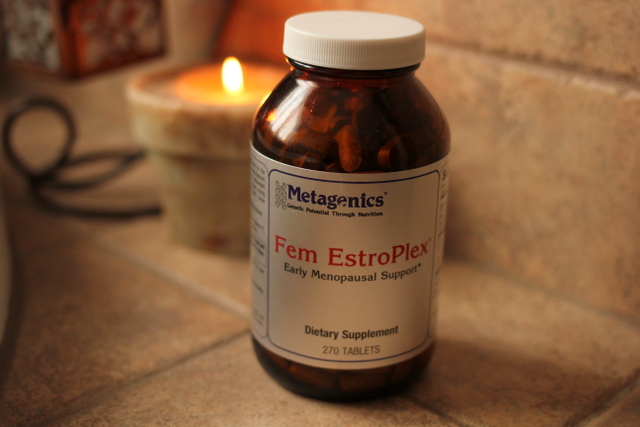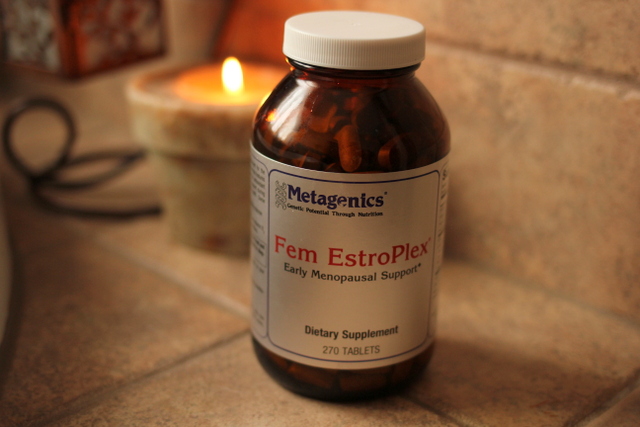 For email support, I have you fill out a Health Appraisal Questionnaire (HAQ) which is designed to pinpoint specific areas of imbalance. I then find out which organ of the body may need a little "TLC" and provide you with specific foods, vitamins, minerals and supplements to address any imbalances that are discovered. This test retails for $50 online. I will also provide you with meals and nutrient timing tips to enhance weight loss.
If you need more help with your diet, I also do phone consultations. Which includes an in-depth phone consultation, HAQ assessment (retails for $50 online), meal plans and supplement suggestions for your body, "virtual" grocery store visit, Trader Joe's visit, restaurant and dining out video, Maximize You Metabolism Presentation, Food Mood Presentation, weekly check ups and videos on how to make FAST and EASY meals for you and your family, tips on baking/cooking, along with exercise suggestions for maximizing your body. You also get email support throughout the month and we will do a 1/2 hour followup one month later to ensure you are on the right track! This is only $299 for the month, which is about the cost of ONE consultation from other nutritionists.
To sign up please click the "contact" menu above and send me a note to get started!
The results from past clients speak for themselves!