Eating at the State Fair
Ever thought of what you should be eating at the State Fair? The MN State Fair starts this Thursday. I will be with Showcase MN giving suggestions on how to eat healthy at the fair. Most fairs have the same food items, so even if you are in a different area here are some of my favorite picks.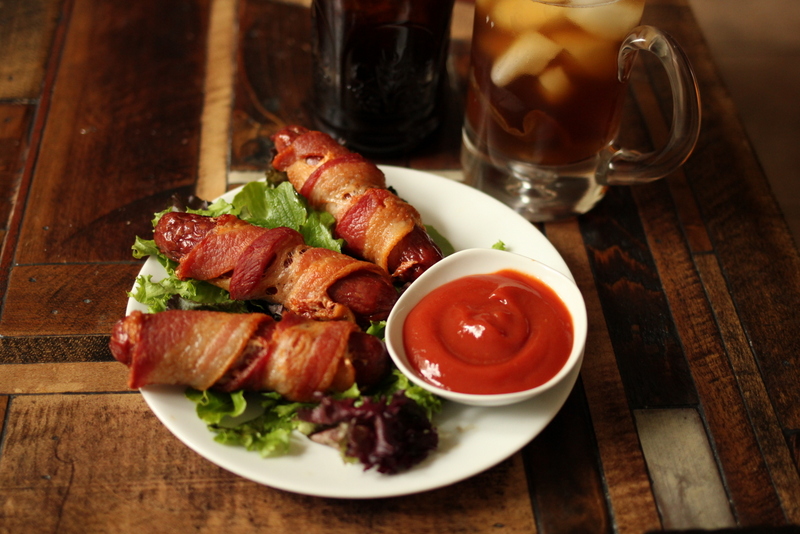 Have you ever noticed that you can eat a lot of junk food, but you never feel satisfied? Our brain is brilliant…it knows what nutrients we need to survive. So we produce hormones that send hunger pains and cravings. For example, leptin is the hormone that gives us a "satisfied" feeling. Leptin doesn't kick in when we consume too much fructose. And if you experience cravings for chocolate, it usually is because of a magnesium deficiency (chocolate is very high in magnesium). Cravings for salt can mean a zinc deficiency (oysters are very high in zinc).
Testimony of the Day
"The keto lifestyle and triathlon training go hand-in-hand! Forcing my body to utilize fat during the long swims, bike rides and runs makes fueling a breeze! No more gels or sports drinks every 30 minutes…and not only does my body remain strong, but my mind and energy also do as well.
My kids are loving all of the new recipes I have been making, especially the Keto Fudge! And I had to laugh when my husband was skeptical of your Twice-Baked Cauliflower recipe…and then I had to yell at him to save some for the kids because he was going to eat all of it!!! He requests them all the time now!" Kristen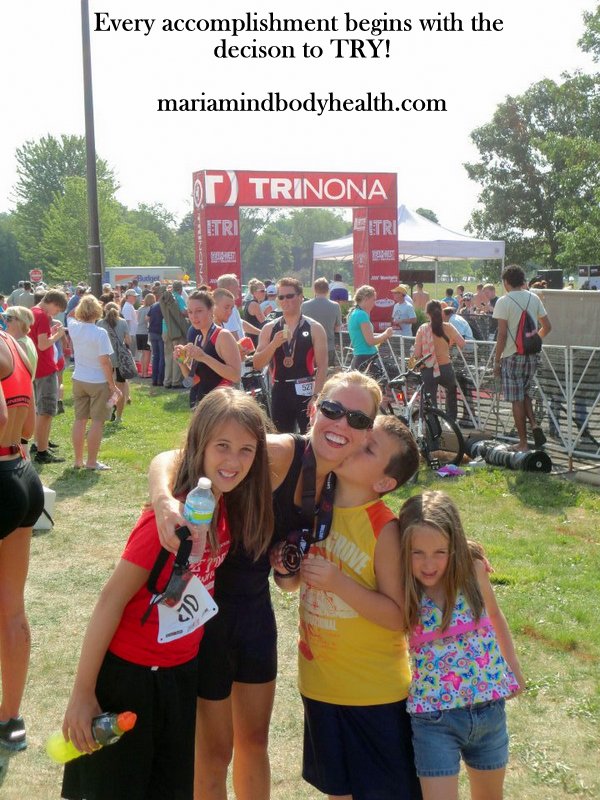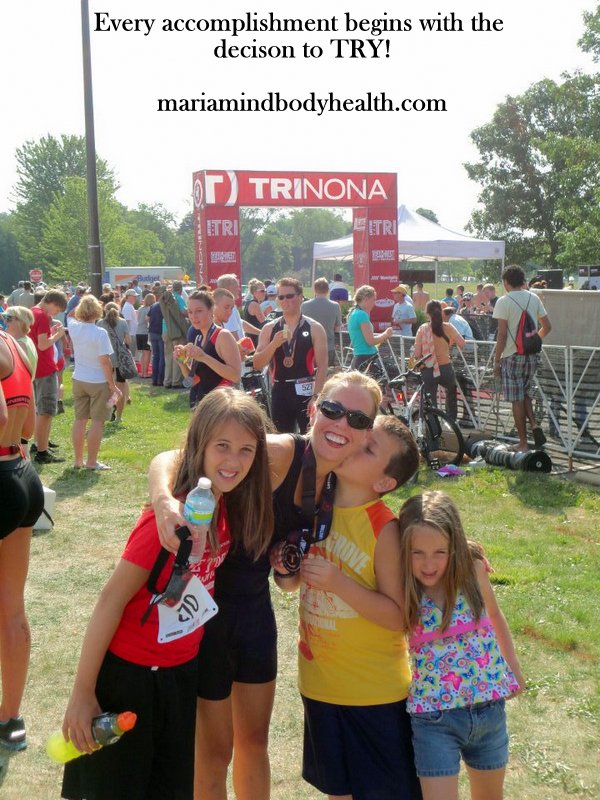 HAQ Supplement Testimony: "Some of the benefits from working out everyday and eating the Maria way.. my bad back and joint issues are pretty much gone.   I was so afraid of how bad my back would be on the cruise sleeping in the beds there.  I did not have one problem!!!  Amazing! Also, I just raked leaves for 2 hours at my house this weekend.   That would usually lead me to the chiropractor and medication and hot/cold packs for a week….not this time.   Only required me to do some extra stretching of my low back!!    WOW!  Looking forward to a healthier future!!" – Mary Jo
30 Day Accelerated Testimony: "I am excited to  move forward with the plan-  just dabbling with  the Maria way- my husband has lost 25 lbs (in first 5 weeks!)- I have lost 6 ( go figure) but we both feel so much better being grain free-and sugar-free- my pre-diabetes is now in the normal range J  My tonsils are decreasing in size by quite a bit- so excited to do some fine-tuning- just hoping I can get my weight loss moving – a bit faster hopefully!    Hubby loves the recipes and never complains about what I serve for dinner, or any meal for that matter. I have switched my pantry over- need to order a few more supplements- thanks for making everything so easy to follow! You are truly a Godsend ( literally)  thank you for all you do!  God Bless!" –  Diana
To get started on your path to health and healing, click HERE. I'd be honored to help you too!
Do you suffer from Hiatal Hernia?
Eating food high in starch (even "complex carbohydrates") will keep the hernia problematic. This is because starchy foods cause blood sugar to rise fast and then plummet to under the normal healthy level. The drop of blood sugar causes the production of serotonin to go down and cause depression. The decrease of serotonin causes the production of histamine, which causes the expansion of blood vessels. Over expansion of blood vessels causes the liquid in the blood vessels to leak out. When liquid leaks out into the sinus area it causes nasal drip. When it drips into the bronchi, it causes asthma. When it drips into the brain, it causes headaches and migraines.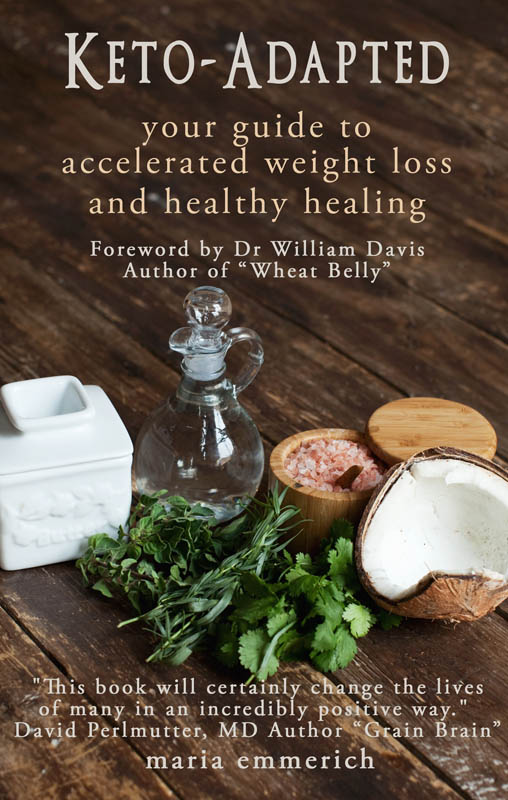 Another cause of hiatal hernia is a diet high in omega-6 fatty acids and low in rich in omega-3 fatty acids. When that balance is out of whack, inflammation can set in.
Many mineral deficiencies can also cause hiatal hernia. One of which is magnesium, which is possibly the single most important nutrient for managing this because of its multiple effects on the condition. It is extremely powerful in the relaxation of bronchial muscle, resulting in a reduction of bronchospasm and increased airways diameter. Magnesium stimulates the production of AMP and ATP, two important mediators that create relaxation of bronchospasm. Magnesium also reduces the histamine response, which calms inflammation. (make sure to take magnesium glycinate NOT oxide!)
To read more on the healing benefits of a Ketogenic diet, check out my book Keto-Adapted.
Click HERE to get a limited edition of the Hard Cover.
Thank you all for your love and support!
Book Testimony:
"It's so true. I had plateaued after two years of eating paleo and then eating what I THOUGHT was the "the Maria way"… which was really my own version – high protein, moderate fat, low carb. Could NOT figure out why I had stopped losing – and actually had started gaining. And more interestingly, as the heaviest weight lifter in my BodyPump class, I had to go down on my weights slightly, and that bothered me. I was only half trusting the Maria way because I was still afraid of fat. I have since DOUBLED my fat intake, cut my protein down to a more moderate amount, and all of a sudden I am losing again. And the keto stix are pink again! It's amazing. My energy is so much better, and I can see my muscle definition again. Maria, you do know what you're talking about, and many of my friends are being recruited to your way after asking what I'm doing. Thank you thank you." -Alli