Testimony of the Day
A great 30 Day Meal Plan photo testimonial!: "Went and renewed my license since my weight loss. Wow what a difference. Ill take the one on the left any day. Lol"
If you want to get started on a path to health and healing, click HERE. You will not regret it!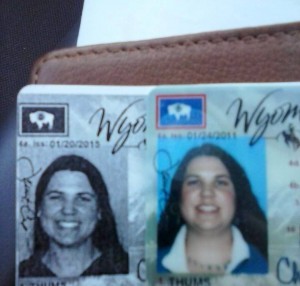 EASY PIZZA
I grew up in Medford, WI; the origin of the first frozen pizza: Tombstone Pizza! It started in a bar located across the street from a graveyard. My dad worked at the bar making pizzas for his friend who owned it. When the pizzas stared to get popular, my dad's friend asked him if he wanted to be a part of the business. He politely said no since my grandpa owned a plumbing and heating business and my dad always knew he was destined to be a plumber which he is to this day, as well as my brothers.
But it does make me think of the "butterfly effect" and how my destiny could have been different if he would have said yes!
I'm happy he declined! Not only because I love my job but because I also know how to fix plumbing and lay in-floor-heat!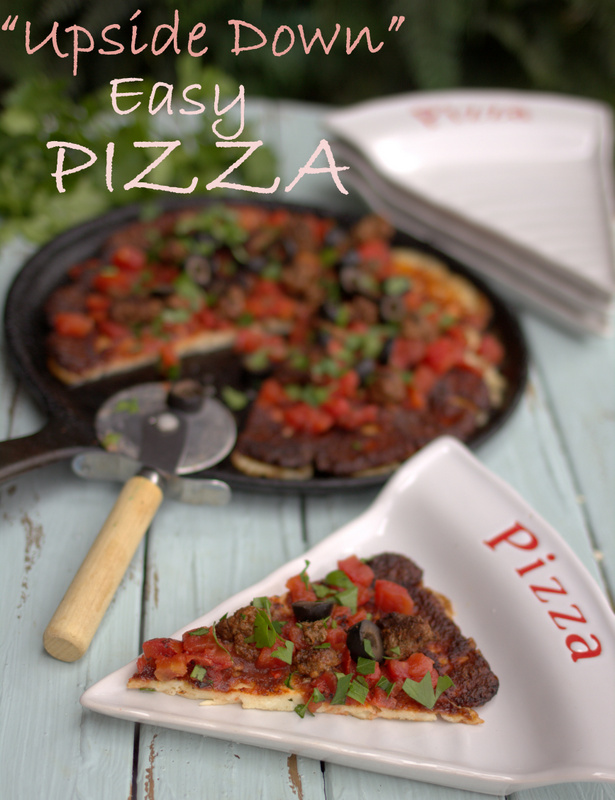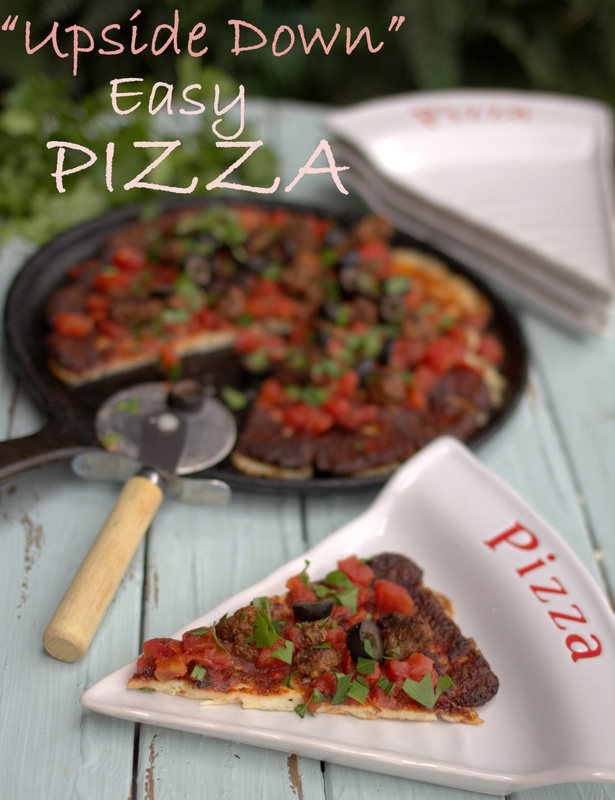 I almost should call this "Upside Down" Pizza because I'm using the cheese as a crust, but it is so easy, I had to call it "Easy Pizza!"
If you are not in the Wisconsin cheese lover area and are having a hard time finding cheese curds, click HERE.
Find this recipe in my new Quick & Easy Ketogenic Cooking Cookbook!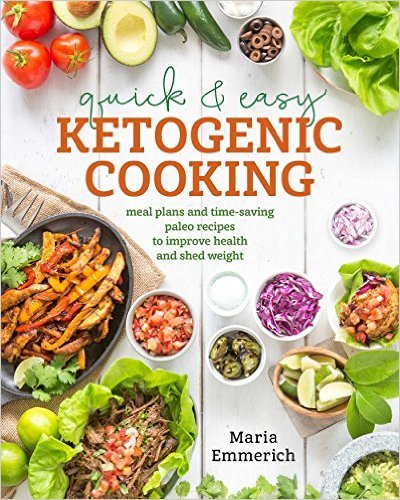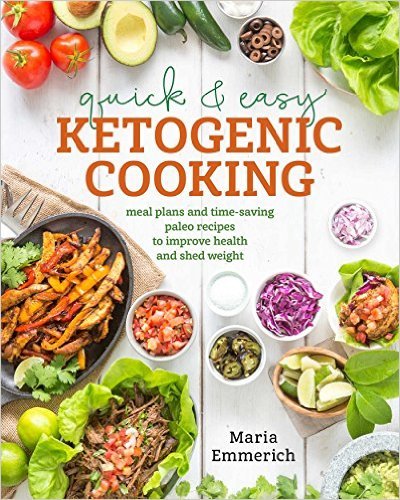 Thank you for your love and support!