New Platinum Membership
New Platinum Membership level
We are excited to announce a new Platinum Membership level on our new Keto-Adapted.com website!  It gives you the ability to create your own meal plans for our exclusive recipes and generate shopping lists.  It is fully interactive with menu planning, interactive shopping lists sorted by categories and much more.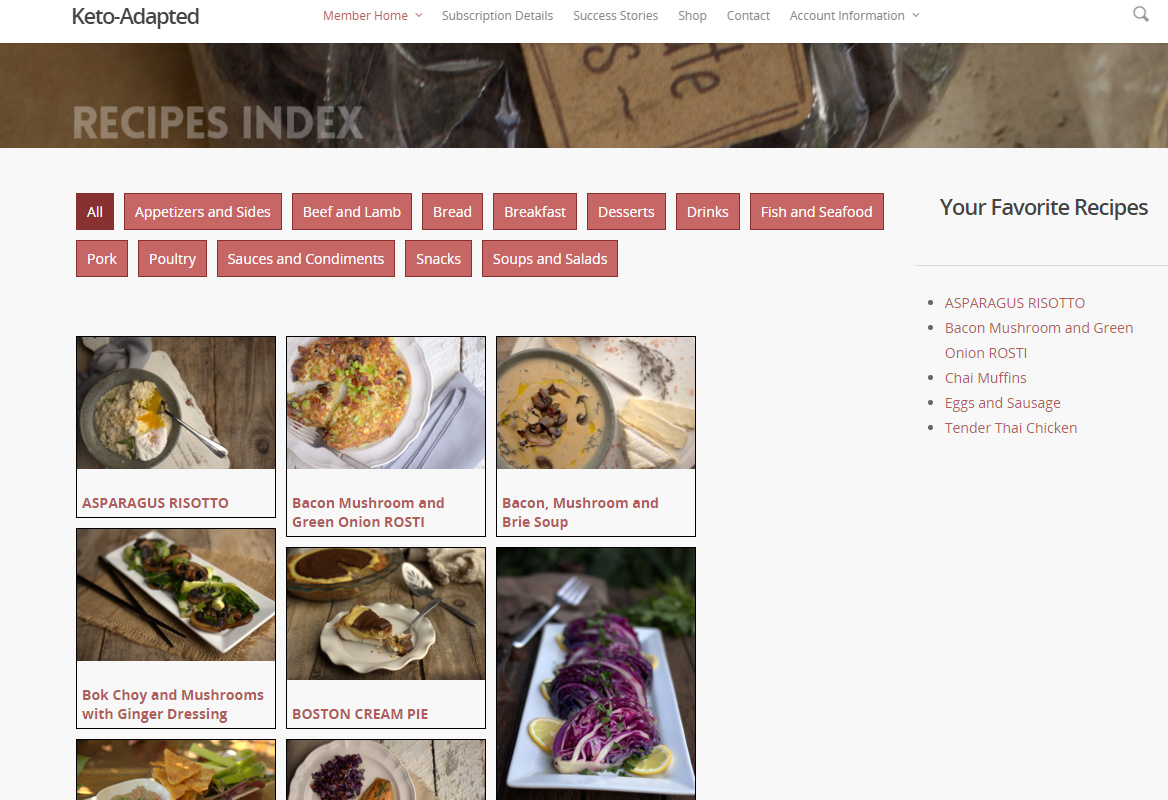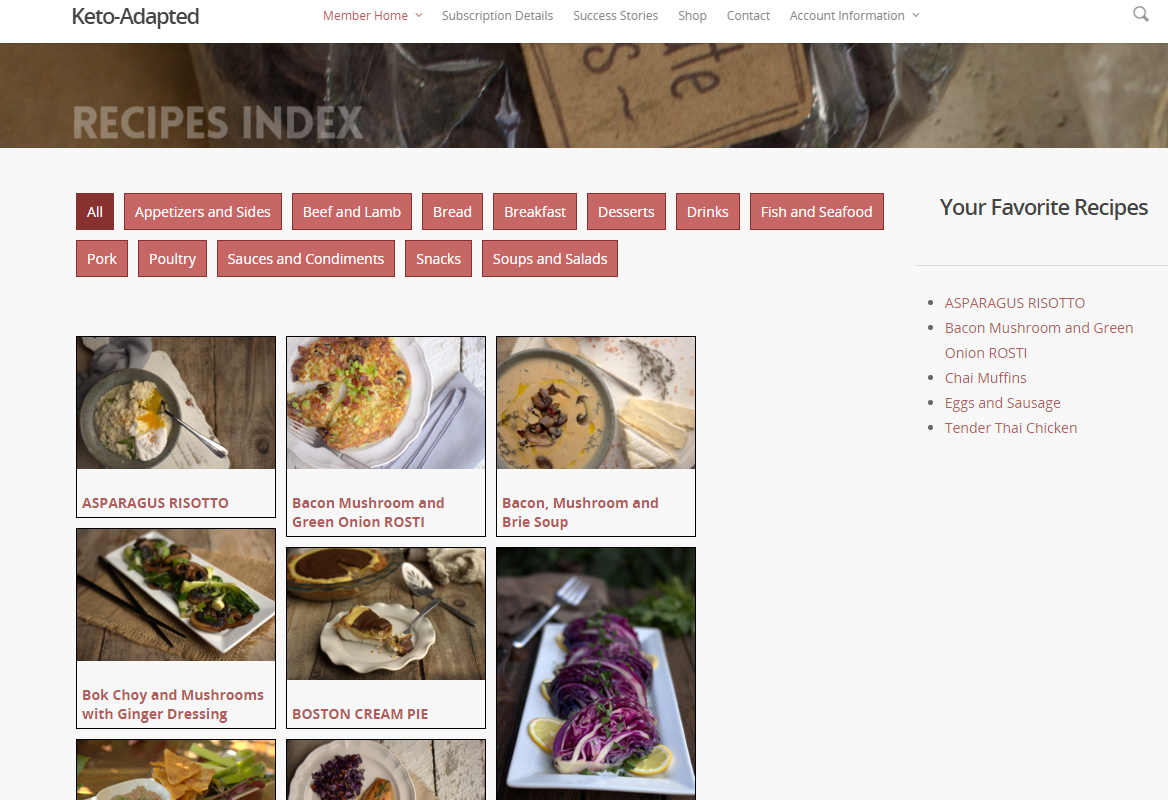 This will enable you to easily stay on track with your own meal plans, with adjustable serving sizes, grocery lists and new recipes added every week.  We are really excited to bring this as a new tool for you to live the keto lifestyle (and as a price that is less than Weight Watchers!).
CLICK HERE to sign up!
Take a look at this tutorial video of the new features.