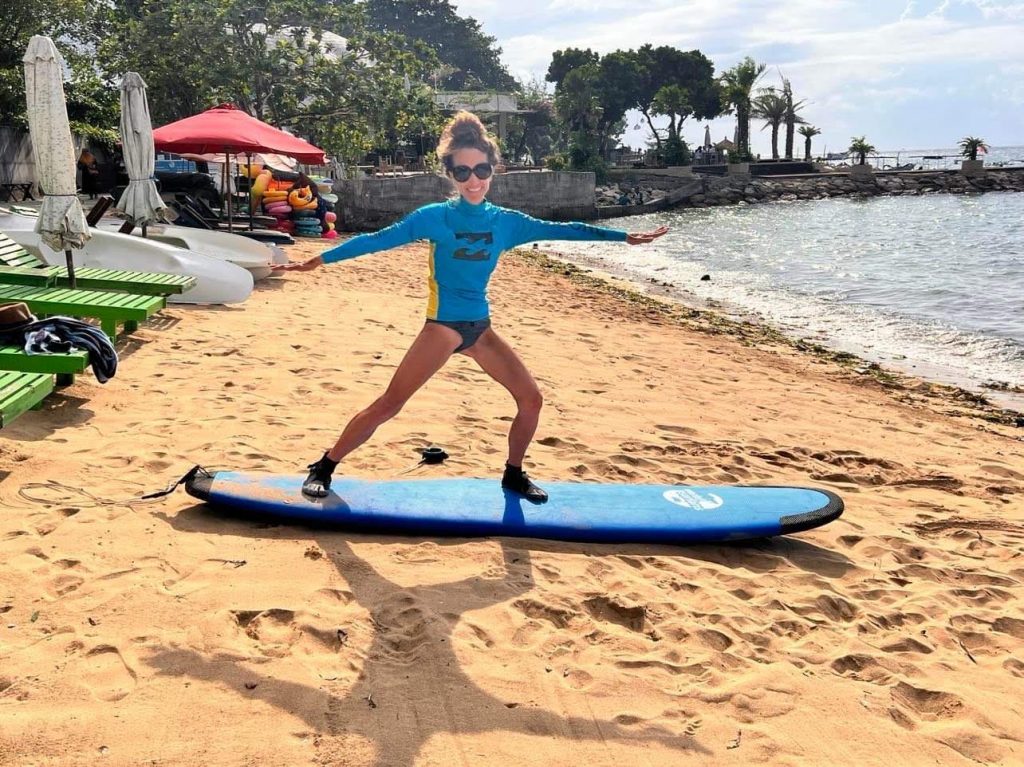 Hi Friends! Do you want to come on an adventure of a lifetime with me?
Join me in Costa Rica in January! Not only will you leave inspired to change your life, you will also enjoy beautiful beaches, waterfalls, hot springs and more
Come on a health retreat of a lifetime where we will dine together and make friends for life while we explore the most beautiful areas of Costa Rica!
Here is a photo of my keto retreat in Bali. Can you believe that most of us didn't know each other before the retreat started (many people came alone, as did I) and we all still chat just about daily!

And this photo is from my Keto Retreat to Italy. Again, most of us didn't know each other before the retreat and many came alone, yet we all stay in contact!

Some of my closest friends have come on my keto retreats. It is hard for me to make friends; I am a busy working mom who homeschools the boys, works with celebrities and is often writing books. But when I set my mode to relaxation and let Giuliana take care of the plans, it is the BEST!
I never thought I would love a planned trip because I am very independent; however, it is the most AMAZING way to travel! All you have to do is get on a plane and when you arrive, a driver is there to pick you up to take you to the most beautiful hotel. You do not need to research tickets to anything, no transportation needs to be planned, no hotel needs to be booked. It is all set for you so you can relax and enjoy making friends for life!

No matter if you are keto or not, there's NO JUDGING on any of my keto retreats. If you do not want to eat keto, no one will mind, however, if you want to eat keto or carnivore, you will have the opportunity to have the most delicious keto food!
Many people on my past keto retreats brought friends who were not keto and we had so much fun! As long as you come with the attitude to have a great time and make new friends, you are invited!
Hurry! This trip will sell out FAST!
Go HERE to check it out!
I hope you can come!
KETO RETREAT TESTIMONY
Doesn't Vito look AMAZING???? In only 6 months he transformed his health
Vito is a chef in Canada and the first photo is from my keto retreat to Greece last fall. His after photo is from my keto Bali retreat!
He still makes delicious food, he's still a "foodie" but he modifies his recipes to be keto! He is the one who showed my how to make protein noodles with gelatin, water and dried egg whites! He even made squid ink pasta with it!
Most people I consult are doing keto totally wrong. Get fast results with the my Mind-blowing Keto School!