Low Carb Cruise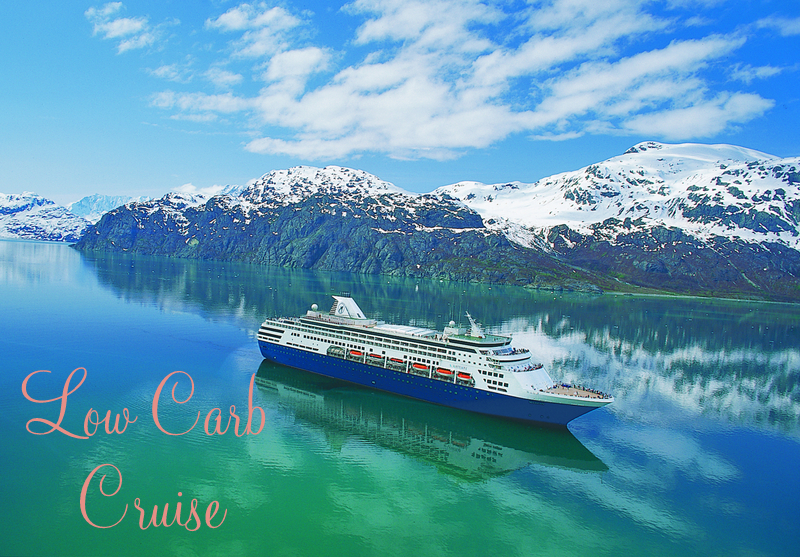 Well, it is official! I am leaving the woods and interrupting my morel hunting to speak on the Low Carb Cruise this May!
I'm a pretty content girl hiding in the woods but I feel it is important to educate people on how Ketogenic diets heal so when Jimmy Moore asked me to speak on the Low Carb Cruise this May I had to accept. It isn't that I didn't want to speak, I actually love teaching, but I am an introvert and a cruise is filled with people. But even if you are also an introvert, there are tons of things and activities for you to enjoy! AND it is ALASKA! How cool to be able to watch the whales out of your balcony on this amazing low carb cruise adventure!
The Low Carb Cruise will set sail on May 19 from Seattle. You will leave armed with an amazing education from some of the top ketogenic experts including Dr. Eric Westman, Dr. Stephen Phinney, Dr. Ron Rosedale, Dr. Adam Nally, Dr. Andreas Eenfielt, Dr. Ted Naiman, Jimmy Moore and much much more!
I'd be honored to meet you! Click HERE to find out more information!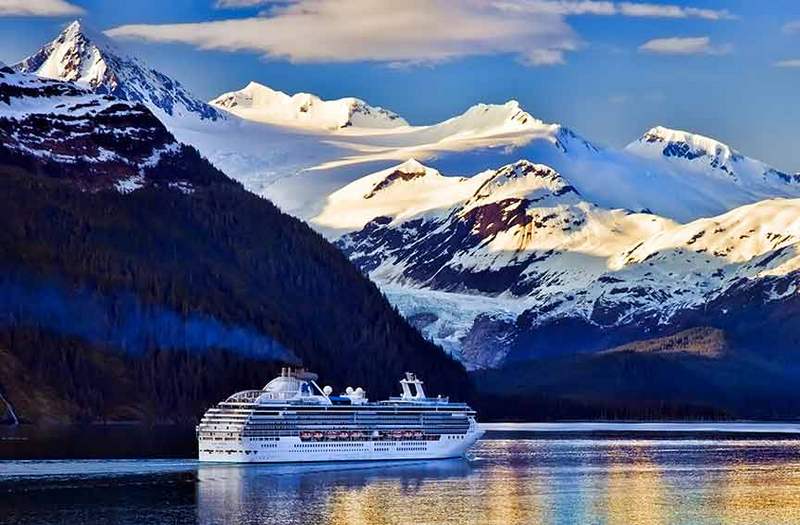 KETO SUPPORT GROUP
I was asked to start a keto group where I would hold weekly meetings to help people stay on track. I started keto-adapted.com which is an affordable group support site where I help you get personalized macros and you can make personalized meal plans of foods you love! I also made workout videos… everything from strength training to basic yoga videos!
Reminder that our weekly Keto-Adapted meeting will be this Saturday at 3:45pm central!
I hope you join us! Check out ket0-adapted.com for more details!