Videos from "Quick and Easy Ketogenic Cooking".
For Videos from "The 30 Day Ketogenic Cleanse" CLICK HERE.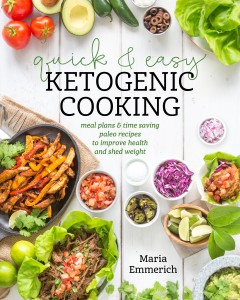 Thank you for your love and support!
Keto-Adapted.com Support Site
Want more recipes, support groups, get all you questions about the ketogenic lifestyle answered?  Check out my new subscription site HERE.
Zucchini Tortillas
Deconstructed BLT
Brown Butter
Bananas Foster Fudge
Chicken Alfredo
Zucchini Noodles
Chai Ice Cream
Dreamy Chai Float

20 Minute Ground Lamb Casserole
Mexican Meatloaf Cupcakes
Egg Free Ice Cream
Schweinshaxe
Brats and Coleslaw
Fish Sticks
Pizza Sticks

Grilled Lamb Chops with Mint Aioli

Creamsicle Push Pops
Smoking
The 30 Day Ketogenic Cleanse videos: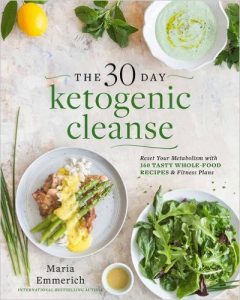 CLICK HERE to get your copy!
Snickerdoodle Waffles

Chilled Creamy Cucumber Soup
Keto Buns and Bread