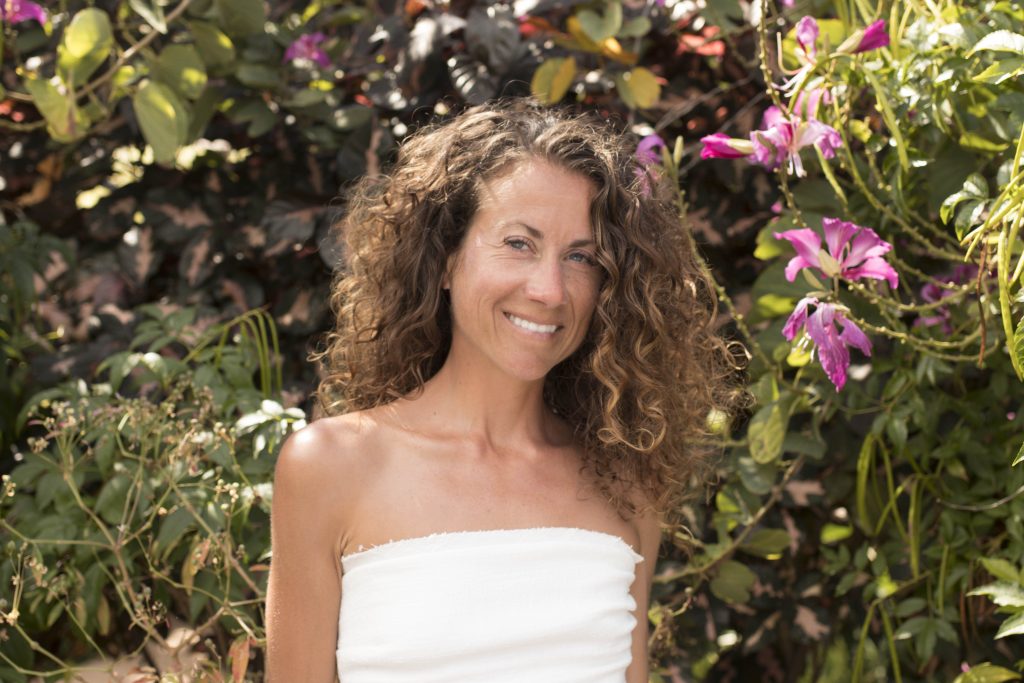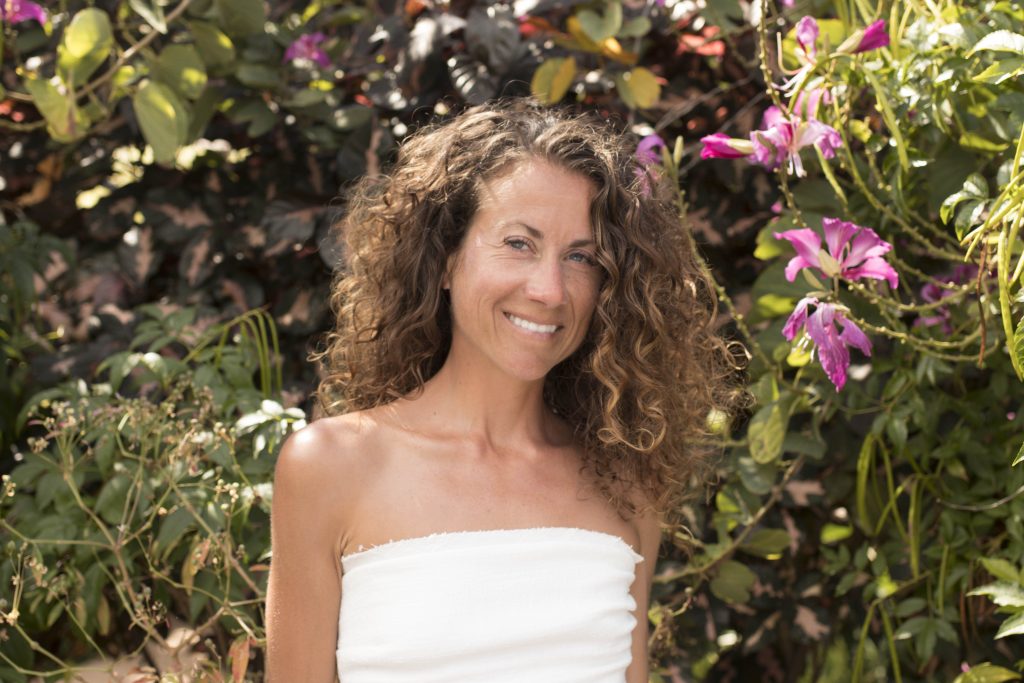 Maria Emmerich
Maria Emmerich is a nutritionist who specializes in the ketogenic diet and exercise physiology. She struggled with her health and weight throughout childhood which led her to become such a passionate nutrition expert. "My goal is to help transform people's lives and start living again!" Maria specializes in brain neurotransmitters and how food can increase mental wellness. Her expertise has sent her around the World speaking about ketogenic diets. She has also cooked with Halle Berry and writes for Halle's website. You can find her at KetoMaria.com.
She spends the majority of her time with clients around the World via Skype with amazing results. She specializes in helping autoimmune disorders, diabetes (Type 1 and Type 2), heart disease, cholesterol issues, alopecia, Hashimoto's, cancer, epilepsy, seizures, depression and anxiety. You would be amazed at the amount of people get off medication with her guidance.
She is also an International Best Selling author of several books including "Quick and Easy Ketogenic Cooking" and "The 30 Day Ketogenic Cleanse".  She also authored 10 other books including several cookbooks and 3 nutritional guide books including the best-selling book "Keto." Some of her readers include, Halle Berry, Valerie Bertinelli and Al Roker.
Maria has helped millions of people with her books and coaching to lose weight and regain their health with over 20 years of experience working with clients utilizing the Keto/Low Carb approach.

Craig Emmerich
Craig Emmerich graduated in Electrical Engineering who has spent the last 15 plus years researching nutrition and working with thousands of clients along side his wife Maria Emmerich. He is an international best selling author of the "Keto: The Complete Guide" and "The Carnivore Cookbook". He uses his knowledge of how our bodies work to help clients heal and lose weight leveraging their biology to make it easy. Craig has helped hundreds of thousands of people regain their health and vitality with a strong focus on the science of human nutrition.
ONE AMAZING STORY
I struggled with food and weight throughout adolescence and into adulthood. I am very passionate about helping people heal their body through food because the medical field has failed me and my family numerous times.
As an overweight 16-year-old, I lacked energy, I was depressed and didn't know why. After a visit to my doctor, I was told I had PCOS (polycystic ovarian syndrome) and walked away with a prescription to an acid blocker and an antidepressant — not the answer I was looking for. That same week, my dog was losing patches of her hair. "The veterinarian asked, 'What are you feeding her?' It was like a light-bulb went off for me. I went home and immediately changed my own diet too.
I started limiting carbohydrates and adapting a nutrient-rich diet, now know as the ketogenic diet. Seeing results, I decided to pursue a degree in nutrition and exercise physiology.
At the young age of 17, I met my husband, Craig and I really just wanted to be a mom.
But because I had PCOS (Polycystic Ovary Syndrome), we looked into adoption. Just as we were making headway and getting excited about the possibility of becoming parents, Craig, an electrical engineer, lost his job.
We lost every penny. We lost our house, our cars, everything. We would go on dates to the library and stay at my parents' rustic Northwoods Wisconsin cabin with no TV nor internet. That's when I started writing. What started as a cathartic stress-reliever quickly turned into something more.
My friend told me, "You need to start a blog. Write down your recipes and put them in a cookbook and raise money for your adoption."
A year-and-a-half later, we adopted two boys from Ethiopia: Kai was four months and Micah was 18 months. But, it would be months before we could actually bring them home — to Wisconsin.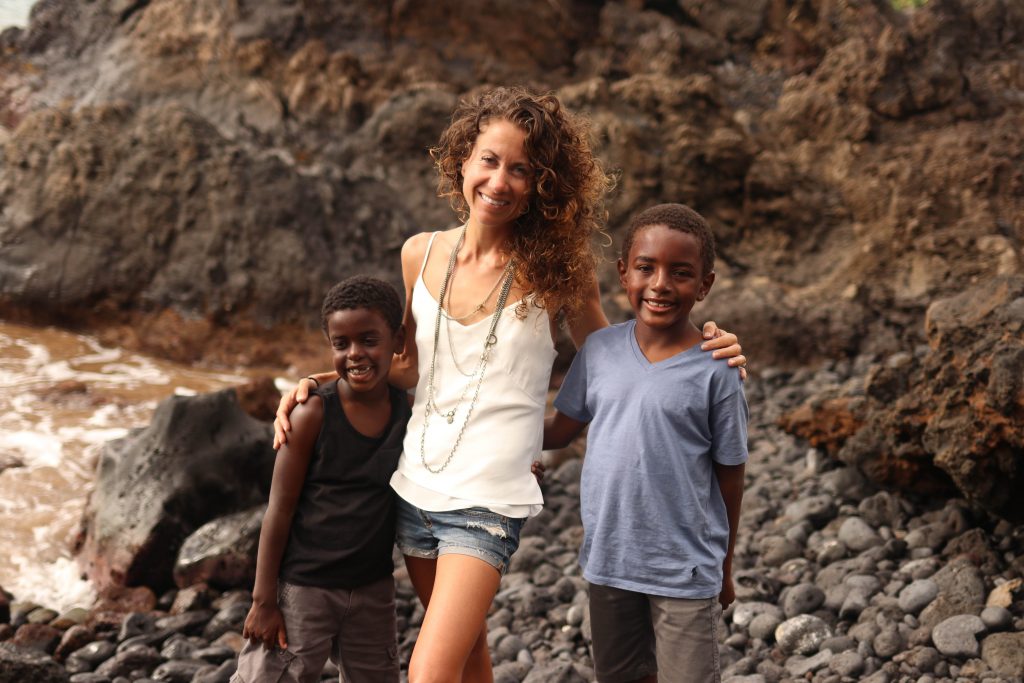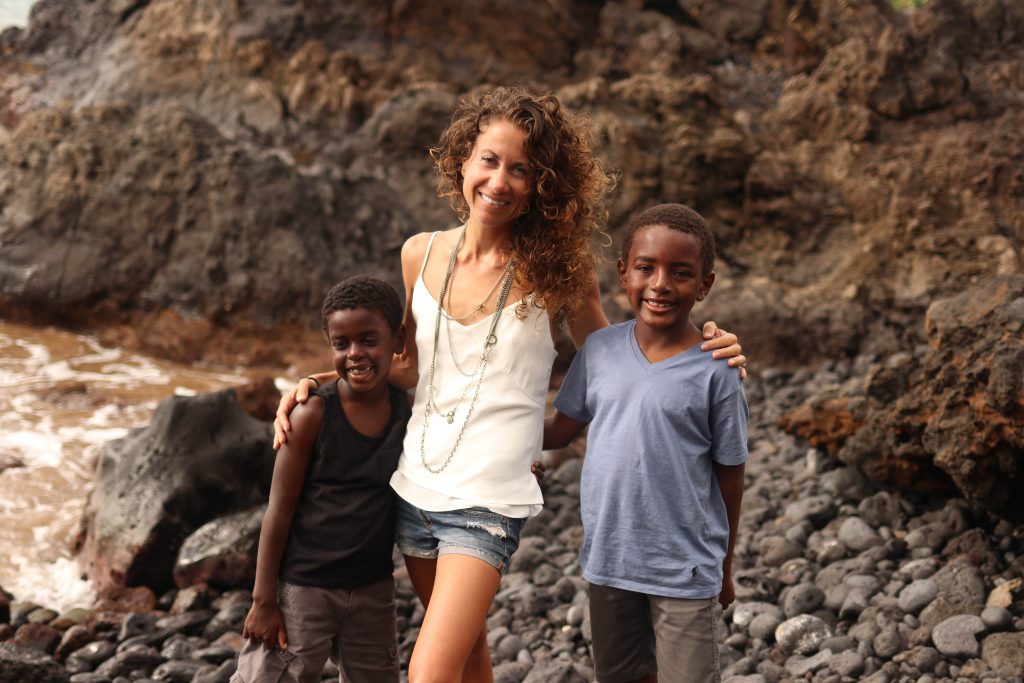 About 4 months after we adopted our baby boys, my husband, Craig, lost his job. We kept this secret for awhile… it was such a scary time for us and Craig didn't want to feel like he was failing his family. But thanks to all of you, my boys have the best stay-at-home dad EVER! It is because of all of your support with purchasing my books and pantry items from my
shopping affiliates (click HERE to see)
 that helps keep us going.
I thought my calling was motherhood, but that was only one small part of my story.
My life has changed dramatically in the last 22 years. I have become an international bestselling author of over 14 books including "Quick and Easy Ketogenic Cooking" and "Keto: The Complete Guide to Success on The Ketogenic Diet". My books and recipes have been featured by Halle Berry, Al Roker on Good Morning America, Valerie Bertinelli and others.
I have been helping clients with a ketogenic lifestyle for almost 20 years.
I am so grateful for every day. We have had some hard times. But Craig and I remain strong together.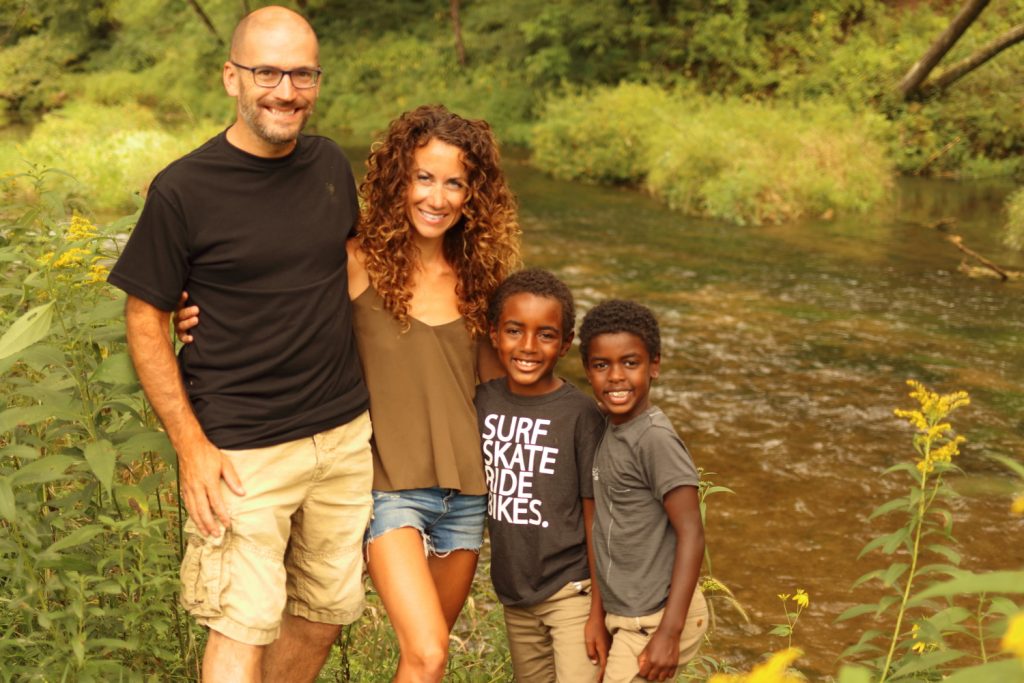 I once heard someone say, "If you want to hear God laugh, tell him what you have planned!" That statement couldn't have been more true for the past few years of my life. I was totally a planner, and the more I tried to control how things happened, the more frustrated I got. All of the trials I have gone through helped push me in the right direction to my nutrition business.
Eating keto isn't a diet for me. It is a lifestyle. I love food and I will always love food, but more so, I love the way I feel eating like this! That is why I spend so much time and money creating new recipes for all of you. I want you to be able to commit 100 percent.
And yes, I enjoy a piece of "healthified" dessert every day!
If you decide to also make this way of eating part of your lifestyle, you'll notice you no longer want to nap in the afternoon, your belly fat will disappear, your skin will look amazing, joint pain will no longer an issue, and you will no longer be hungry all day or thinking about food. Sure, it takes time planning and preparing meals, but we all prioritize our time… When you feel and look amazing, you will not regret the time you put into it!
By following the ketogenic lifestyle, you too will understand how to eat to balance your hormones, sleep better, feel better and lose the weight! These tasty and exotic keto foods will keep you satisfied and enhance your physique. You will even get to enjoy desserts again; after all, we also need to enjoy the sweetness of life.
My Before After: