The Ketogenic Cookbook Giveaway
The Ketogenic Cookbook Giveaway
Here is you chance to win a free copy of my new cookbook before anyone else gets it (releases July 28th).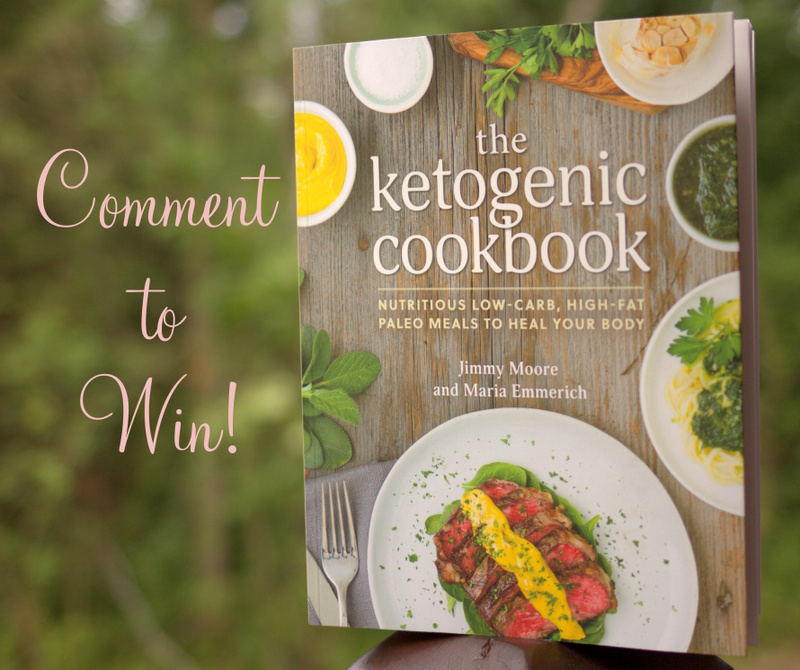 CLICK HERE to preorder! Thank you for your love and support!
I had the honor to write this beautiful book with Jimmy Moore and I have to say this is my best cookbook yet! It has over 170 amazing recipes that are all 100% ketogenic.  It even has 4 seven day meal plans that Craig designed himself.  There is also tons of great info included so this is the cookbook for the ketogenic lifestyle.
People who have metabolic syndrome make a common mistake of eating too many nuts and nut flours or fiber in the form of psyllium to be able to stay in ketosis. This book does not contain any nuts, nut flours or psyllium. It also has an abundance of dairy free recipes for those of you who are also dairy free.
Here is a preview:

Enter now for you chance to win.  USA only.  Winner will be picked Friday July 17th!  Good luck!
And the winner is…. Rinda Lockett Smith!  Congrats and thanks everyone for entering. You can pre-order the book HERE.