The Art of Healthy Eating SLOW COOKER
New Slow Cooker eBook!
The Art of Healthy Eating SLOW COOKER
Many of you know that our family has doubled in numbers a little over a year ago. With the growth of our family, Craig and I have been busier than ever. Not only do we have 2 more mouths to feed, we are also trying to enjoy being new parents, as well as keeping Maria Mind Body Health LLC running. I now understand why eating the "healthified" way can be so difficult for busy families!
But since grain free and low carb eating is a priority for us, Craig and I decided to put together this slow cooker book to make life easier for you. This book is filled with amazingly tasty, yet easy recipes like, lasagna, chicken Parmesan, fajitas, homemade ginger ale mix, cookie dough cupcakes, pumpkin custard, and many more to keep your family satisfied (over 200 recipes)! There are also lots of valuable tips and tricks to help you along the journey of learning how to eat as an art.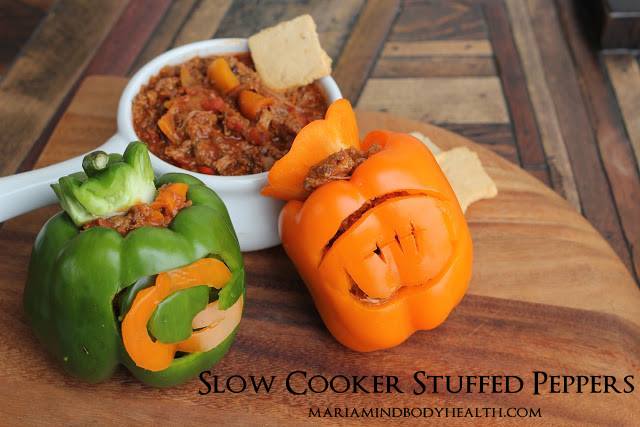 Some Recipes Include:
1. Cashew Chicken
2. Pesto Sole with Asparagus
3. Cesar Chicken Sandwiches
4. Lemon Poppy-seed Bread
5. Lemony Roasted Chicken
6. Nutty Chocolate Cake
7. Buffalo Meatballs
8. Mustard Tenderloin
9. Creamed Pheasant
The ebook is now available on Kindle, iTunes (ipad, ipod and iphone) and Nook for only $9.99!  This ebook was also done by a professional design team so the layout is beautiful on all 3 platforms!
Kindle:
http://www.amazon.com/The-Art-Healthy-Eating-ebook/dp/B00COWEN32/ref=sr_1_1?ie=UTF8&qid=1368033707
iTunes:
https://itunes.apple.com/us/book/art-healthy-eating-slow-cooker/id646182720?ls=1
Nook:
http://www.barnesandnoble.com/w/books/1115262542?ean=2940016524597
For those looking to get the Hardcover, that will be available in about 2-3 weeks!  But for those that can't wait, this ebook is a great option!
 Thanks for your support!