Tea Ice Pops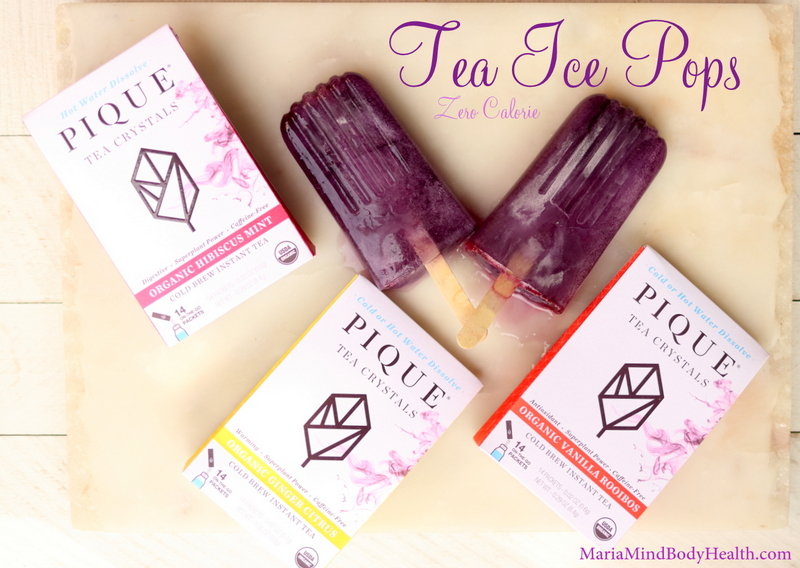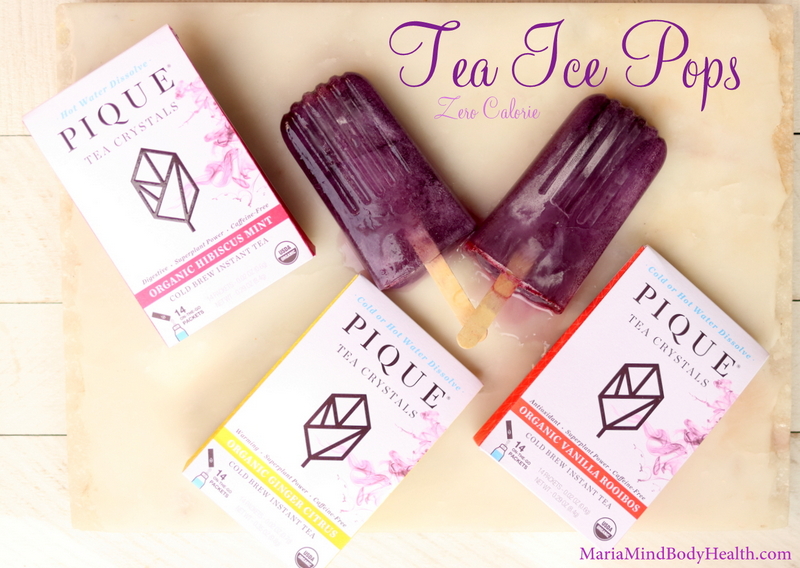 I grew up on a bed-night snack and it was one of the hardest habits for me to break. Instead of cutting habits out of my life, I like to replace them with similar yet healthier habits. So instead of enjoying nothing for a bed-night snack, I replaced my unhealthy snack with a zero calorie snack like this Tea Ice Pop. They are so delicious even my kids like the Tea Ice Pops!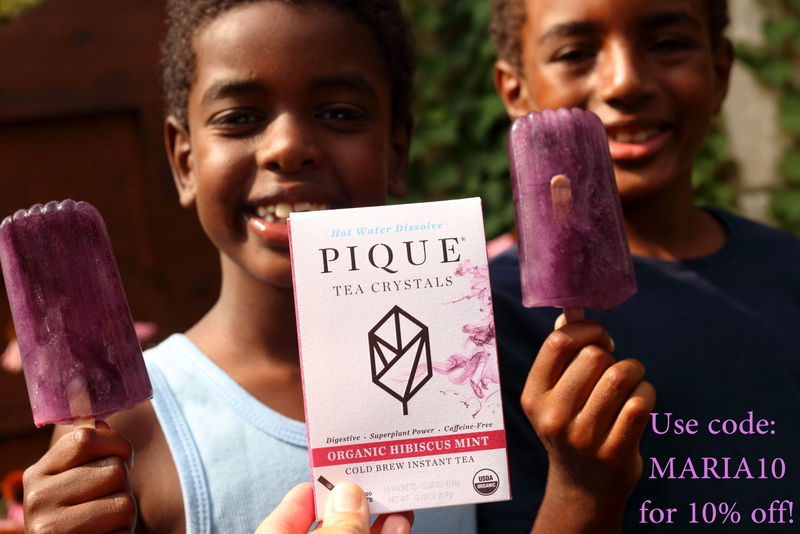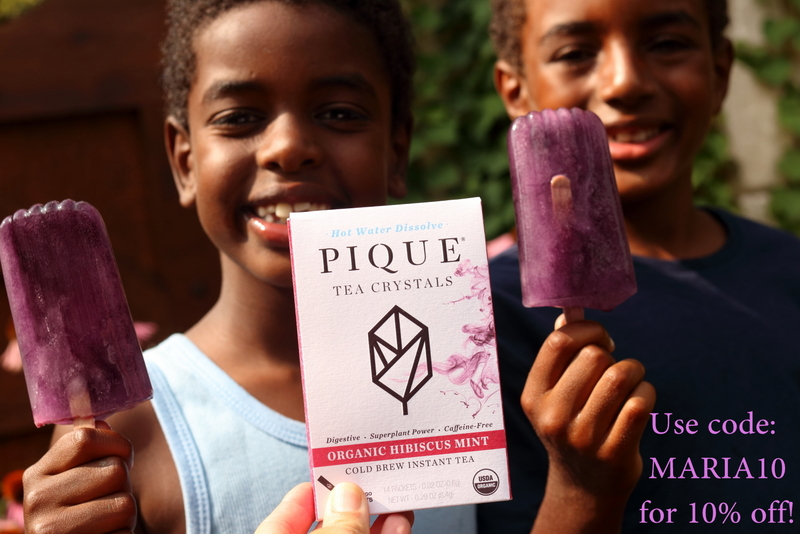 Pique Tea is what I used in my tea ice pop recipe. It is really delicious and I love that it dissolves in cold water. Click HERE to check out all of their flavors! AND you get 20% off our already discounted bundles + free double-walled insulated glass cup to the first 50 orders!
If you are following my Protein Sparing Modified Fasting meal plans, you are welcome to add this recipe into your diet. I love keeping these tea ice pops in my freezer at all times because I can enjoy one anytime of the day and know that it isn't breaking my fast.
This Protein Sparing Modified Fast cookbook has had a ton of amazing testimonies for really fast weight loss and is perfect for the busy school year because the recipes are easy, yet delicious!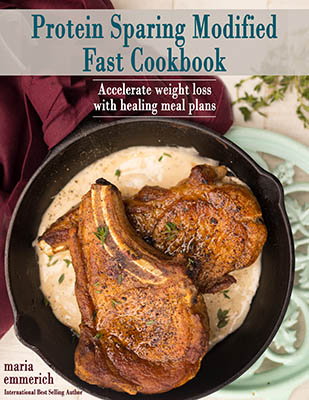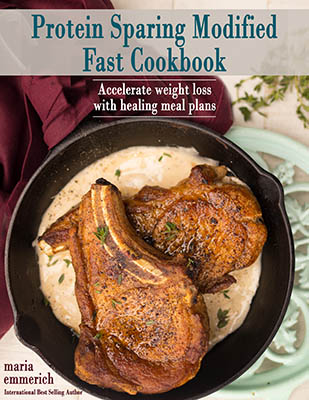 Tea Ice Pops
Ingredients
1

packet Pique Tea

any flavor

Stevia glycerite

or other flavoredstevia like raspberryto desired sweetness

Special Equipment:

Ice Pop molds
Instructions
Place 1 packet of Pique tea into 1 cup cold water. Add stevia. Stir and adjust sweetness to your liking. Pour into ice pop molds. Freeze until set, about 6 hours. Store in freezer for up to one month.
Notes
Nutritional Info per serving:
0 Calories, 0g carbs, 0g protein, 0g fat
TESTIMONY OF THE DAY
"Hi Maria, "I HAVE TO SHARE: I have MS. Today i saw my doc for a check up. She said my "numbers" are the best they have ever been on record. I truly believe it's because of this Keto lifestyle. Understand, that my "numbers" were reaching a level that was sure to make it manditory that the neurologist change my MS meds. I was fully expecting to hear the news today. However, the NEWS COULD NOT HAVE BEEN BETTER!! Thank you Maria and Craig!!!! I have no visable disabilities due to MS and my cognitive abilites are better than ever. KETO KETO KETO!!! I have had MS for 20+ years. — feeling blessed." – Julie
Most people I consult are doing keto totally wrong. Get fast results with the my NEW Keto School!