Sugar Free Lemonade
Testimony of the Day
30 Day Advanced Testimony: "During the first week of April, I sent an email to the both of you asking which of your programs would be best suited for my needs. Craig was very attentive and caring in his replies and suggested I get to 30 day Advanced Keto program, which I purchased the very next day.
Before I go on to tell you all the magnificent things that have been happening to me, along with the ups and lows, I want to say thank you… Thank you for having embarked on this journey of teaching others not only how to change our diet but to change our lifestyle, our mindset about what we feed our bodies; a journey to change others into the best version possible of ourselves. The journey you've embarked on is not an easy one. Change, is not easy. But it is thanks to people like you that progress is possible and knowledge is made easily accessible. So… thank you for being you and allowing all us to join in on your journey.
I lost 14 pounds in 10 days!!! At 5'6'' 1/2  (the half inch is important! lol) I weighed 150 pounds when I started the program. This morning, I was 136.2 pounds… This is pretty incredible, by any stretch of the imagination! The only time I've ever been able to achieve such dramatic weight loss was back when I was doing Fitness Competitions and trained 3 hours a day, 6 days a week, on a very restrictive diet and hardcore fat burners. The damage that type of dieting and training has done to my body is incredible but it all seems to be behind me now…
Other great side effects I've noticed are the following: my sleep has improved tremendously. I know you say we should sleep 8 hours but after 7 hours I'm fully rested and ready to take on my day. My mood is also a lot more cheerful and my outlook is generally more positive!
Thank you again for all you've already done for me!" – Elle
If you want to get started on a path to health and healing, click HERE. You will not regret it!
Leaf and Love Organic Lemonade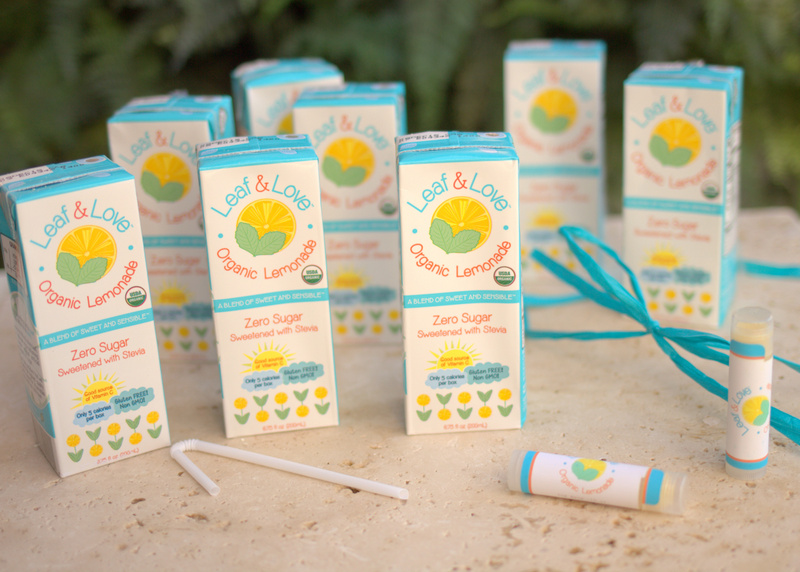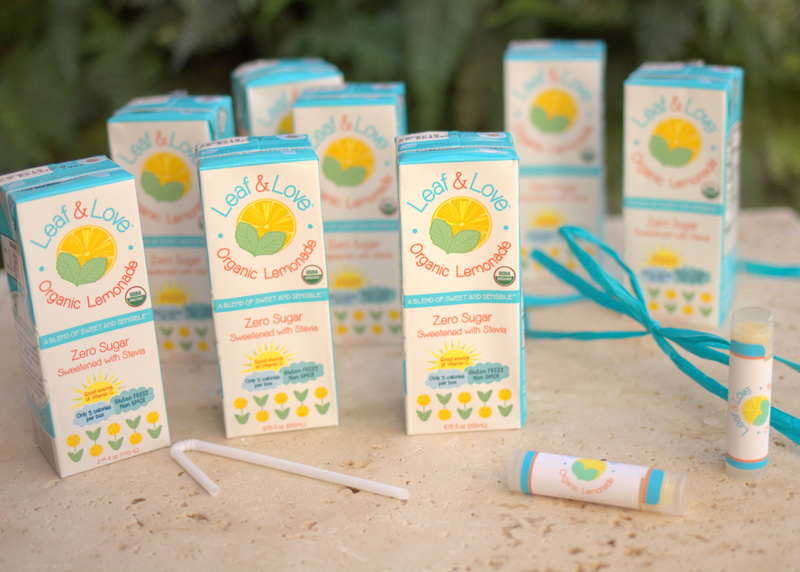 I took my boys to the zoo the other day and we sat at a picnic table in the sun. As they were enjoying their tasty lunch (I packed my chili in thermoses, cheese curds, beef sticks and homemade chocolates) another family came and sat at the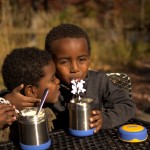 picnic table with us and they started handing out juice boxes, animal crackers and yogurt in a bright pink squeeze tube. The children (who were younger than mine) started whining and asking for the chips which the mother exclaimed that they were not eating junk food today.
Kai stared at their juice boxes. Even though I often put strawberry iced tea in their water bottles or put homemade root-beer floats in their thermoses, they were enthralled by the exotic bright colors of these packaged foods. It made me sad and a little frustrated since I didn't want them to feel like they were missing out on anything.
So that is why I got excited when I found a product that can give my boys that cool juice box without a bunch of sugar or junk. Leaf and Love makes a wonderful organic sugar-free lemonade that the boys adore! I know what you are thinking, couldn't I make sugar-free lemonade and put that in their water bottles? Sure, but that isn't the point. Society and commercials create this loathing with bright packages that grab children's attention. Instead of making them feel like they are missing out, I will gladly purchase this lemonade.
Click HERE to find Leaf and Love with FREE shipping.
Click HERE to find the thermoses I love to pack healthy lunches in.