Testimony of the Day
Beauty Counter Testimony: "Maria, I bought the shampoo and conditioner through your links.. I was hoping it would be good AND…. IT IS!!!!! it is fabulous…. a small amount for my hair lathers so nice, the smell is awesome and my hair is happy with it the conditioner is just right too for my long straight hair. awesome stuff, I will definitely order again. thanks…. maria for researching and getting this info to us. I don't have time for that all the time. thanks again. it feels just like I am shampooing again, except this time with healthy stuff." – Janet
Click HERE to find the shampoo that I adore!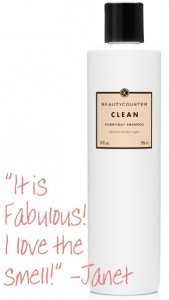 CHOCOPERFECTION GIVEAWAY!
Today I am giving away a box of ChocoPerfection bars! ChocoPerfection bars uses the sweeteners oligofructose, which is derived from ground-up chicory root, and erythritol, which comes from fermented natural foods. These ingredients don't effect insulin levels (zero on the glycemic index) or have a laxative effect like malitol. Most "low carb" chocolates use malitol which does increase blood sugar and often causes intestinal discomfort. Here's to chocolate on a "diet!"
Click HERE to find all "healthified" chocolates.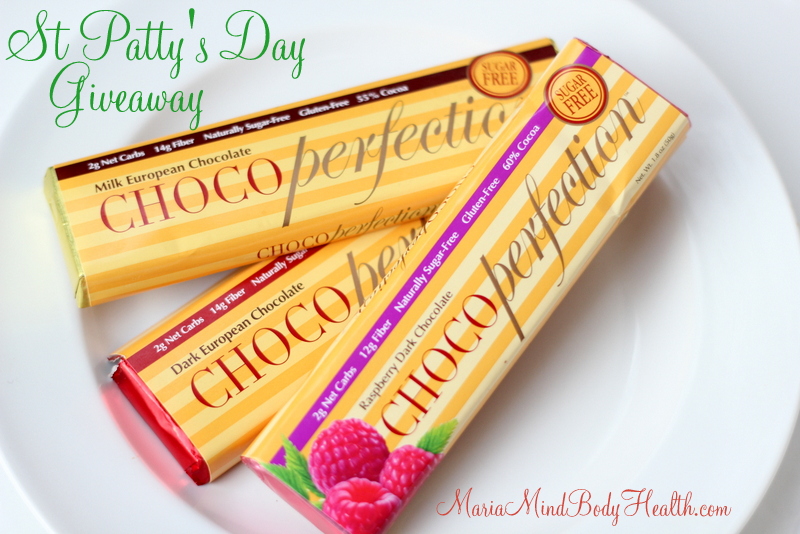 All you have to do is 3 things:
1. "Like" Keto Adapted on Facebook and share Keto Adapted with your friends and family!  
2. "Like" ChocoPerfection on Facebook.
3. Leave a comment below on what your new healthy habit is this month (some ideas are: trying a new recipe, eating less sugar, exercising, trying yoga, cleaning out your pantry, using healthy topical products and make-up)! Bonus points if you post a photo on Keto Adapted Facebook wall!
A winner will be picked April 1st. Good Luck!
AND THE WINNER IS…. TERRY!  Congrats!