Snickerdoodle Ice Cream
We are often told to see food as fuel and nothing else, but food is more than that. Even at the young age of 2 ½ my son who first came into our life from Ethiopia demonstrated how food is more than just nourishment. I have videos of him as I am preparing dinner. He would jump into his booster chair, buckle in and start to sing. It wasn't because he was getting a chicken nuggets, Kraft macaroni n cheese or a bowl of ice cream. I was making my "healthified" recipes and he sang at the top of his lungs because it was meal time. Food is pleasure, food is love, food should also be nourishing and that is why I love writing recipes filled with pleasure, love and nourishing foods.
It isn't bad to enjoy food, my goal is for you to enjoy and fall in love with ketogenic foods so you can not only nourish your soul but nourish your body.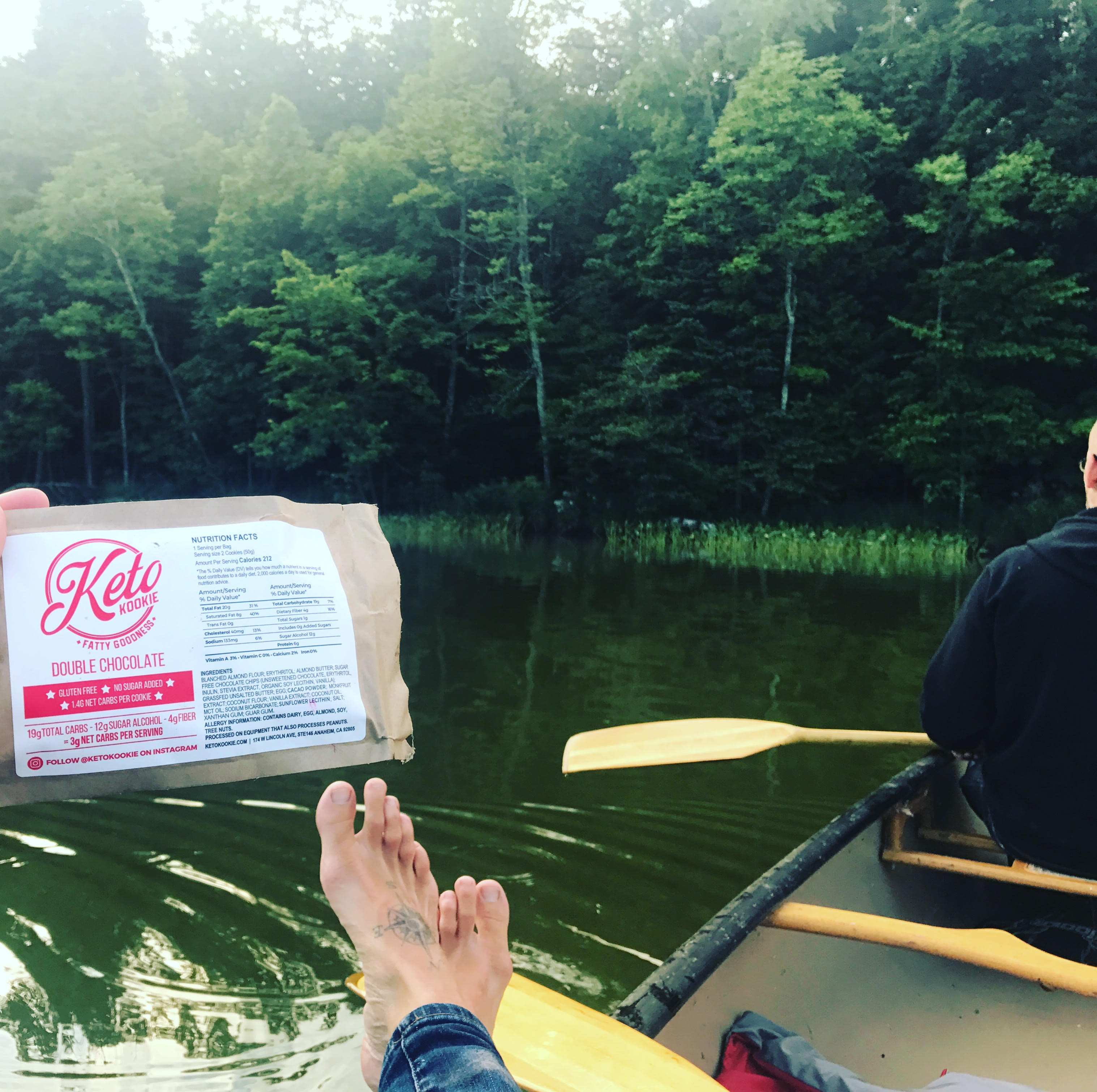 The ketogenic lifestyle isn't a diet to me nor my family. It is a way of life. We enjoy feeling this amazing so we never want to veer away from the ketogenic foods. Never are we tempted my traditional mashed potatoes or breads. I think the main reason we are never tempted is because I am always on the hunt for new and exotic ways to make ketogenic foods become comforting. I also am very grateful to have things like Keto Kookie that are easy to pack while we go camping or vacation that keep us from the overwhelming temptations that surround us daily!
I usually make my own keto cookies but since my kiddos are diggin' the Snickerdoodle Keto Kookies I thought I would make them a little more special by making Snickerdoodle ice cream with the cookies.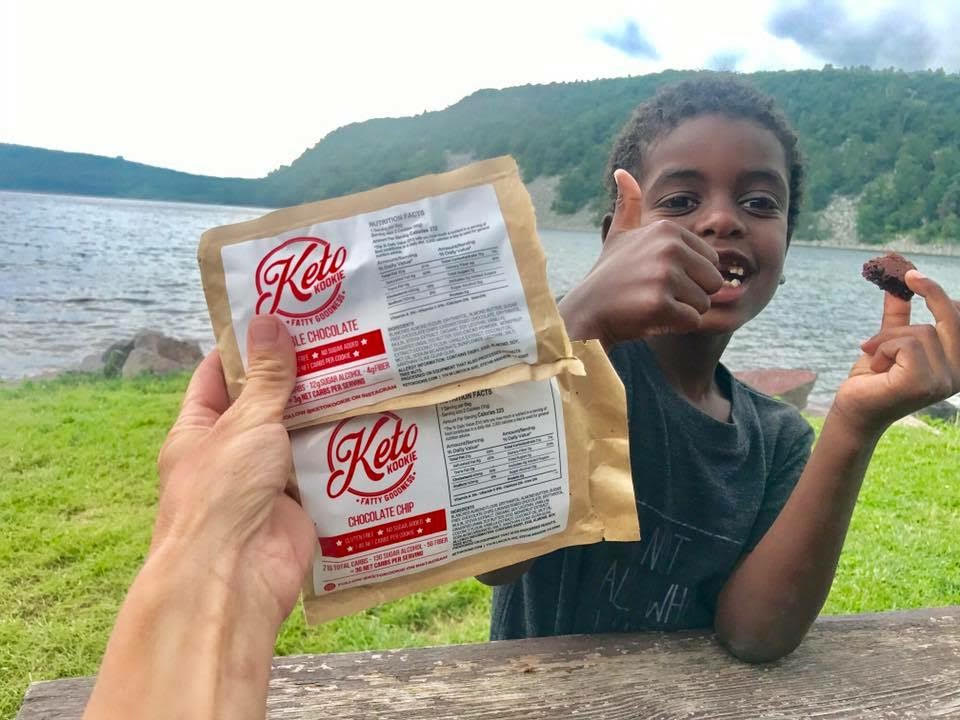 Click HERE to find Keto Kookies!
Snickerdoodle Ice Cream
Instructions
In a medium saucepan place the egg yolks and sweeteners in to mix on high with a hand mixer. Whip yolks until light in color and double in size. Stir in the whipping cream.
OPTIONAL to cook the custard (I skip this since I am not afraid of raw eggs): Place the saucepan onto medium heat on the stove and cook, stirring constantly. Stir until thickened into a custard. Remove from heat and stir in the almond milk, cinnamon and salt. Let cool completely.
OR: Place the yolks, sweetener, cream, cashew milk, cinnamon and salt in a blender and puree until smooth (I'm not afraid of raw yolks).
Place into your ice cream machine (click HERE to find the one I love AND it is ½ off the original price!!!)and allow to churn until just starting to Harden yet still soft. Add the Keto Kookie crumbles while the machine is running and watch the magic happen within 10 minutes or according to your ice cream maker's directions.
Freeze until set.
TIP: If you use Allulose, it keeps ice cream nice and soft!

TESTIMONY OF THE DAY
 Thank you for your love and support!