Real Good Pizza has recently made their pizzas even better if you can believe it! Real Good Pizza is a very kind small company that really does care about their costumers and takes feedback seriously! They wanted to make a crispier crust and it tastes absolutely amazing! Just like the frozen pizzas I grew up with, but without the carbs! These awesome keto frozen pizzas have a crust made from chicken breast, broth and Parmesan cheese… Want to win this fantastic pizza? Real Good Pizza is so generous they have graciously donated 18 pizzas! (The Real Good Pizza Giveaway).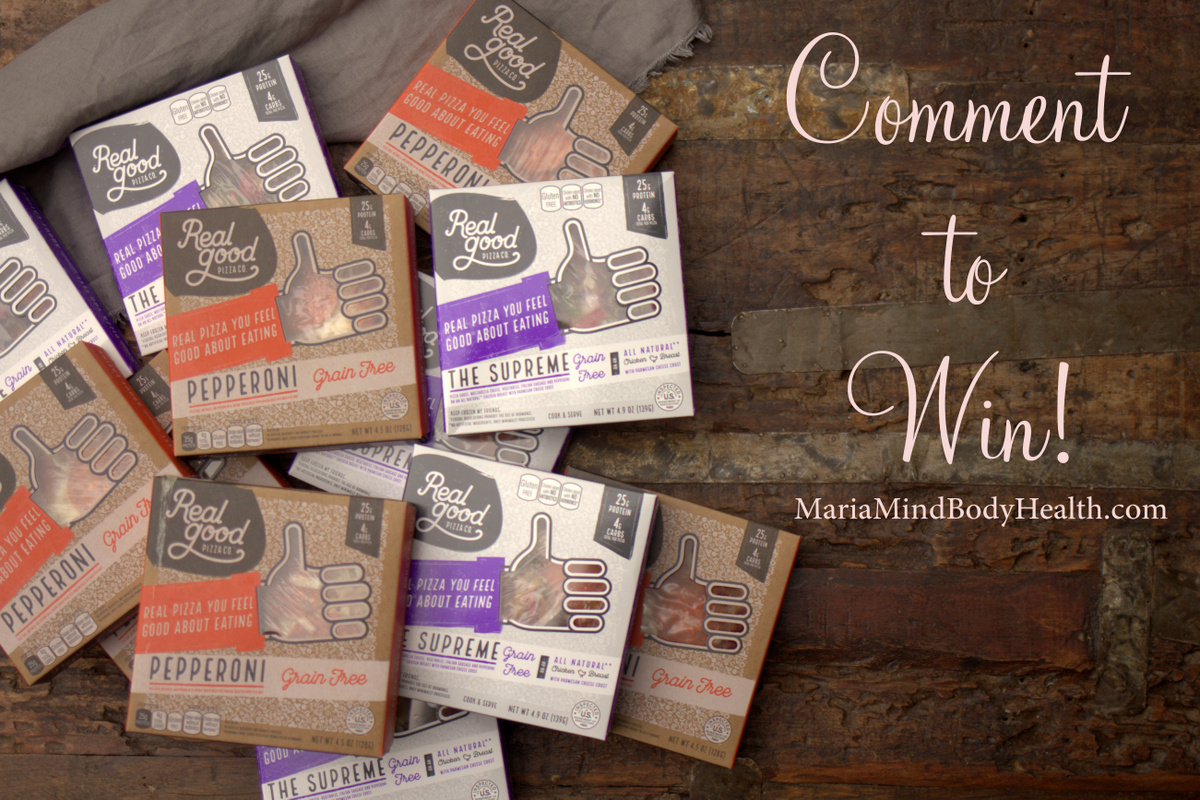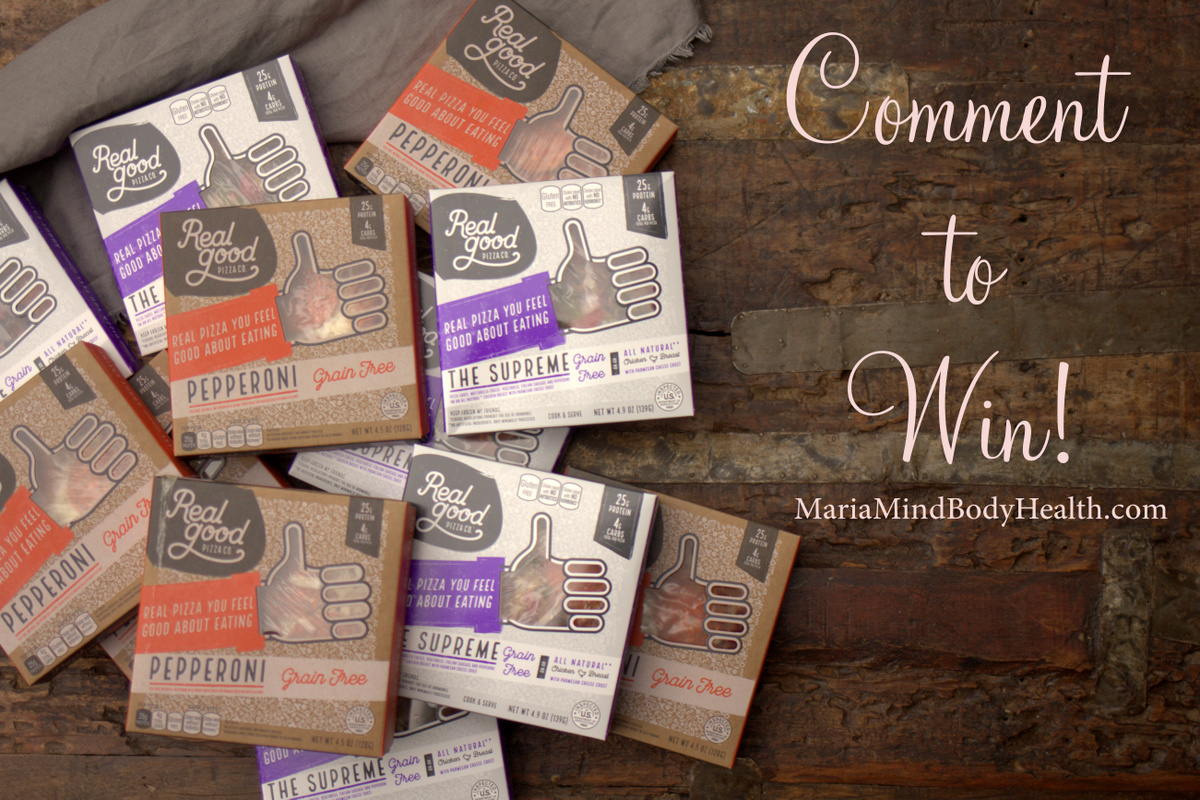 I do love to cook and prep food, but I have been extremely busy lately (I even had a few Food Network interviews!!! More news to come:) and I can't tell you how nice it was to be able to pop a few of these amazing pizzas into my beloved toaster oven and not have to think about what to make.
Enter to win 18 mini pizzas from Real Good Pizza!  Amazing flavor and super convenient!
It is easy to enter! All you have to do is:
1) Like Keto Adapted on Facebook
2) Like Real Good Pizza on Facebook
3) Comment below on what your goal is for this Fall!
USE COUPON CODE: Maria FOR 10% OFF!!
Winner will be chosen on Wednesday October 26th! Good Luck!
TESTIMONY OF THE DAY
I adore getting tagged in photos like this!
The funny thing about this photo is my publisher called to tell me how much he loved these hash browns too!
Click HERE to score your copy of Quick and Easy Ketogenic Cooking.
It makes great gifts!
Thank you for your love and support!