Real Good Foods Poppers Giveaway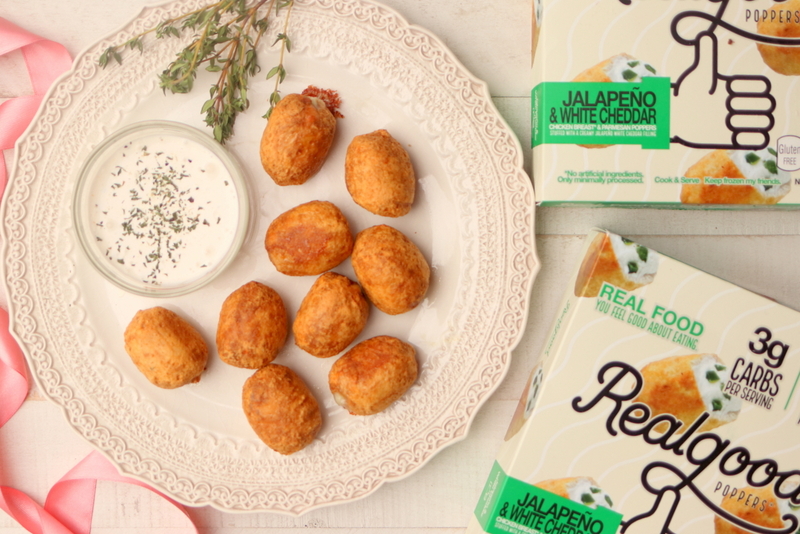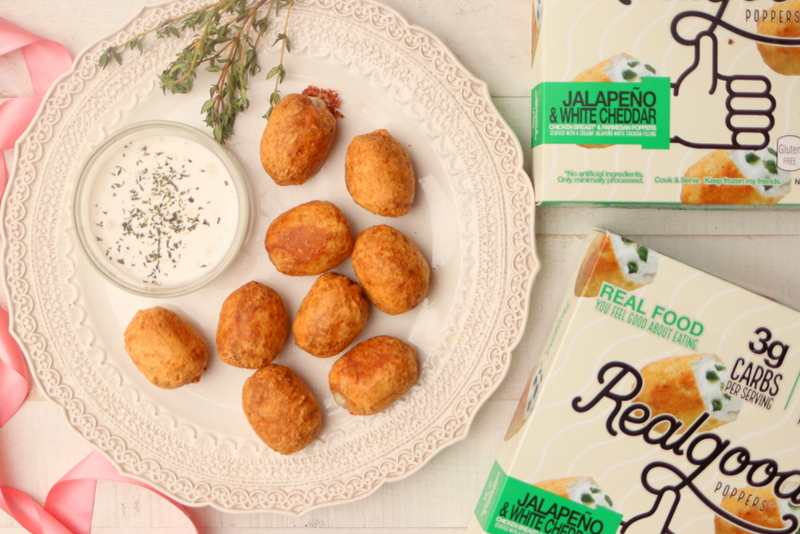 ALOHA! Yes! We are in Maui and we have so much exciting news to tell you! One piece of information is still a secret but… I have a great keto giveaway for you to WIN!
As we were stocking up at the grocery store we found so many keto products including Real Good Foods at Safeway in Kihei!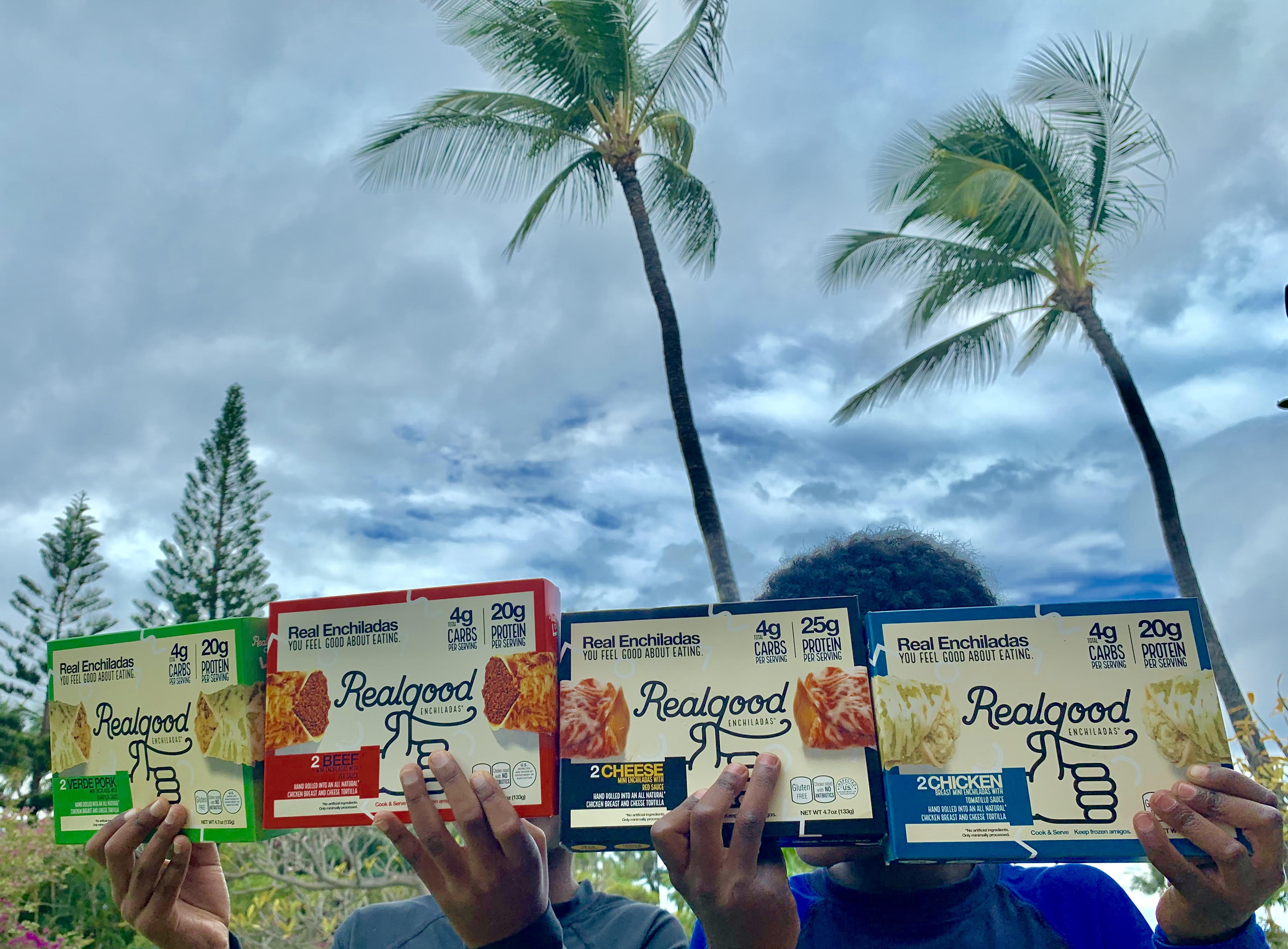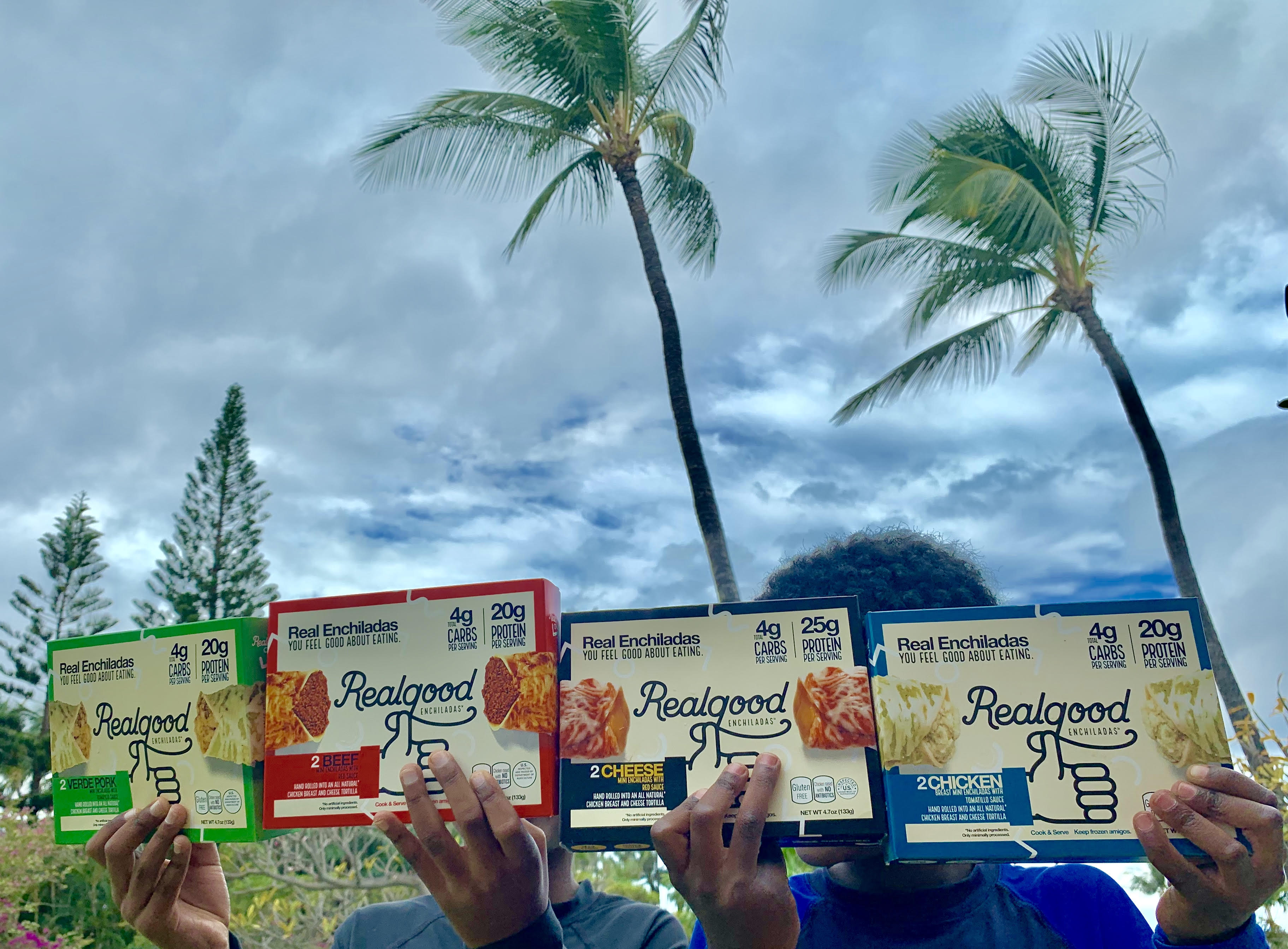 Craig's favorite go-to keto foods that he makes while I am traveling and speaking around the World for work is Real Good Foods keto pizzas, keto enchiladas and his new favorite is their poppers!!!
I do not mind cooking while in Maui, it only take a few minutes to fry up fresh fish from the ocean; however, Craig and the boys also like to enjoy tasty keto football foods (while we watch football overlooking the ocean) like Real Good Foods Keto Poppers and keto Pizza Bites!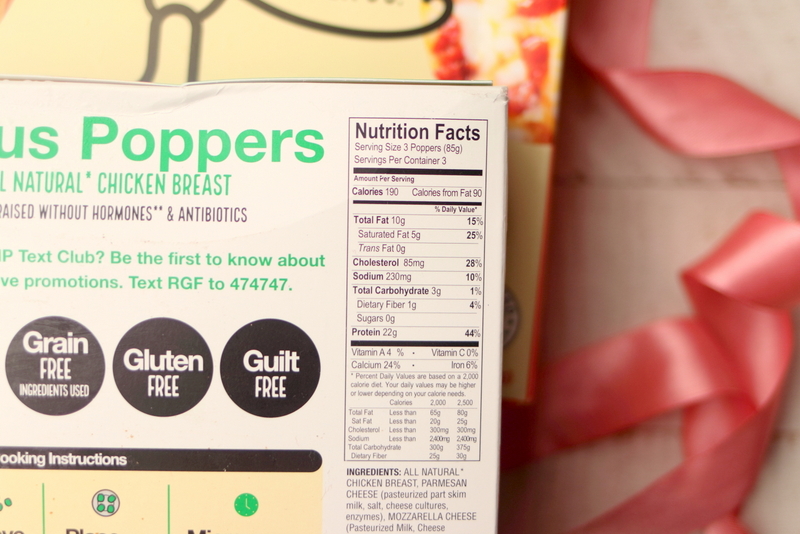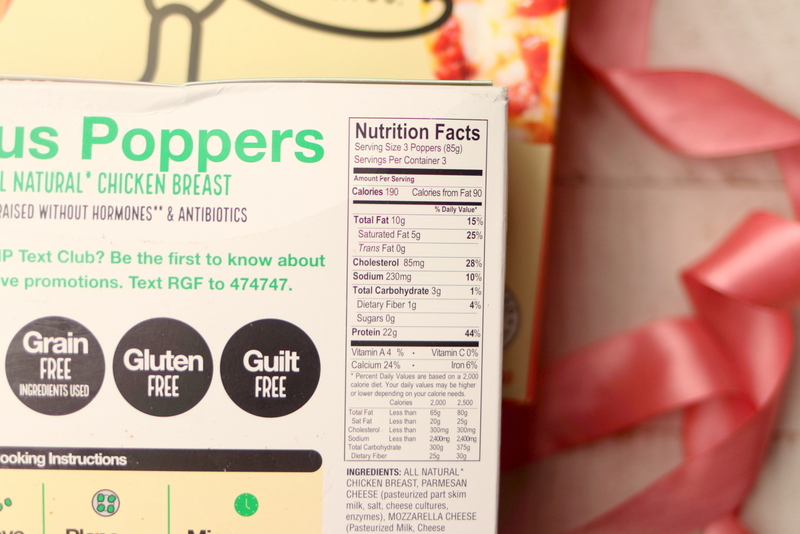 AJ is the owner of Real Good Foods and he knows that I travel a lot and he knows that Craig suffers from Lyme Disease, which makes life hard at times. He is so generous, that he often ships us Real Good Foods Pizza and Keto Poppers so we can enjoy tasty keto food without a lot of effort. His generosity has helped us through a lot of difficult times and I can't thank him enough! Most of you know that we like to have all of our food delivered to our home so we don't have to waste time driving to the store and waiting in line, BUT you can find Real Good Foods at most Walmart stores around the country.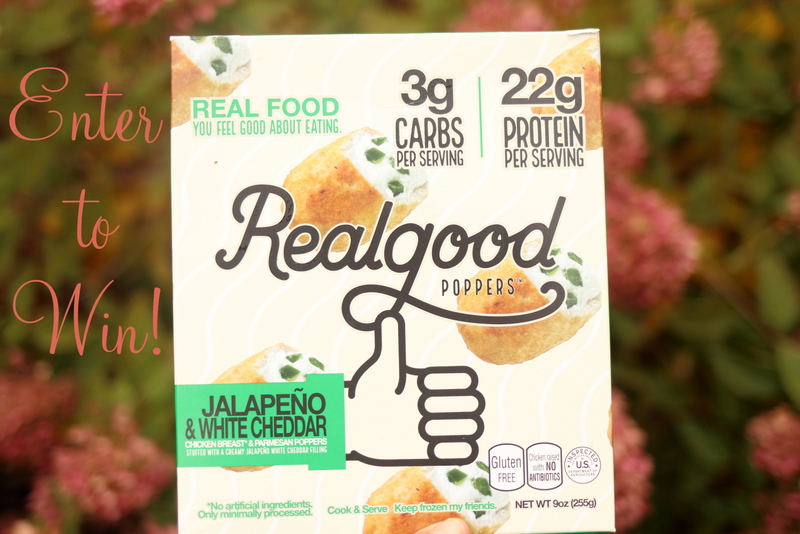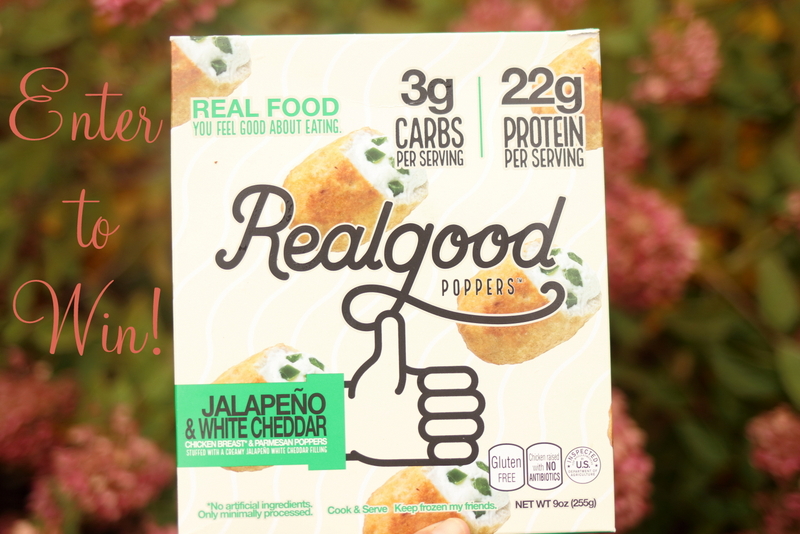 If you have tried the poppers in the past, now is the time to try them again! They have reformulated the Jalapeno poppers to have much more flavor and they are delicious!
Real Good Foods understands that grain free and quality ingredients matter! There are no antibiotics used and he uses chicken and Parmesan for the wrappers of the poppers and for the crusts of the keto pizza! Extremely low carb yet packed with flavor!
AJ is so great that he offered to do a giveaway for our blog readers! He is offering to mail a gift pack of his delicious Real Good Foods Keto Poppers and Real Good Foods Pizza Bites!
If you would like to order some today, click HERE to check out their delicious options! Craig's favorite is the chicken crust Supreme pizza!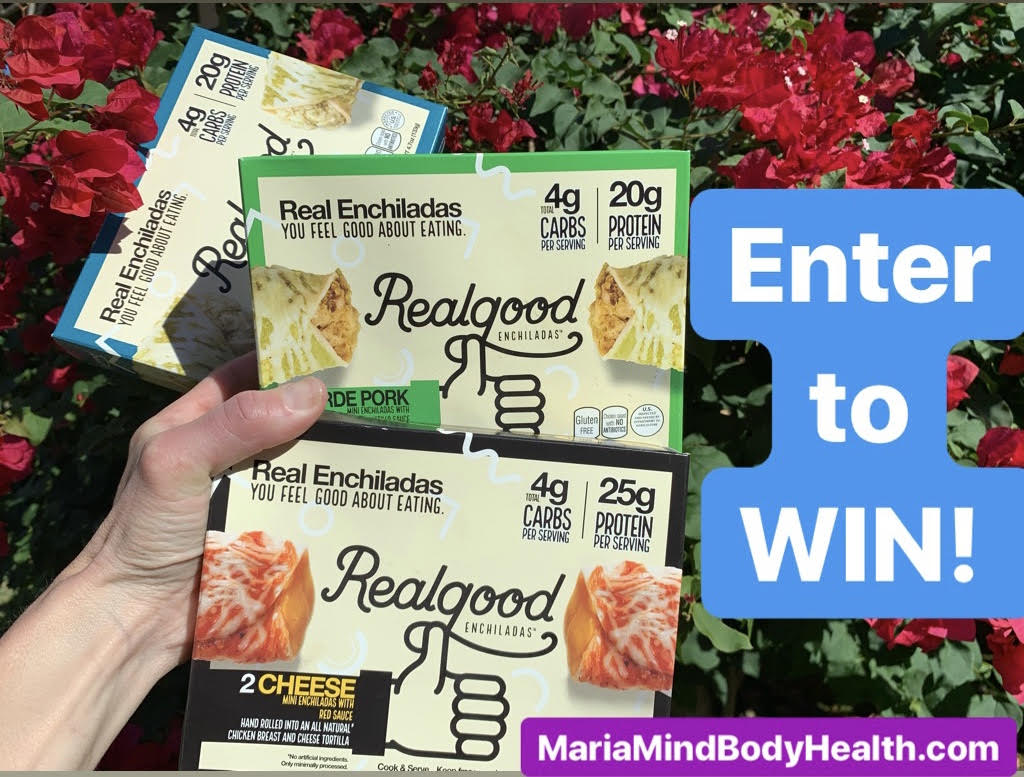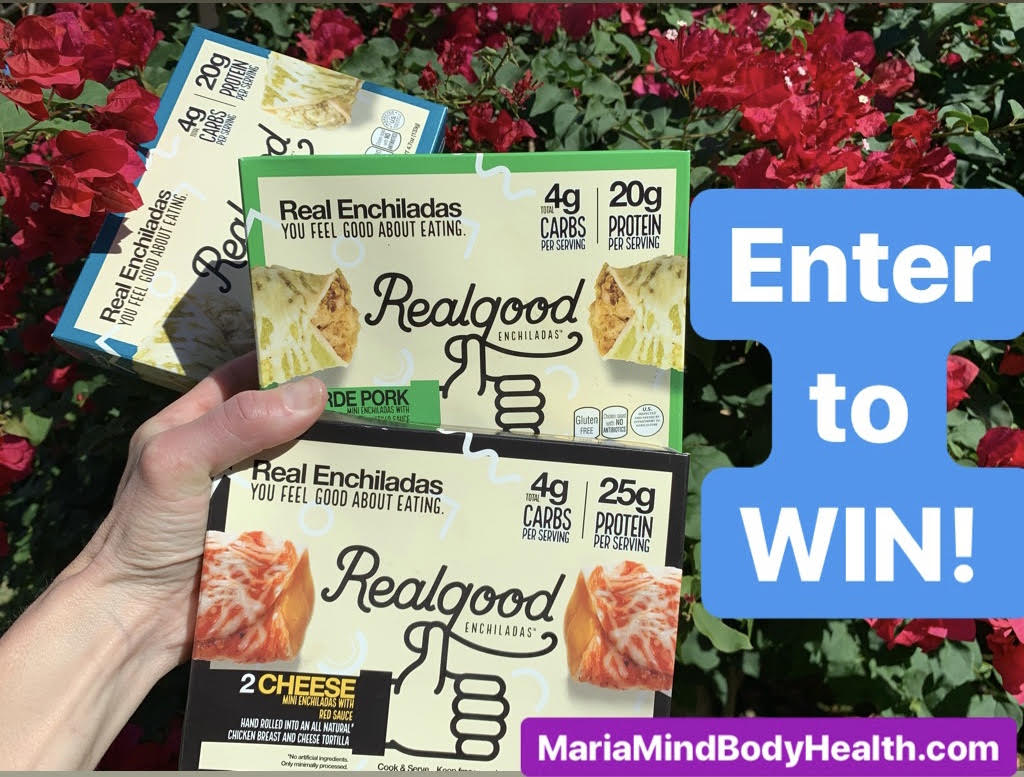 ENTER TO WIN 
1. Like my Keto private facebook group called KETO.
2. Follow me on Instagram @mariaemmerich and @realgoodfoods
3. Share this post on Facebook and/or Instagram!
4. Comment below on how the keto diet has healed you or a loved one!
Winner will be posted on Feb. 2nd! Limited to U.S residents only.
Good Luck!
TESTIMONY OF THE DAY
"Hi Maria! I just wanted to thank you! I was diagnosed with PCOS when I was 18 (even though I suffered from it for years prior) and have always had problems with my weight. I was on medication for anxiety and depression. With your guidance and help with Keto I am no longer on Lexapro, Wellbutrin or Xanax!
Most of my PCOS symptoms have gone away or are at least manageable. So thank you for all of your help!" – Melissa
Most people I consult are doing keto totally wrong. Get fast results with the my NEW Keto School!