Real Good Foods Chicken Alfredo Giveaway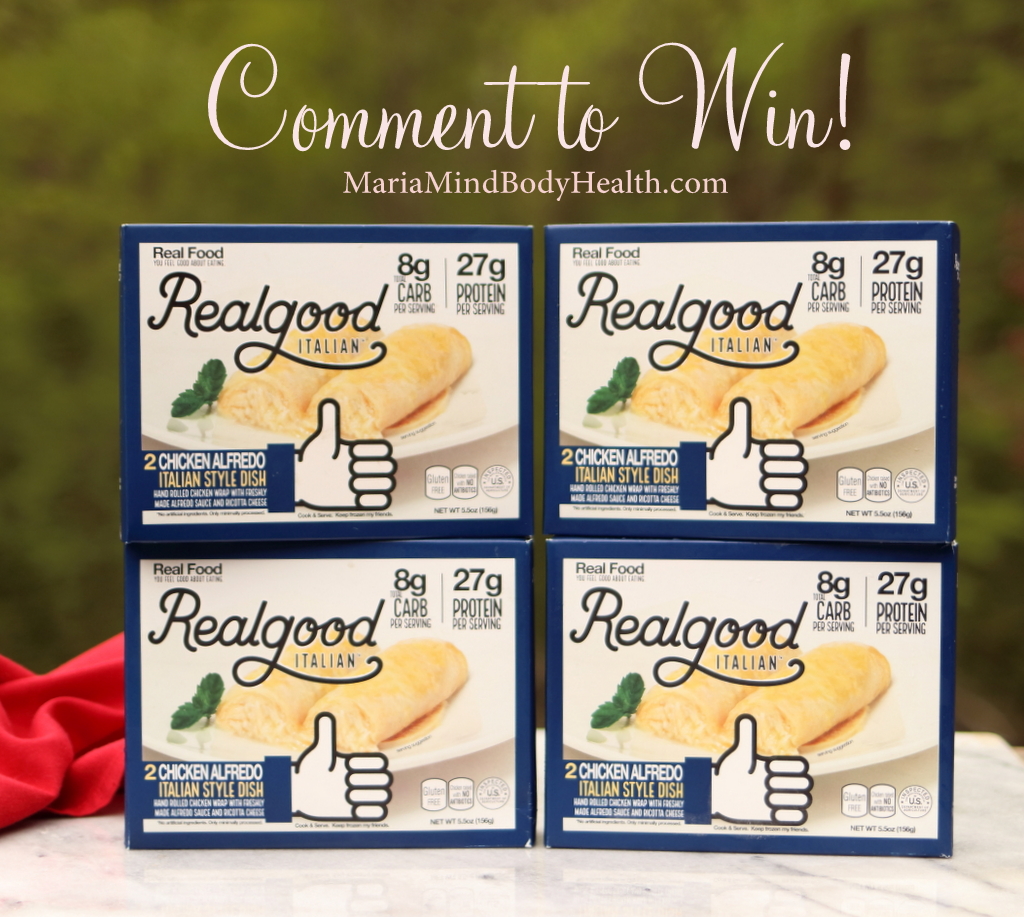 Oh my goodness! I have GREAT news! Real Good Foods just started a Chicken Alfredo keto meal that is absolutely delicious!
You all know I love to cook, but I have been traveling every single week and Craig often wants easy options for him and my cutie pies! I usually try to fill the freezer with easy options like this so all he has to do is heat it in our toaster oven and dinner is ready in minutes! I love supporting keto companies! I want them to survive and thrive!
I had the great opportunity to meet the owner of Real Good Foods. His name is AJ and he is very generous! When Craig was having his hardest time with Lyme Disease, AJ would mail him keto frozen meals for him to have easy keto dinner options while I was gone. How sweet is that!
AJ is also so generous, he is offering a giveaway to one lucky winner to try Real Good Foods Chicken Alfredo!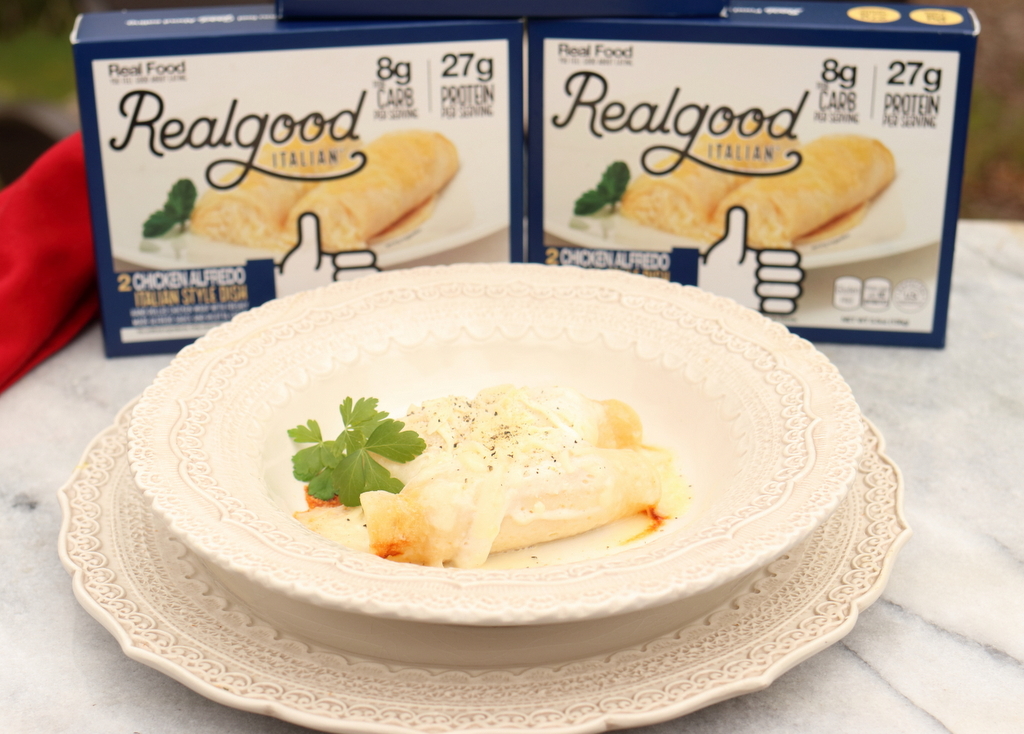 New Italian Meals also in Publix!

Want to pick these awesome meals up locally?  These Italian meals are currently in all Publix stores! I encourage you to give them a try. Great ingredients and taste great too. They are really great for when you are in a pinch and want to stick to a healthy lifestyle!
ENTER TO WIN
1. Like my Keto private facebook group called KETO.
2. Follow me on Instagram @mariaemmerich
3. Share this post on Facebook and/or Instagram!
4. Comment below on what your favorite recipe of mine is (and a link where others can find it)!
Winner will be posted on June 2nd! Limited to U.S residents only.
And the winner is…  Christy Fell! Congrats!

TESTIMONY OF THE DAY
"Hi Maria, My husband used to have IBS symptoms several times a week. It affected his sleep and disrupted daily life for him. He started Keto with me to be supportive of my weight loss journey and is a true believer on how Keto heals. We started in July and he lost the 40 pounds he so often looses and gains. He is where we wants to be weight wise but says there is no way he is not going to eat Keto. One of his first comments to me after a couple of weeks of eating was 'this is how normal feels'. Keto has healed all of his digestive issues and improved his sleep.
As for me I've lost 61 pounds so far and I'm about half way to my goal. I feel so much better. My joints don't ache, I haven't used an antacid since starting to eat Keto. My heartburn used to be so bad I had tums everywhere- beside my bed, in my desk, purse etc.
Thank you for such comprehensive cool books full of delicious healthy food! I received the Restaurant Favorites for Christmas this year and the next day my husband was flipping through and using post it flags indicating all the things he wants to try. We meal plan, shop and cook together now and it's been so easy to get healthy.
Best regards,
Dana Forster"
Most people I consult are doing keto totally wrong. Get fast results with the my NEW Keto School!